Watch Range Rover Drive Itself Around UK's Most Challenging Road While Obeying The Speed Limit Of 40mph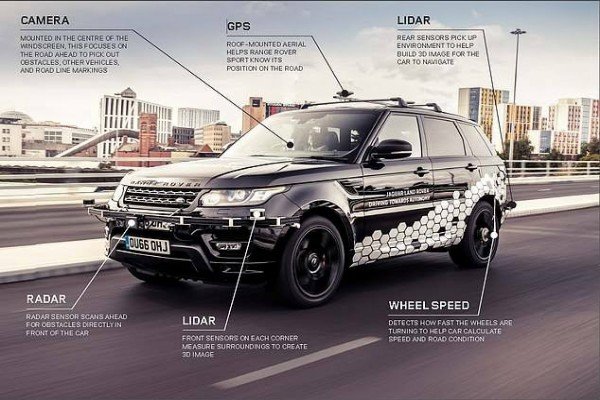 A Range Rover Sport has completed the first ever self-driving lap on one of the UK's most challenging roads,the Coventry Ring Road.
The prototype self-driving Range Rover Sport with features like the navigation sensors, RADAR and LIDAR , can now autonomously handle roundabouts, traffic lights, pedestrians, cyclists, change lanes, merge with traffic and exit junctions at the speed limit of 40mph. It can also park itself.
Read Jaguar Land Rover Unveils A Driverless Car That Reads Traffic Lights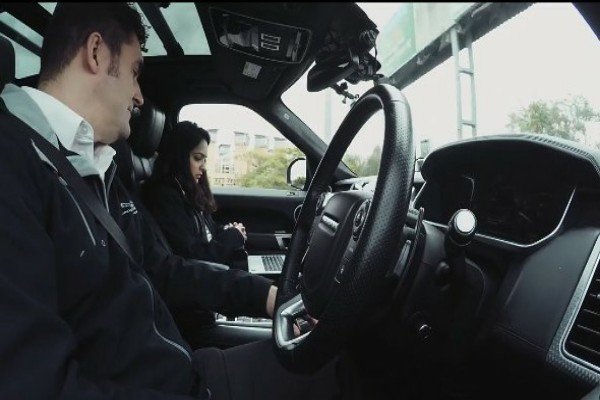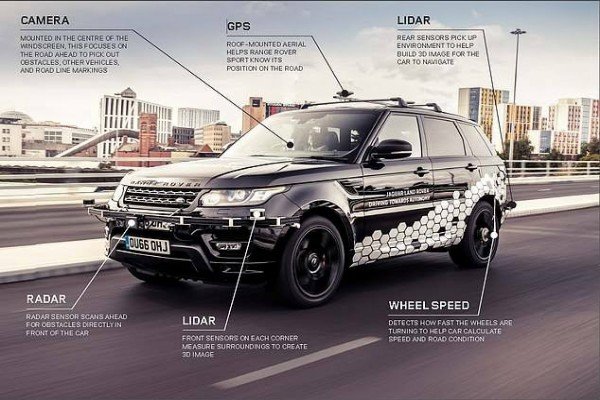 But why on Coventry road?
Jaguar Land Rover Autonomous Vehicle Research Manager said :
"The Coventry Ring Road is known for its complicated slip roads and exits. It makes for very challenging conditions, especially when under pressure in the rush hour"
"Our self-driving car is not impacted by the same pressure, frustrations or fatigue that a driver may experience and so it's capable of turning a potentially very stressful situation into a completely stress-free one"
This test is part of the £20 million "UK Autodrive" government-funded project which ends this month after a three-year programme.
So No hands No problem on any kind of roads with this futuristic self-driving Range Rover sport…
What do you think?