Watch:E-ACTIVE Body Control Turned The New Mercedes-Benz GLE Into A Dancing SUV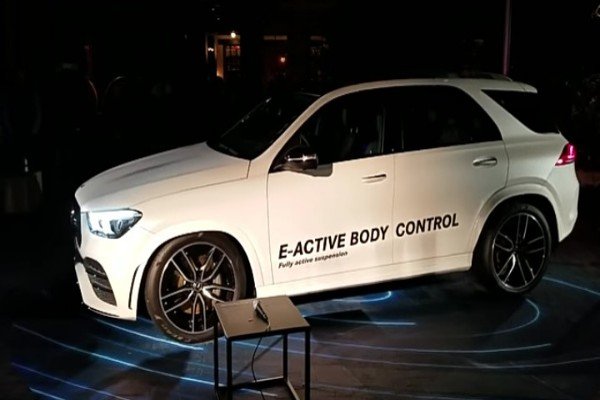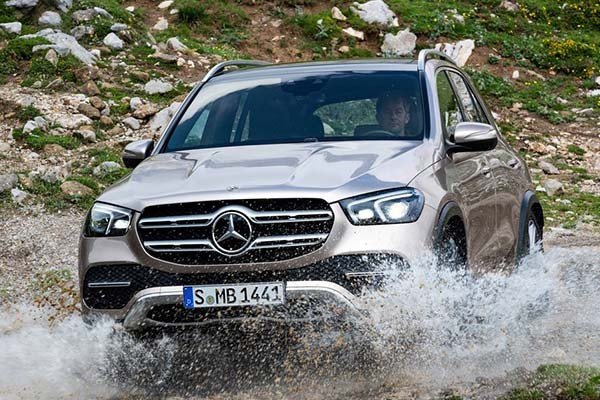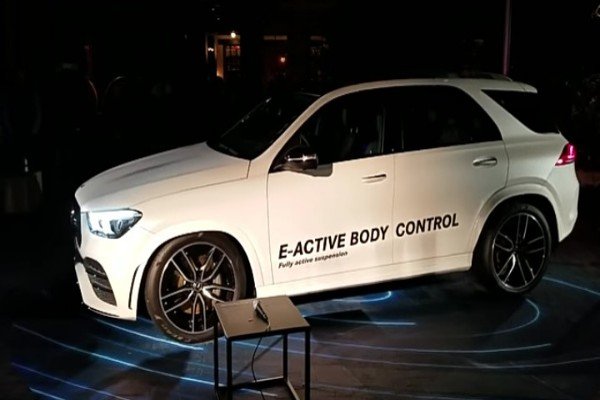 The newly released 2020 GLE SUV is the first Mercedes-Benz car to have the optional E-Active Body Control Suspension System.
The system was specially designed to help free the SUV when stuck in mud or deep sand by simply adjusting the height of each wheel individually or by rocking the SUV.
See the optional N3.2m (7,735 euro) E-Active Body Control system in action – it makes the SUV "dance" like the type of cars commonly used in rap videos.
GLE Stuck in deep sand
The 48-volt suspension system includes the Road Scan, Airmatic and the Magic Body Control suspension and it allows perfect control of the SUV during off-roading adventures, cornering, accelerating and braking.
The 362 horsepower 2020 Mercedes-Benz GLE 450 is powered by 3.0-liter turbocharged inline-six engine.
What do you think?