Mercedes-Benz Delivers GLC F-Cell SUV To Customers.It Is Powered By Hydrogen Fuel And Batteries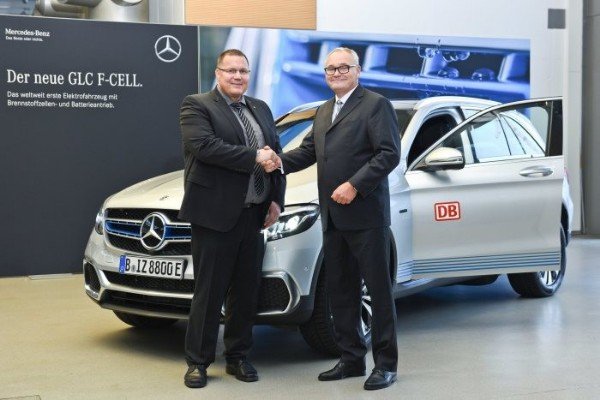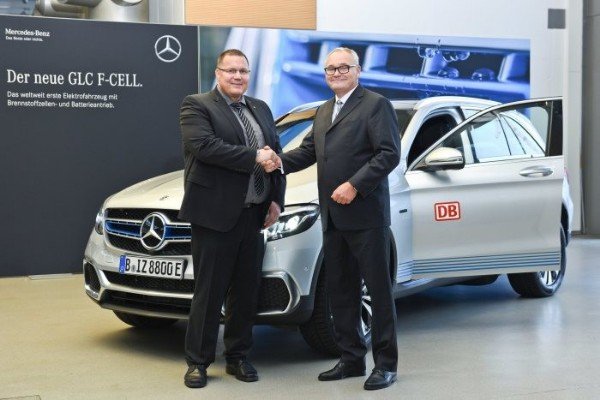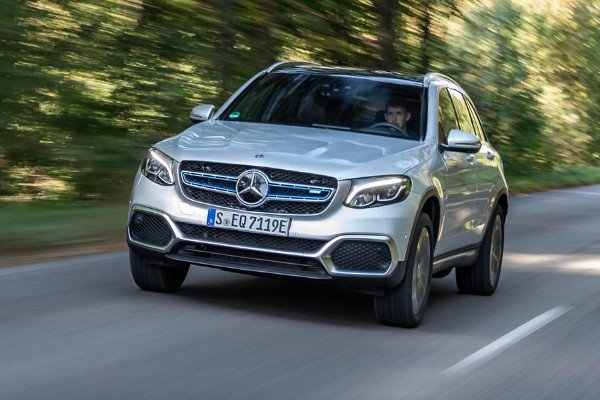 Mercedes-Benz has delivered the first Mercedes-Benz GLC F-CELL vehicles to selected customers in the German market.
The unique plug-in hybrid SUV ,which was unveiled last year at the Frankfurt Motor Show , runs on pure hydrogen as well on batteries.
That means instead of being powered by the traditional petrol or diesel fuel (with or without batteries) that puffs out unhealthy emissions , the F-Cell electric car uses pure hydrogen and it emits no CO2 emissions whatsoever during operation.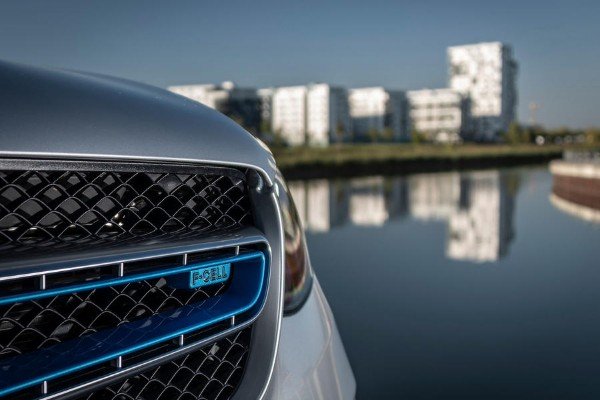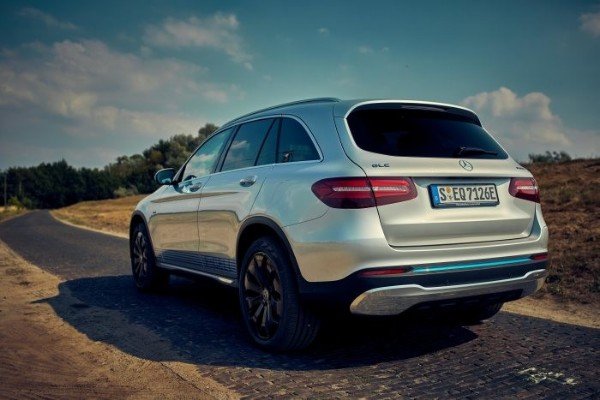 Two carbon-fibre-encased tanks in the vehicle floor hold 4.4 kg of hydrogen. The hydrogen supply can be topped up within three minutes -that's almost the same time you use when refuelling a petrol or diesel-engined car.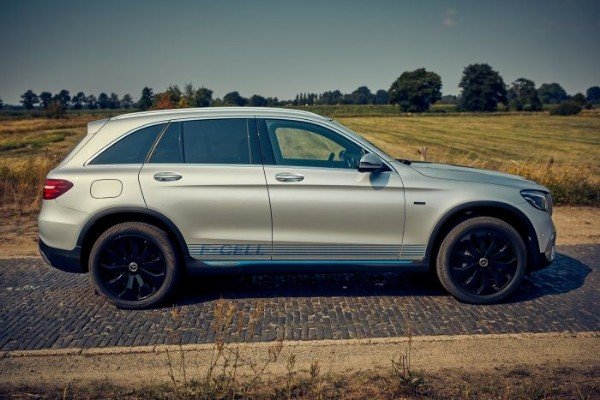 With a hydrogen consumption of around 1 kg per 100 km, the GLC F-CELL will achieve around 267 miles of hydrogen-only range.
In hybrid mode, it additionally delivers up to 51 km1 or about 300 miles on a fully charged battery. At the same time, an output of 155 kW helps to ensure high driving dynamics.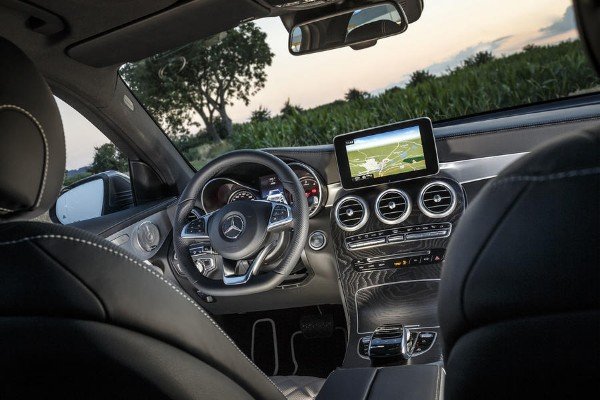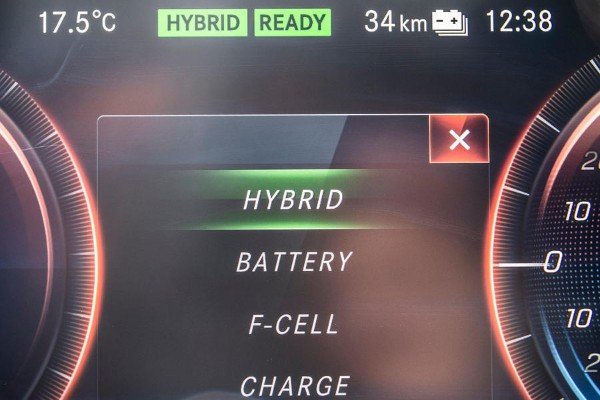 The GLC F-CELL SUV has four operating modes:
HYBRID: the vehicle draws power from both energy sources. Power peaks are handled by the battery, while the fuel cell runs in the optimum efficiency range.
F-CELL: the state of charge of the high-voltage battery is kept constant by the energy from the fuel cell. Only hydrogen is consumed. This mode is ideal for steady cruising over long distances.
BATTERY: the GLC F-CELL runs all-electrically and is powered by the high-voltage battery. The fuel cell system is not in operation. This is the ideal mode for short distances.
CHARGE: charging the high-voltage battery has priority, for example in order to recharge the battery for the maximum overall range prior to refuelling with hydrogen or to create power reserves.
For now, the market launch of the GLC F-CELL will take place only in selected cities that are well equipped with hydrogen filling stations, such as Stuttgart, Düsseldorf, Berlin, Hamburg, Frankfurt, Munich and Cologne .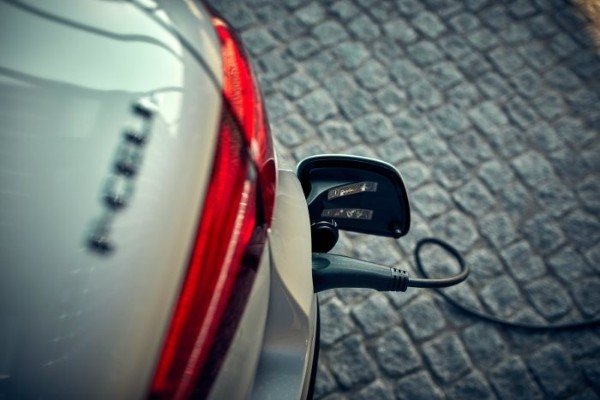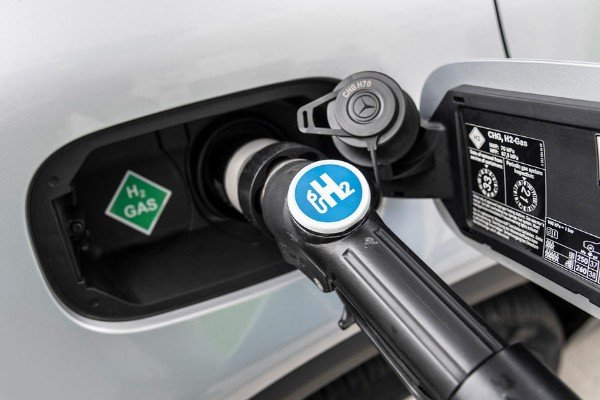 Since we have no hydrogen filling stations to buy the hydrogen fuel that contributes to the lion's share of its range, that means the unique SUV won't be available in Nigeria or may be available in the nearest future.
Mercedes-Benz also plans to expand the hydrogen refuelling station network within the German cities and hope other Countries will embrace the technology.
What do you think ?