Watch:Mercedes G-Class Defies Gravity, Cruises Along A 331-Feet Tall Inclined Wall To Celebrate Its 40th Birthday 
Mercedes-Benz has shown us on how to drive its luxurious G-wagon SUV through the water and the mud. And now to celebrate the SUV's 40th birthday,the German automaker has released another video showing its all-new G-Class traversing the 331 feet tall (about 30 storey building) Punta Negra dam in the Argentinian Andes.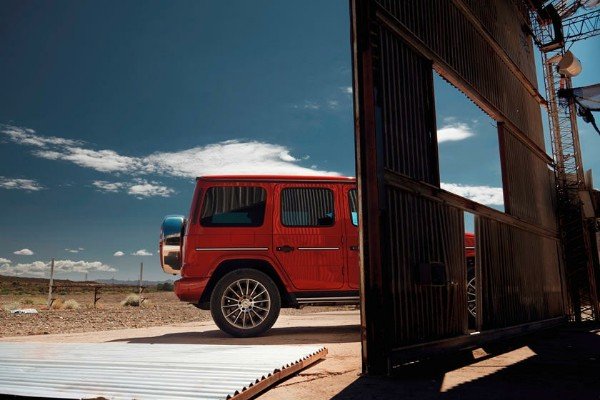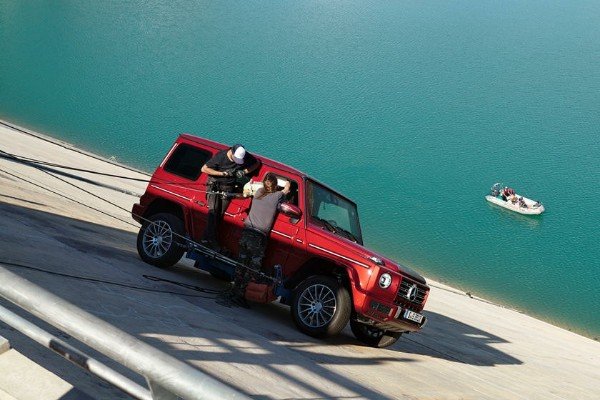 Dr. Gunnar Güthenke, Head of the Off Road Product Group at Mercedes-Benz,said
"Over 40 years the G-Class has been continuously developed further, while retaining its character and unmistakable key attributes. Its DNA is stronger than trends, defying both the passage of time and even gravity. We have dramatically demonstrated this with the drive, where the G-Class moves along a dam wall above the abyss"
The short clip is a way to show off the off-roader's capabilities in extreme situations and environments.
What do you think?