Water Salute : Dubai Toyota Dealership Delivers 2022 Land Cruiser LC 300 To 50 Customers In Style
Phenomenal delivery, watch as Dubai Toyota Dealership Al Futtaim motors delivers 2022 Land Cruiser LC 300 to 50 customers in style.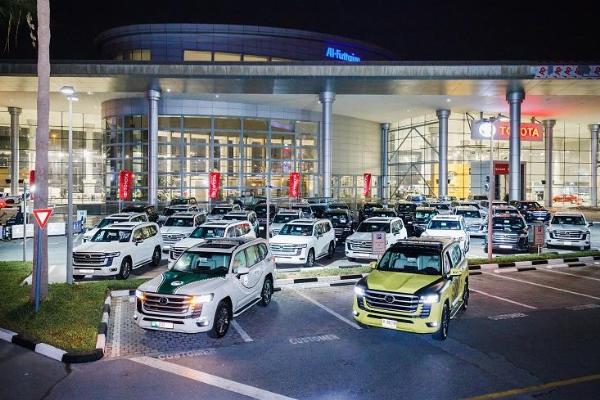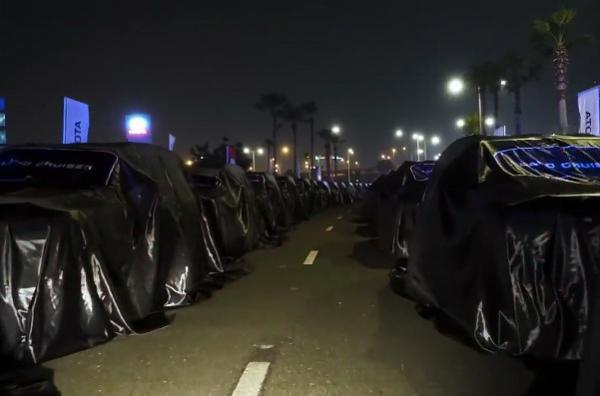 The Toyota Land Cruiser is one of the most famous and most beloved vehicle in the oil rich United Arab Emirates (UAE) due to SUV's outstanding luxury and offroading features.
Now, it seems the love for the popular SUV keeps waxing stronger as customers from two states in the oil rich Kingdom takes delivery of the latest iteration of the Land Cruiser SUV in style.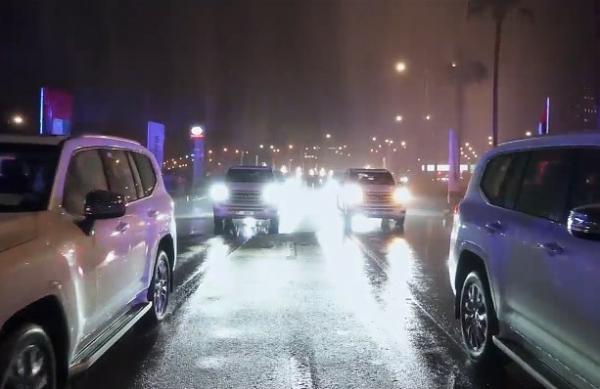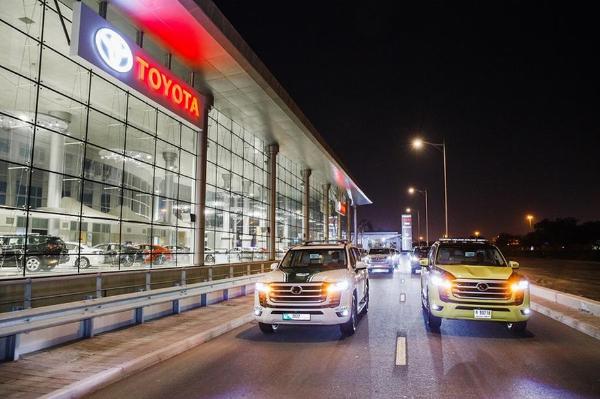 Video
In a video shared by Toyota dealership Al-Futtaim motors, two firefighting rigs can be seen spraying arcs of water over a convoy of fifty (50) 2022 Toyota Land Cruiser LC300 SUVs as they departed the dealership with their new owners.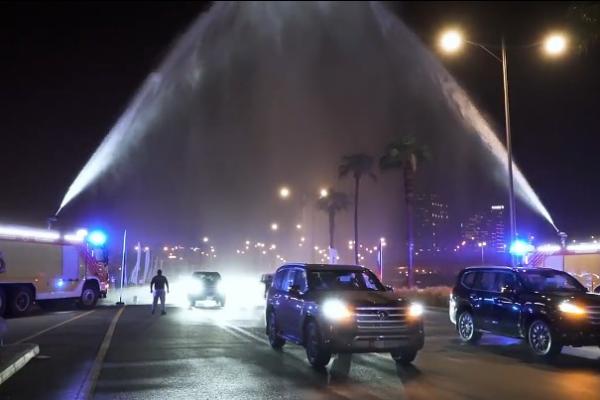 The water salute, similar to the one giving to newly acquired aircraft, is a sign of respect and gratitude for the first 50 customers who couldn't wait to get behind the wheels of the SUV.
It's on record that the officials of Dubai and Abu Dhabi Police department as well as the 50 customers from UAE are the first to take delivery of the LC300 on the planet.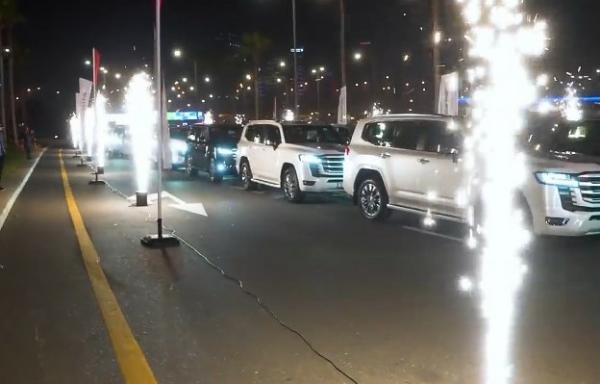 The phenomenal delivery comes just weeks after Japanese automaker debuted the Toyota Land Cruiser LC300. The tech-filled replaces the outgoing LC200 that was discontinued as a 2021 model earlier this year .