What Does It Mean To Have "Mansory" Attached To The Name Of A Car?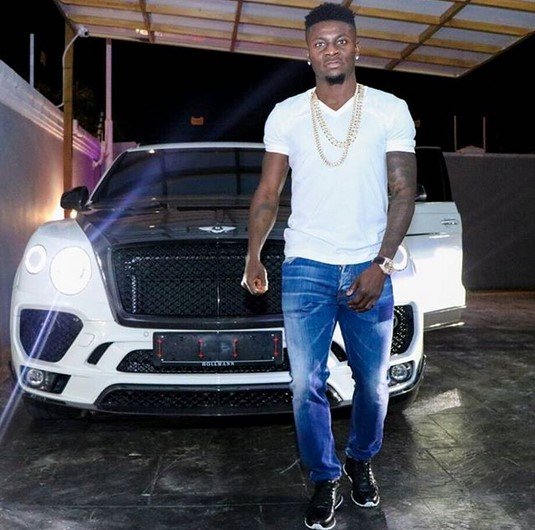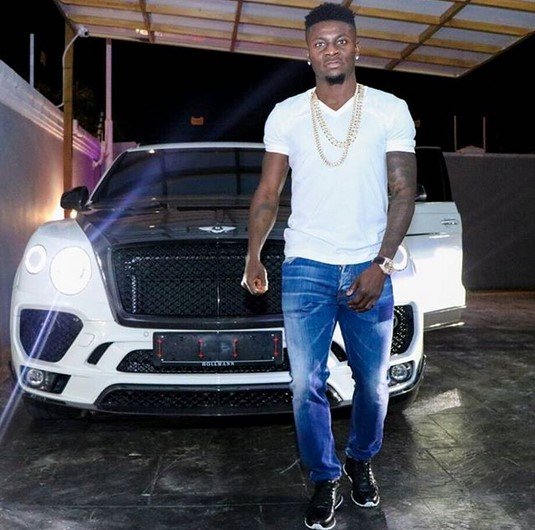 A lot of people do hear the term 'Mansory' attached to the name of cars but don't seem to know what it really means.
Some persons who categorize themselves as 'Car Guys' still can't ought-rightly tell you what it means.  Be it as it may, look no further because we are here to clear you on all you need to know about Mansory.
Mansory is a company founded by Kourosh Mansory in the year 1989. It's a luxury car modification company that is based in Germany.
Mansory works on Luxury SUVs, supercars and custom bikes. You can categorize Mansory to be an aftermarket car tuner. They are popularly known for their expertise in carbon fiber design and fabrications.
Top 5 Aftermarket Car Tuners From Around The World You Should Know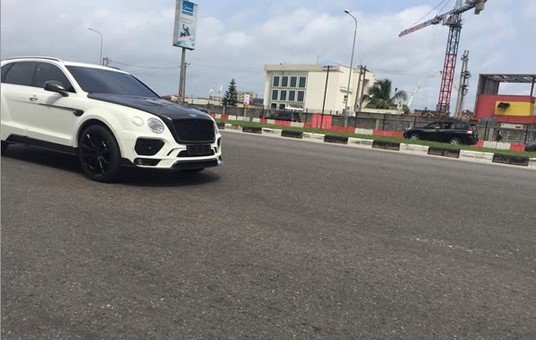 Before the year 2001, Mansory only focused on British brands such as Rolls Royce and Italian brands such as Ferrari but the game have changed today.
They now work on cars from various manufacturers such as Aston Martin, Audi, BMW, Bentley, Bugatti, Ferrari, Mercedes-Benz, Lamborghini, Rolls-Royce, Maserati, Porsche, Lotus Cars and Range Rover.
In the year 2007, they even went further to acquire Porsche-tuning arm of Rinspeed AG.
Mansory are also renowned for their very peculiar body modifications. It doesn't end there. Their bespoke interior modifications and light weight alloy wheels can't just be left out.
Mansory have its dealerships in Germany, Britain, India, China, Canada, Poland, Russia, United States, Japan, Greece, Switzerland, Iceland, UAE and few other countries.