Is The Lobster Claw Taillights Taking Over?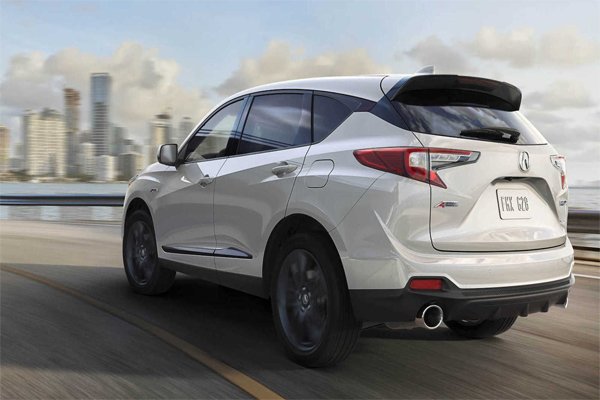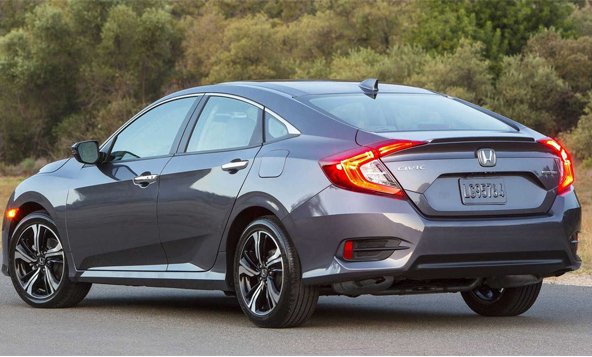 Something appears to be catching the attention of visitors at the New York Auto Show.
In the midst of the lovely-looking new cars, a feature on some of the cars is getting a lot of interests and attention.
Looking at the rear side of some of these vehicles, one would notice a design that resembles a lobster's claw. The lobster claw taillights appears to be the latest trend in automotive design.
This trending automotive design is common among some of the cars on display at the auto fair.
Some of the new cars with this design include the 2019 Acura RDX and the new  Subaru Forester.
On the A-Spec Model of the Acura RDX, there's a large spoiler tacked onto the roof, a tidy little windscreen, and before you go any further down, a set of lobster claw taillights.
This is clearly an era for the crustacean-style automotive designs.