Will You Buy This 1960 Aston Martin DB4GT Zagato For N8.2Billion? (Photos)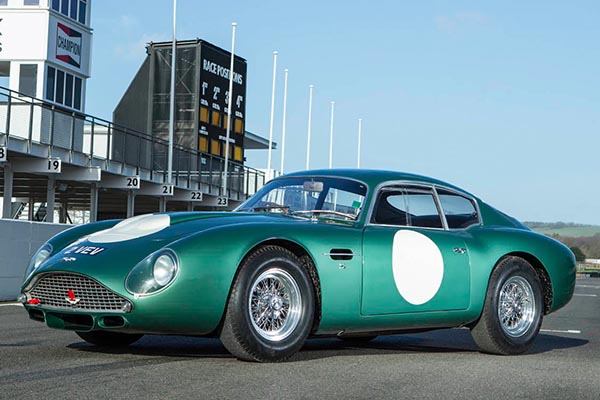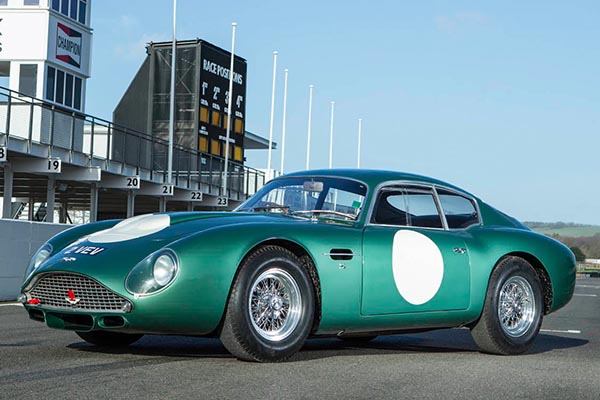 You may call it dumb but car collectors see it as gold. To make matters worse for car collectors, this car has a lot of history and not more than 25 units were made. One is now going up for auction and it is expected to be the most expensive British car ever sold at an auction.
This Aston Martin DB4GT Zagato is one out of only three that were made in ultra-light DP209 specification. It was also driven by Jim Clark who is a two-time F1 champion and Indy 500 winner .
Despite looking this clean, the car has crashed several times and it has been repaired several times. Now, it is going up for sale at the Festival of Speed which is the same place it crashed 56 years ago.
Presently, the most valuable British car ever sold at an auction is a 1956 Aston Martin DBR1 which was sold for $22.5 million and the Zagato is expected to break this record.
Any car collector in the house? Will you buy this car for N8.2Billion? Tell us in the comment section.