160,000 Mitsubishi Outlander Sports Recalled Due To Wipers That May Fall Off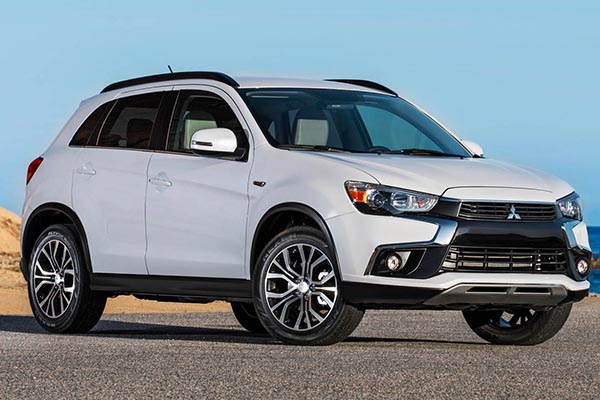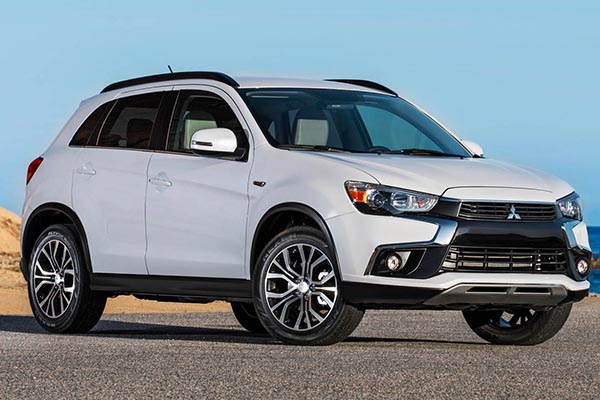 Mitsubishi has just announced another recall affecting 2011 – 2016 Outlander Sports. The problem is caused by water leaks between the bonnet and windshield which could damage the wipers, affecting visibility which may lead to an accident.
Owners of the 160,000 affected vehicles are expected to start taking their cars back to the dealership to have the issue fixed in April.
Recalls by Mitsubishi have become one too many. Just a few weeks ago, they announced the recall of 140,000 Lancers, Outlanders, and Outlander Sports due to drive belts that may detach. Another 170,000 Outlanders and Outlander Sports were recalled due to problems with their parking brakes. Some Lancers were also recalled due to sunroofs that may detach.