Car Manufacturers Will Pay Up To N47Billion To Settle Takata Airbag Crisis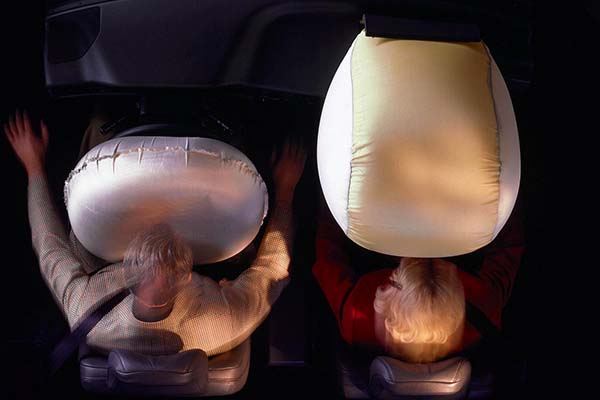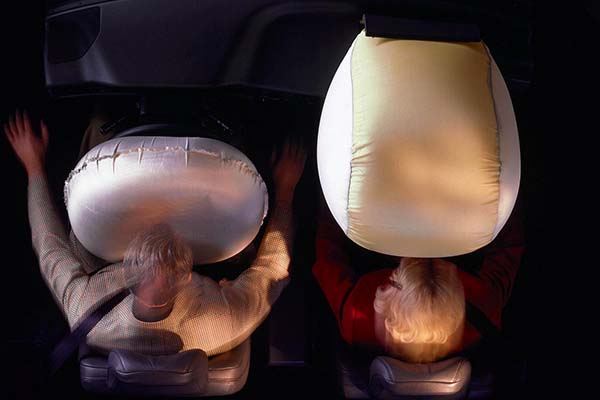 A total of 13 car manufacturers will pay up to a total of N47 billion ($130 million) to compensate the victims of defective Takata airbag inflators. The companies affected include Volkswagen, Toyota, Honda, Ford, General Motors etc.
Takata has now gone bankrupt and is ready to be taken over by Key Safety Systems for N584 billion ($1.6 billion). However, Takata will continue to make replacement inflators in what is called the largest recall in automotive history.
The attorney of the plaintiffs, Joe Rice, confirmed that the car manufacturers will contribute between $80 million and $130 million to Takata's bankruptcy estate.
Out of the 22 deaths recorded in the entire issue, 20 occurred in Honda cars.