Nissan's Vice President Meets NADDC Boss, Shows 380-hectare Car Plant in Lagos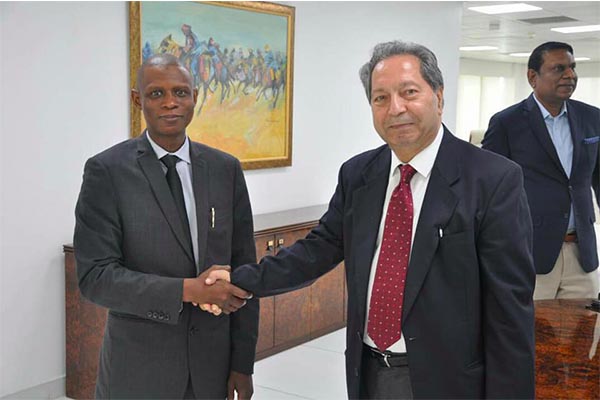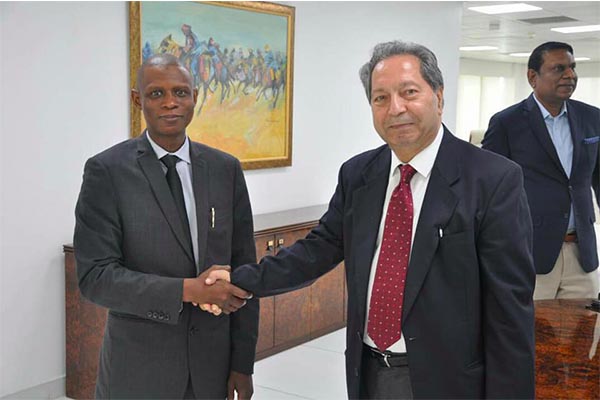 Nissan Vice President, Peyman Kargar, visited Nigerian and met with the DG, NADDC, Jelani Aliyu, MFR. They discussed how to collaborate in order to grow Nissan's already established automobile production in Nigeria.
They then visited the company's 380 hectare plant in Lagos. The plant already produces four of the company's vehicles: the Patrol, Almera, NP 300 Pick Up and Urban Mini Bus.
Nissan and NADDC also discussed areas of collaboration in efforts towards growing the company's footprint and supporting the development of the nation's Automotive Sector.