Women's Best Car Of The Year Award Goes To The 2022 Peugeot 308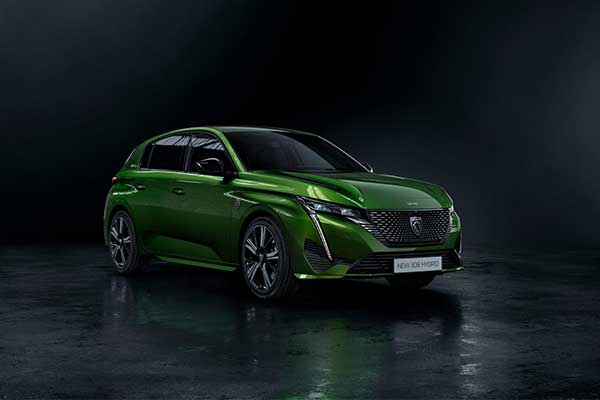 The Peugeot 308 is this year's winner for the "Best Car Of The World 2022" award as voted by 56 female motoring journalists from 40 countries across five continents. The WWCOTY winner was announced on March 8, coinciding with International Women's Day. The Peugeot 308 succeeds last year's winner which was the Land Rover Defender.
A total of 65 candidates were allowed to enter the competition this year, and in the first round of voting, the best cars in six categories were selected. The winners were announced on February 15 and the six winners were then used as a basis for the final vote. Only one car can be named Women's World Car of the Year and the honour goes to the Peugeot 308.
"Peugeot has been able to seduce families with a well-thought-out proposition, and a very striking image, but also to win over those looking for different powertrains: petrol, diesel, plug-in hybrid, and an EV coming next year," said one juror.
Sandy Myhre from New Zealand said: "The Peugeot 308 is an automobile that offers just about everything you could want in a car. It drives very well and it's hard to believe there's only a 1.2-litre engine under the bonnet of most versions". Malene Raith from Denmark added: "It is not an expensive dream car for the lucky few, but a car that most families can afford".