World's Most Popular Motorbike Brand Harley-Davidson Unveil Electric "Live Wire" Motorcycle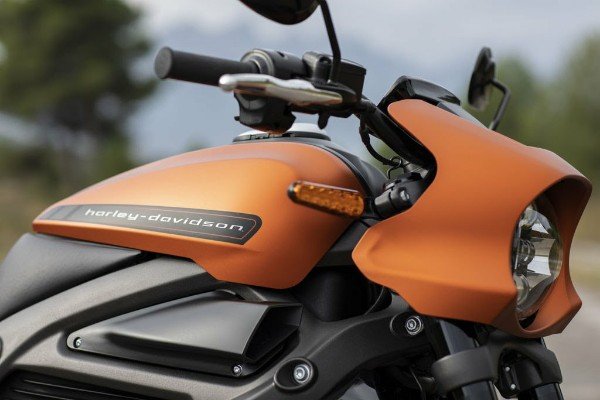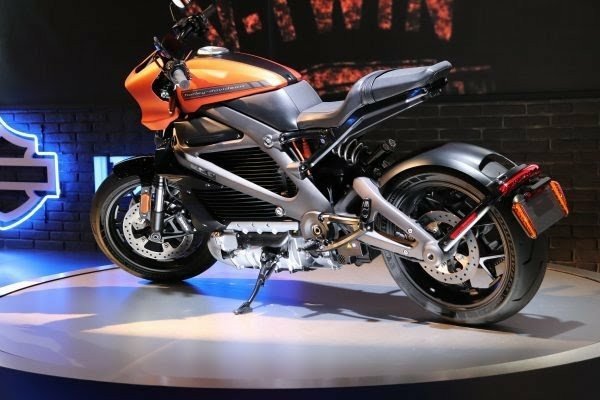 World's Most Popular Motorbike Brand Harley-Davidson has unveiled the production version of its electric "LiveWire" Motorcycle.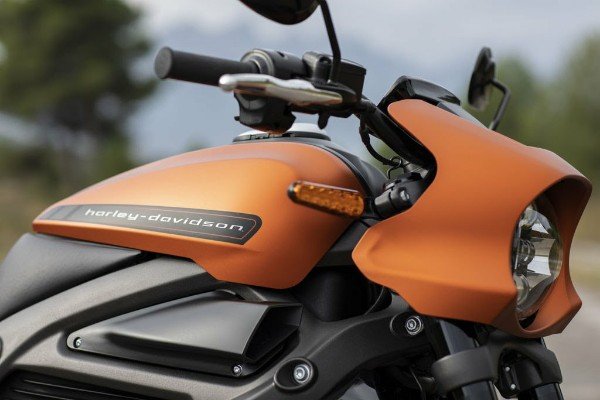 First shown 4 years ago as a concept motorbike,the electric powered bike features seven riding modes and adjustable color touchscreen display that gives riders access to Bluetooth connectivity, navigation, music and other features.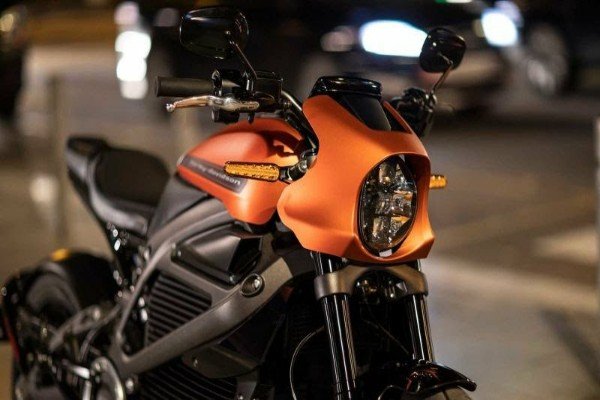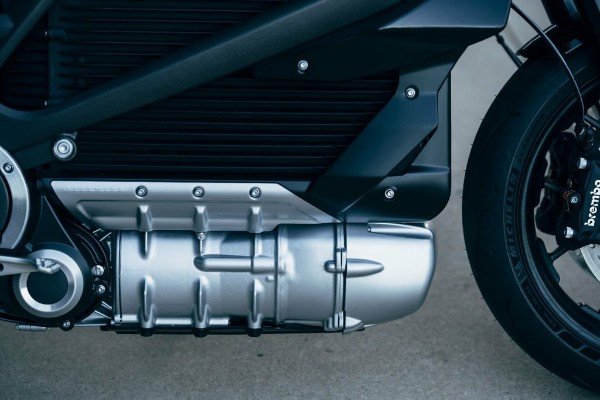 Power will come from two batteries.The main battery drives the electric engines and a smaller battery that powers the lights, controls, horn and instrument display.
See N679m Harley-Davidson:See The World's Most Expensive Bike With Gold, Diamonds And See-through Engine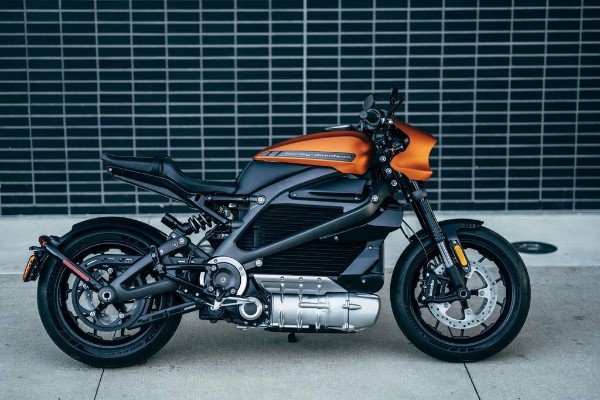 It can be charged with a Level 1 household outlet charger and a Level 2 , Level 3 or DC Fast Charge for faster charging.
Full specifications such as the power and travel range, as well as the pricing will be revealed in January 2019.