Would You Buy This 1959 Ferrari 250 GT For N2.2 Billion?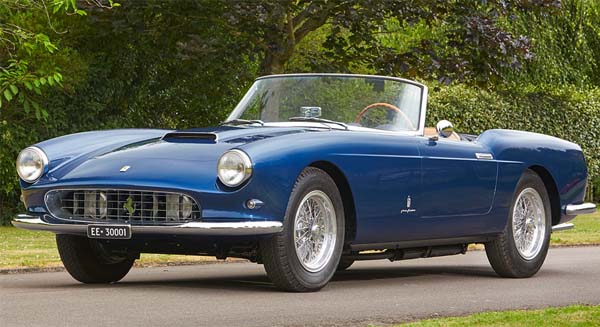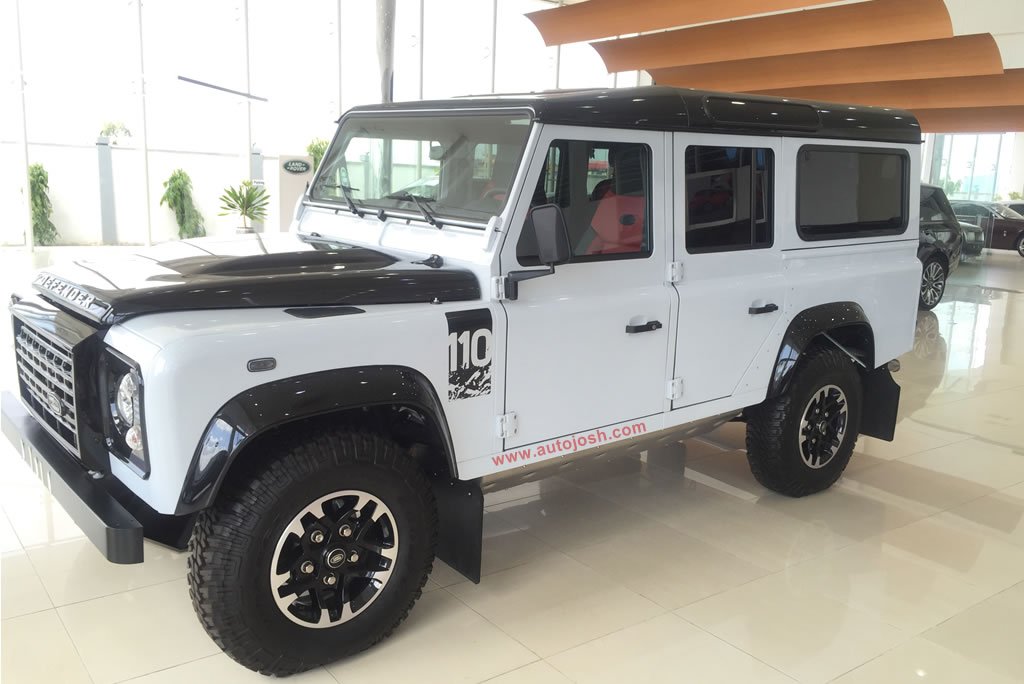 To be auctioned at the Gooding and Company auction house, at Pebble Beach Concours d'Elegance, California, is the 1959 Ferrari 250 GT. Being one out of four of its kind, its minimum price tag for the auction is N2.2 billion ($6 million).
Would you purchase this rare vintage beauty for N2.2 billion? If not, what would you buy instead?
See Related Post: 11 Ferrari Facts You Should Know
See more photos below;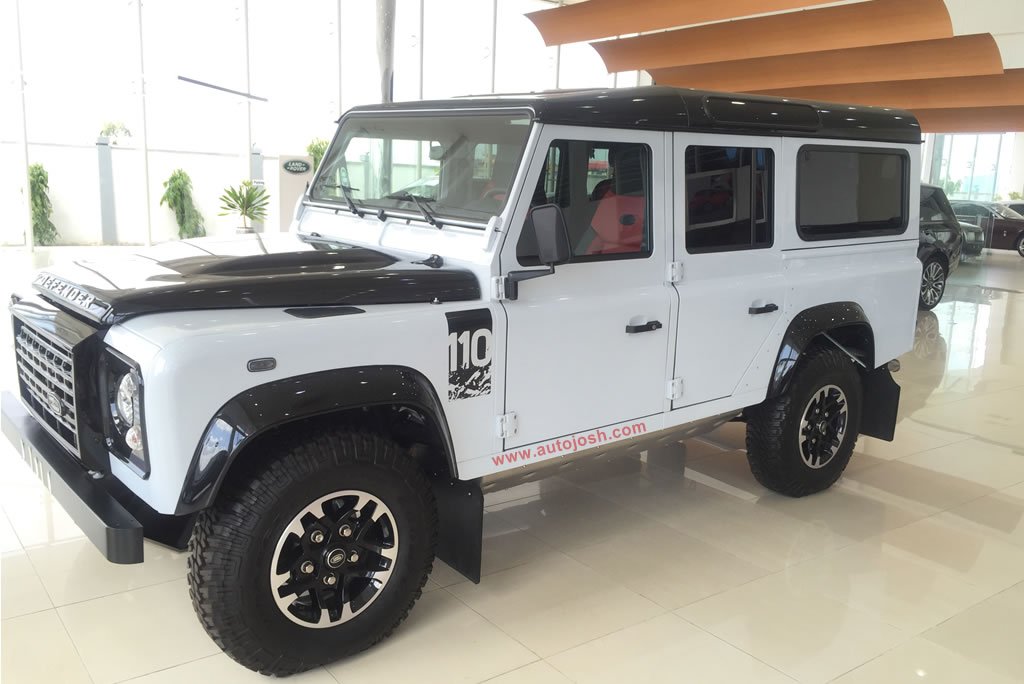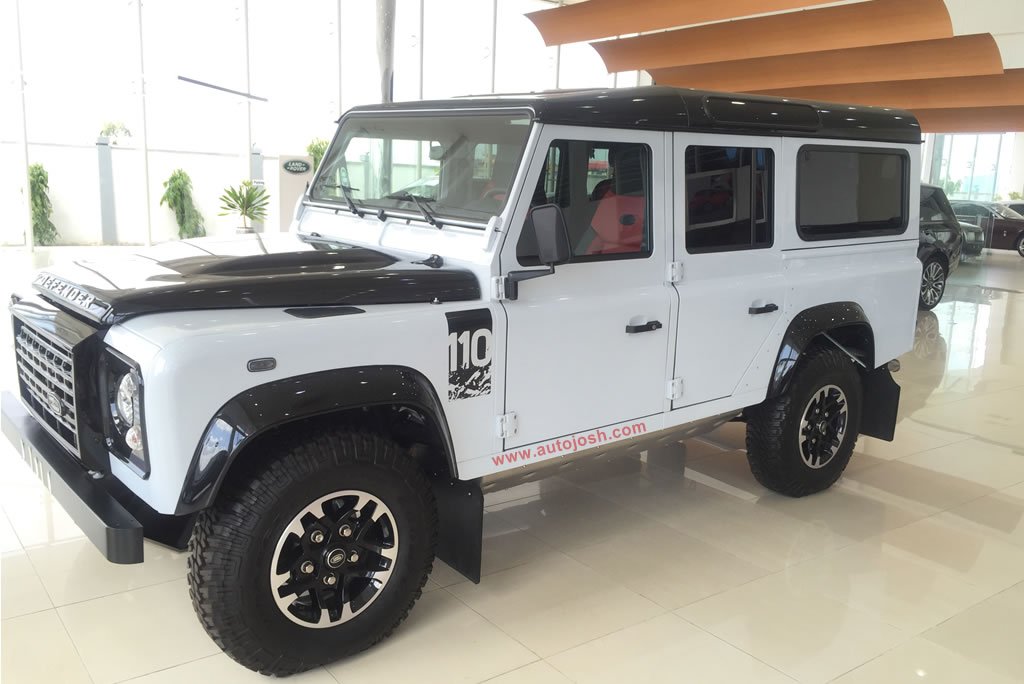 See Related Post: 11 Ferrari Facts You Should Know