Would You Hitch A Ride In This 2021 Canoo Autonomous Vehicle? (Photos)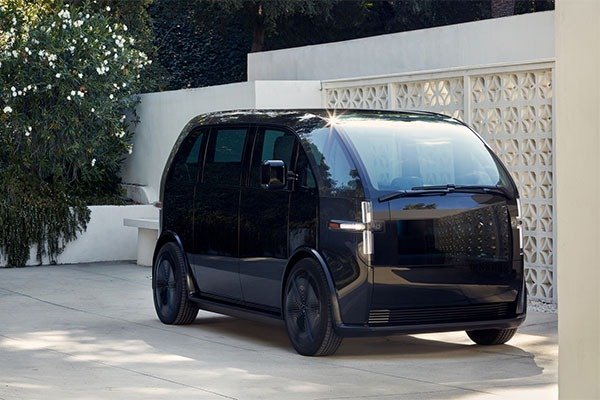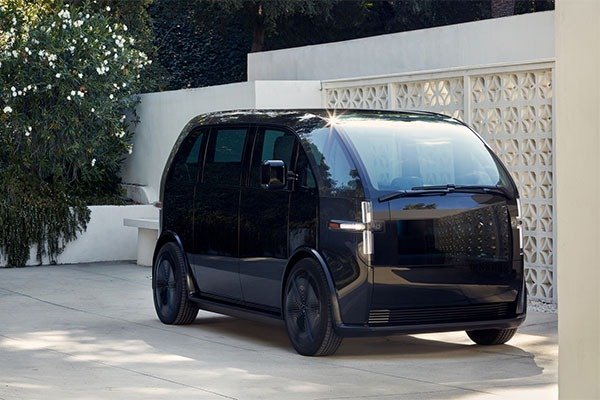 The Los Angeles based firm introduced this autonomous vehicle and it will go on sale as early as next year. According to the company, the Canoo will be a subscription vehicle like your DSTV. The EV is designed to feel more like a living room than a car inside. It's built on a "skateboard" platform, like EVs from other manufactures. This makes it flexible to adapt to other body styles, and that's what Canoo says it's planning in the future.
Described as a "loft on wheels" based on the philosophy that "there is no need for EVs to look like traditional cars," the Canoo is a boxy spacious vehicle that has room for seven in seats that are "designed to feel more like furniture than traditional car seats." There's talk in the company announced that the rear seats are "more like a sofa to lounge on than a cramped and segmented back seat," while the design for the front seats is intended to draw from the looks of mid-century-modern chairs.
The entire cabin is covered with glass and the van's front and rear fascias are almost identical to each other. Its looks may be odd, but it sure looks practical. Inside, there is a curved bench seat that wraps around the rear to make for an intriguing communal space, and at the front, there are two more traditional seats that can spin around to face rear passengers.
Canoo says the van will be built with all the necessary hardware for fully autonomous driving. Although the vehicle pictured features a steering wheel poking out of the dash as well as brake and accelerator pedals. The van features a single, rear-mounted electric motor delivering 300 HP and an 80 kWh battery pack that's good for a range of 250 miles (402 km).