Check Out Xiaomi First Car, Redmi SUV, Launched Back In 2019 And Priced At N5.2 Million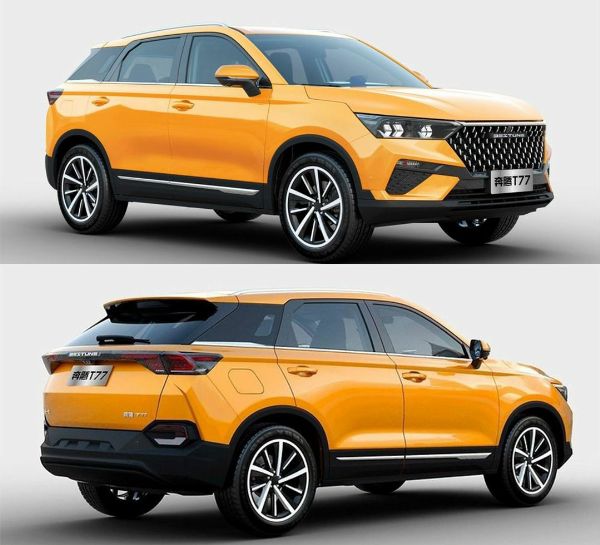 Check out Xiaomi first Car, Redmi SUV, launched back in 2019 and priced at N5.2 million, excluding taxes and destination charges in Nigeria.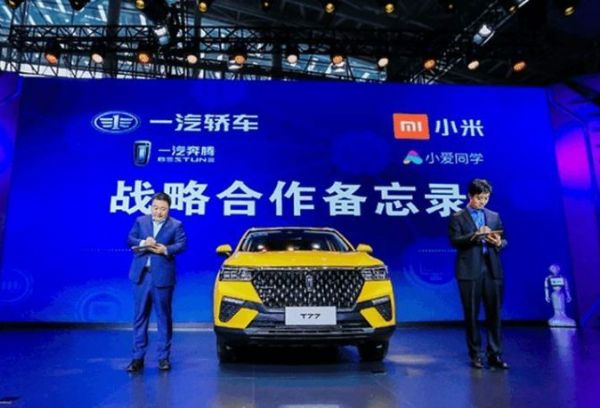 Earlier this week, Xiaomi announced its plans to launch a premium EV that will rival those from Tesla as well as Apple's upcoming car sales
Xiaomi hasn't set date to launch its upcoming car, but when the EV arrives, the all-electric car won't be the first from the world's third largest smartphone maker.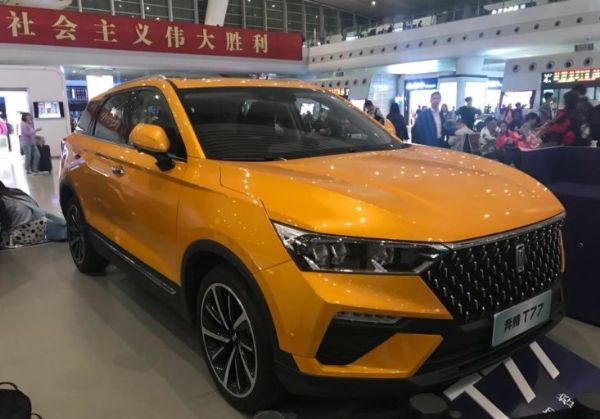 Back in 2019, Xiaomi launched its first-ever vehicle, an SUV called Redmi. The Redmi SUV was a collaboration between Xiaomi and China's automaker, Bestune.
The Redmi SUV is typically a customized version of Bestune T77 SUV. The Bestune T77 is produced by the FAW Group since 2019 under the brand name, Bestune.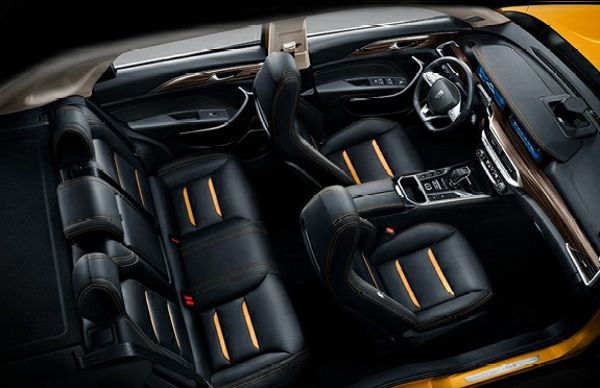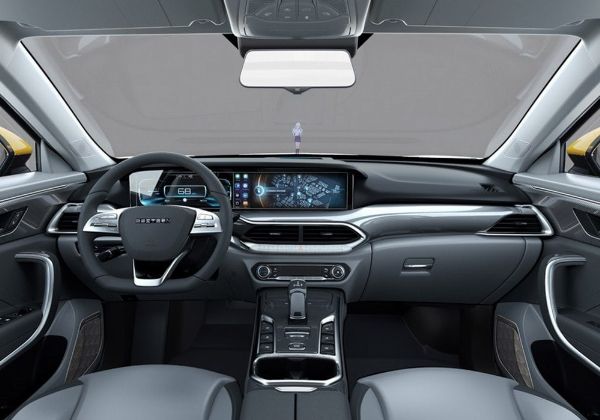 Specifications of Xiaomi Redmi Car, Bestune T77 SUV
Dimensions: 4525 x 1845 x 1615 mm
Wheelbase: 2700 mm
Weight: 1455 kg
1.2L Turbocharged Engine
Maximum Horsepower: 143Ps
6-speed MT Gearbox
Maximum Power: 105kW
Maximum Torque: 204Nm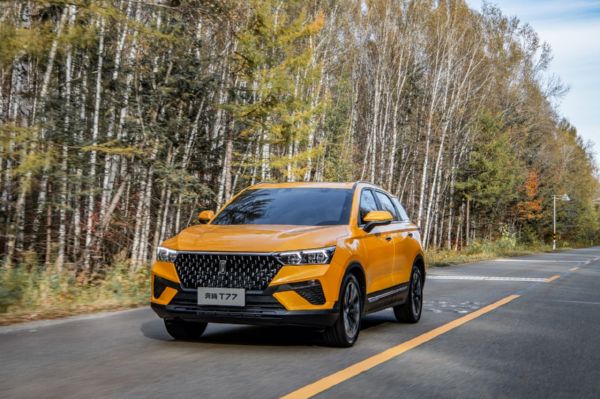 Availability And Price
Xiaomi luxury Redmi SUV will be available in six different versions. It is currently being sold on the Internet under the name "Redmi SUV".
All versions are priced between 89,800 Yuan (N5.2 million) and 134,000 Yuan (N7.8 million). Customers from countries like Nigeria will pay double these prices for car when destination and local charges are added.
What do you think about the Redmi SUV?