10 Brand New Production Cars To Expect In The 2018 Geneva Motor Show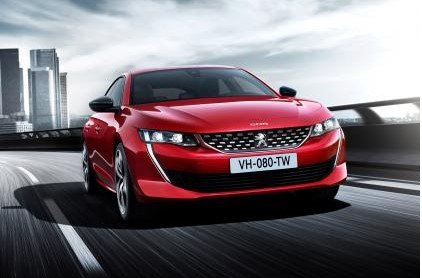 In a few short weeks to come, the 2018 Geneva Motor Show will take place. A lot of car manufacturers all around the globe are getting ready to gather in the Swiss city to display their latest productions and concept cars.
With the current trend of what have been going on in the automobile industry, the suggested focus would be on electric vehicles and autonomous technology. Performance cars would be welcomed as well. We need to see them present their latest speed machine.
There are latest cars that are expected to generate the biggest headlines. Some of these cars are new Audi A6, Toyota Supra and Mercedes Benz A-Class.
Here are the key cars to expect in Geneva Motor Show 2018:
1. Audi A6: Audi's all-new A6 to take design cues from the larger A8.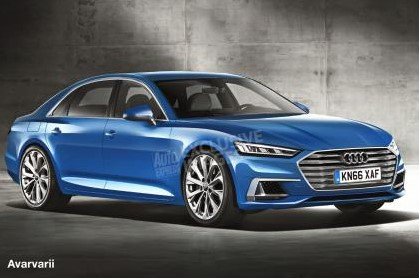 2. BMW X4: Based on the X3, the new X4 offers similar styling in a sleek coupe package.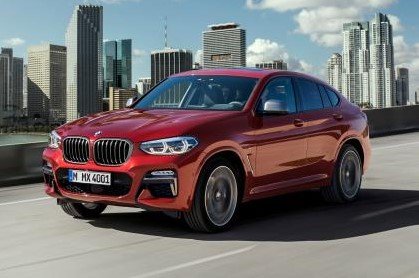 3. Cupra Ateca: Cupra's first standalone model is a hot version of the SEAT Ateca SUV.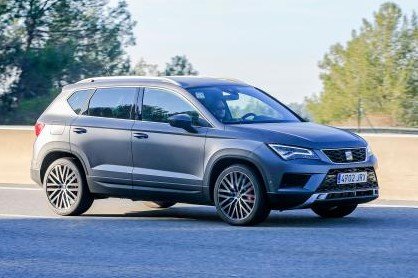 4.  Hyundai Santa Fe: The new Santa Fe is bigger than its predecessor and also comes with hybrid power.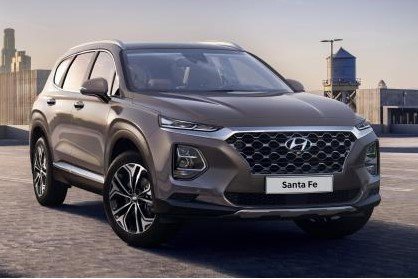 5.  Kia Ceed: The apostrophe is gone, but its hatchback charm remains as the new Ceed takes aim at the VW Golf.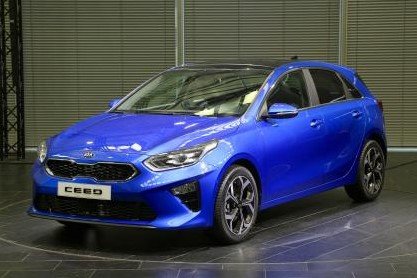 6.  Mercedes A-Class: More space and a sportier look for the new A-Class, plus a high-tech interior.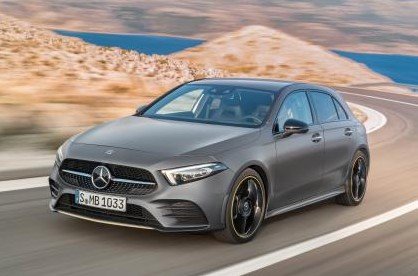 7.  Peugeot 508: Peugeot's new family saloon is inspired by its Instinct concept with a bold new look.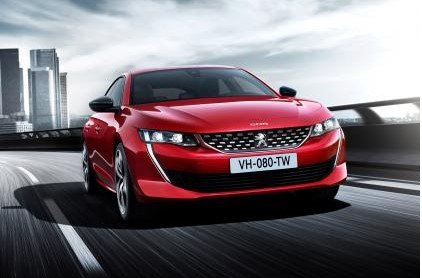 8.  Skoda Fabia: Diesel dropped from the range, as the facelifted Fabia reveals subtle design changes.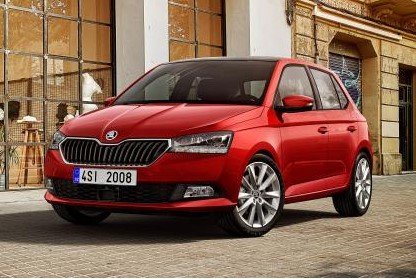 9. Toyota Gazoo Racing Supra: The Supra name will finally be reborn, but it could be badged as Gazoo Racing.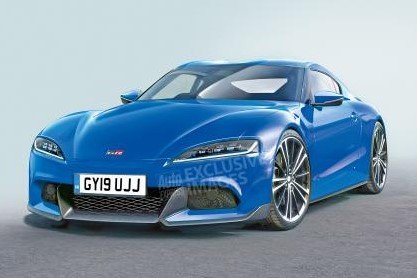 10.  Volvo V60: New V60 estate has range of petrol and diesel options, with T6 and T8 plug-in hybrids to follow.