10 Small Cars To Choose From If You're Having Parking Issues (Photos)
Parking seems to be a major problem for some drivers. If you happen to be one of the aforementioned, here are some cars that should help you out.
Renault Twizy hatchback
At just 2,388mm from head to tail, the one-person hatchback is surely not a car you'll take to visit your people at your hometown, it has a very low ground clearance and the possibility of the car breaking down on a bad road is way too high, but on the good side, you dont have to overly think about where you'd park! The mini-car isn't up for sales yet.
Smart ForTwo hatchback
Price: N4.8m – N9.6m (£9,995 – £20,205)
This car could compete with a bigger car. It is fast and the recent bigger model actually has four seats. It's also very easy to park within that tight space.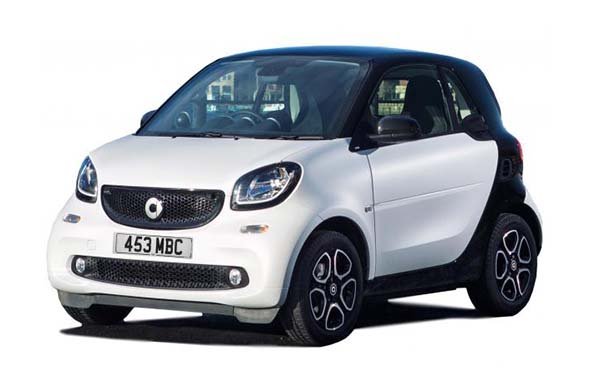 Suzuki Celerio hatchback
Price: N3.6m – N5.1m (£7,499 – £10,699)
This car can have four adults, 3.6 metres long and 1.6 metres wide, 725 litres, 1.0-litre petrol engine…Impressive for a small car huh?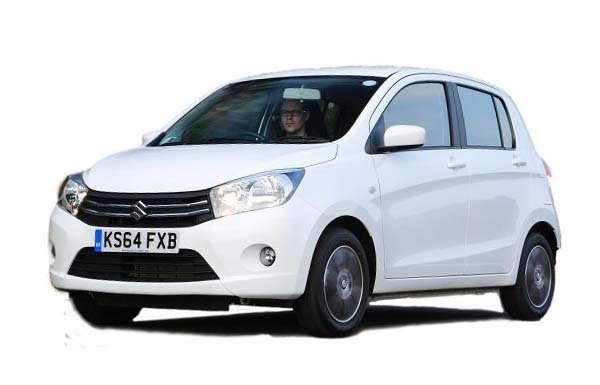 Toyota Aygo hatchback
Price: N4.4m – N7.1m (£9,255 – £14,895)
The Toyota Aygo is said to be identical to the Citroen C1 and Peugeot 108, although it's the shortest, with the rest being 3,466mm and 3,475mm respectively.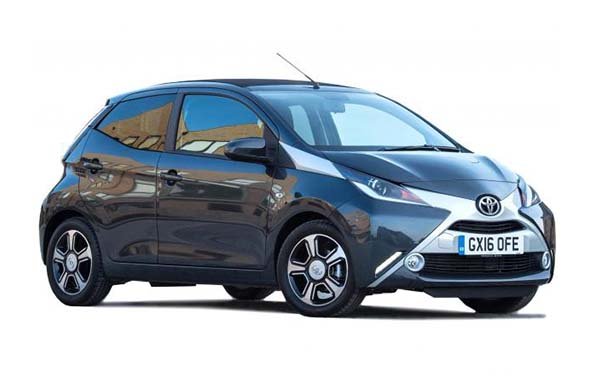 See Related Post: 10 Most Expensive Cars From Vintage Movies (Photos)
Peugeot iOn hatchback
Price: N9.8m (£20,495)
Measures at just 3,474mm long and has space for four, 166-litre boot but you can fold the rear seat if you need more.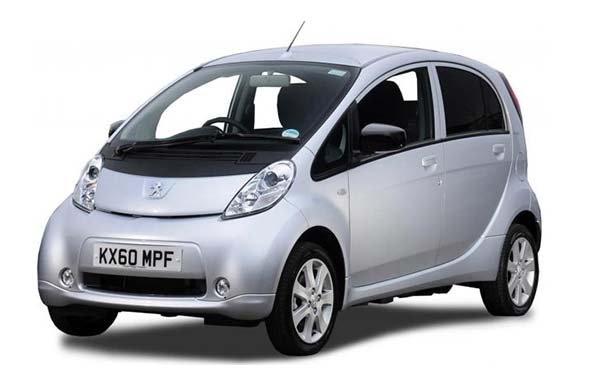 Smart ForFour hatchback
Price: N5m – N9.9m (£10,490 – £20,700)
The second car on the Smart's entry list, this small car has an option of manual or automatic transmission, 3,495mm and a 1.0-litre or a more powerful 0.9-litre engine that is under the boot area.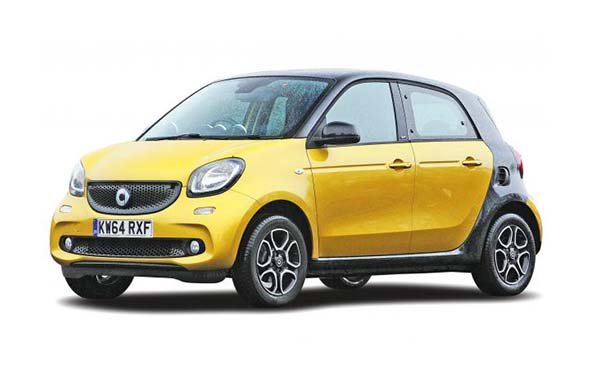 Volkswagen up! hatchback
Price: N4.4m – N6.2m (£9,135 – £13,015)
Ideal for a cruise, the hatchback is identical to the SEAT Mii and the Skoda Citigo, it's also the shortest of the three, it measures 3,540mm, has space for four inside and a boot that's far bigger than you'd expect in a car like this. It's powered by a 1.0-litre petrol engine, although there's also an electric Volkswagen e-up!.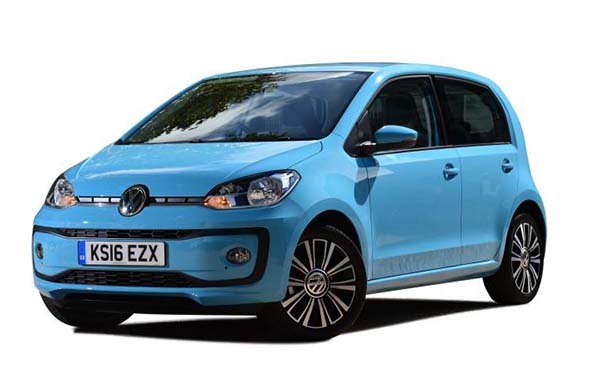 Fiat 500 hatchback
Price: N5.4m -N8.8m (£11,615 – £18,465)
Measuring 3,571mm, it's surprisingly roomy with enough space for four adults, Boot space of 185 litres of space grows to 550 litres when you fold the back seats.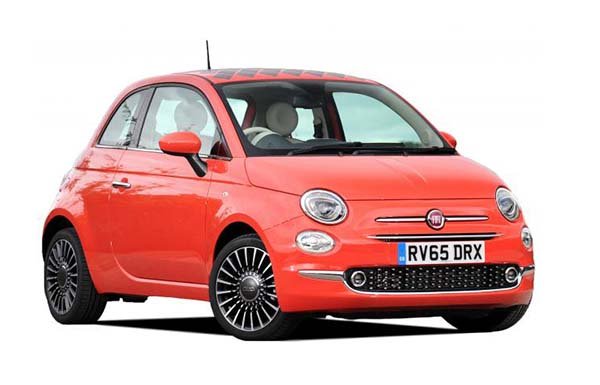 Hyundai i10 hatchback
Price: N4.6m – N17.9m (£9,540 – £13,760)
The smallest car in Hyundai cars at 3,665mm long and 1,660mm wide, four-people space, adequate boot space and a choice of 1.0 or 1.2-litre engines.
Renault Twingo hatchback
Price: N4.8m – N7.4m (£9,995 – £15,515)
It has five doors, a small boot and folding rear seats. It looks like the Smart, but a lot more attractive and cheaper.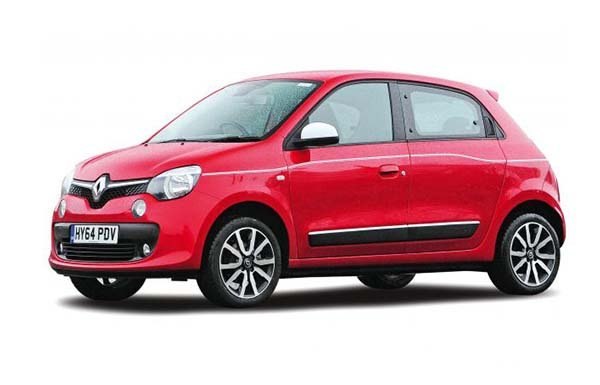 See Related Post: 10 Most Expensive Cars From Vintage Movies (Photos)