10 Most Expensive Cars From Vintage Movies (Photos)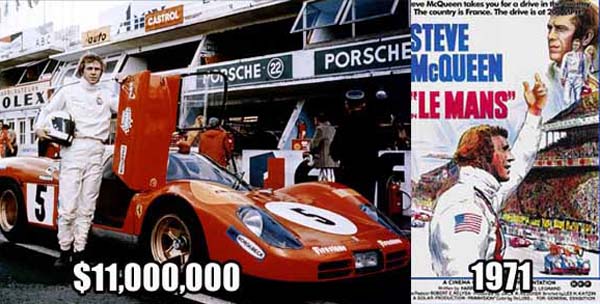 Some say old junk don't have value, well the idea changes when the 'junk' was cast in an old popular movie. Here are some of the cars that were used in vintage movies and their current price tags.
1966 Batmobile
The original Batmobile concept car was developed by Ford and the Lincoln Styling Department. This car's worth is N1.7 billion ($4.6m) currently.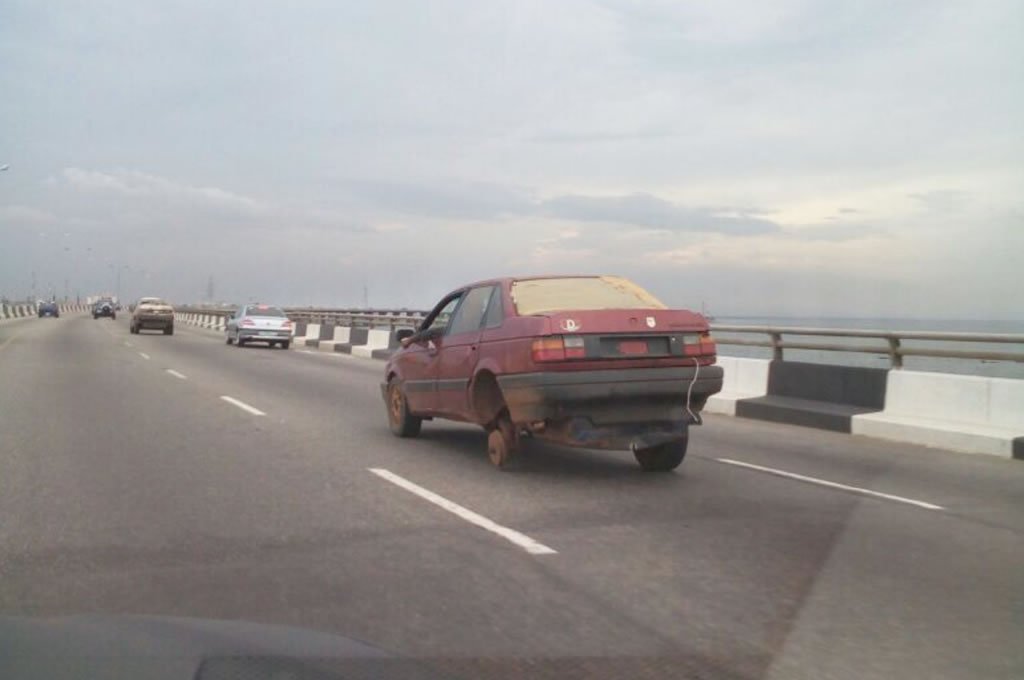 1964 Aston Martin DB5
The Aston Martin was driven by James Bond in Gold finger, the car's estimated worth is N1.7 billion ($4.6m).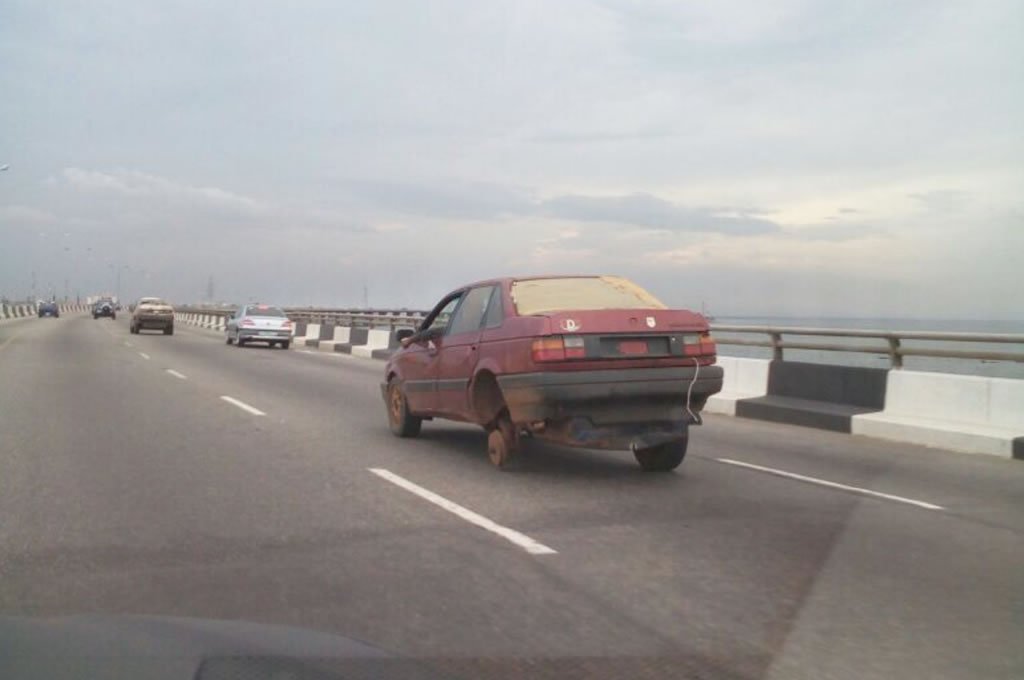 1971 Porsche 908.02
The car was cast in Steve McQueen's Le Mans and was auctioned for N999 million ($2.7m).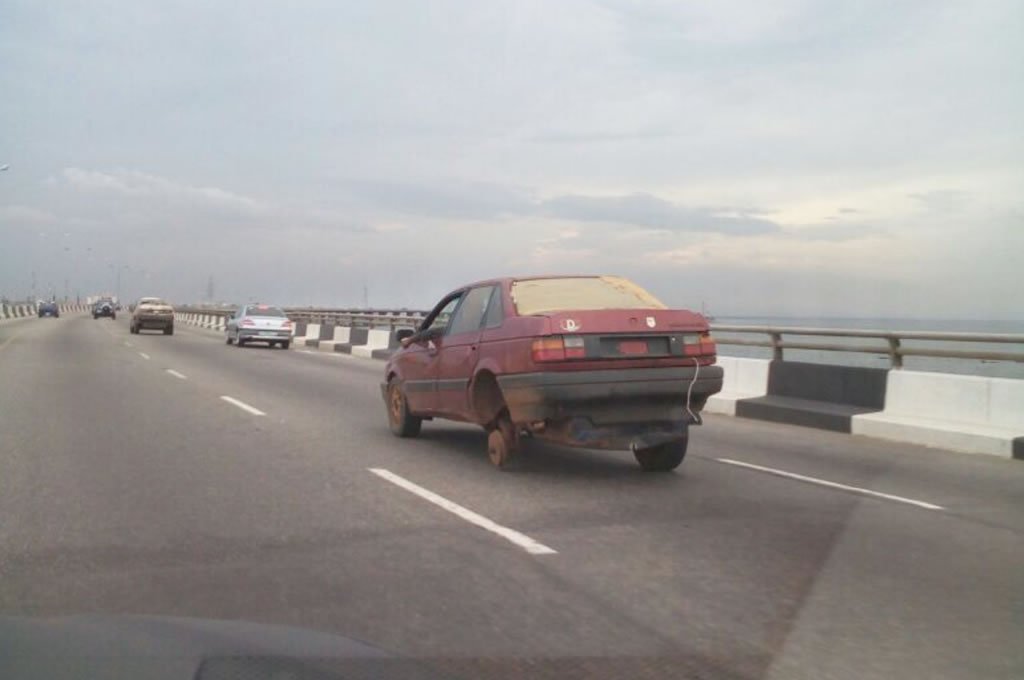 1929 Duesenberg Model J
This vintage car answered the name "rolls-royce", its now worth N888 million ($2.4m).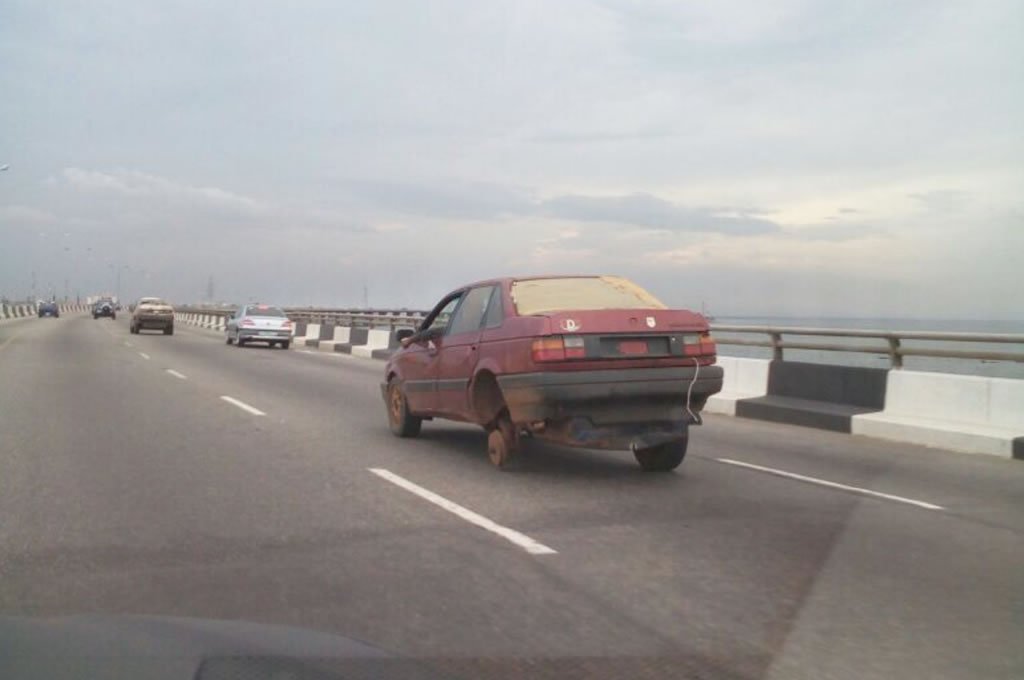 1955 Ferrari 750 Monza Spider Corsa
The car was recently auctioned off for over  N925 million ($2.5 m)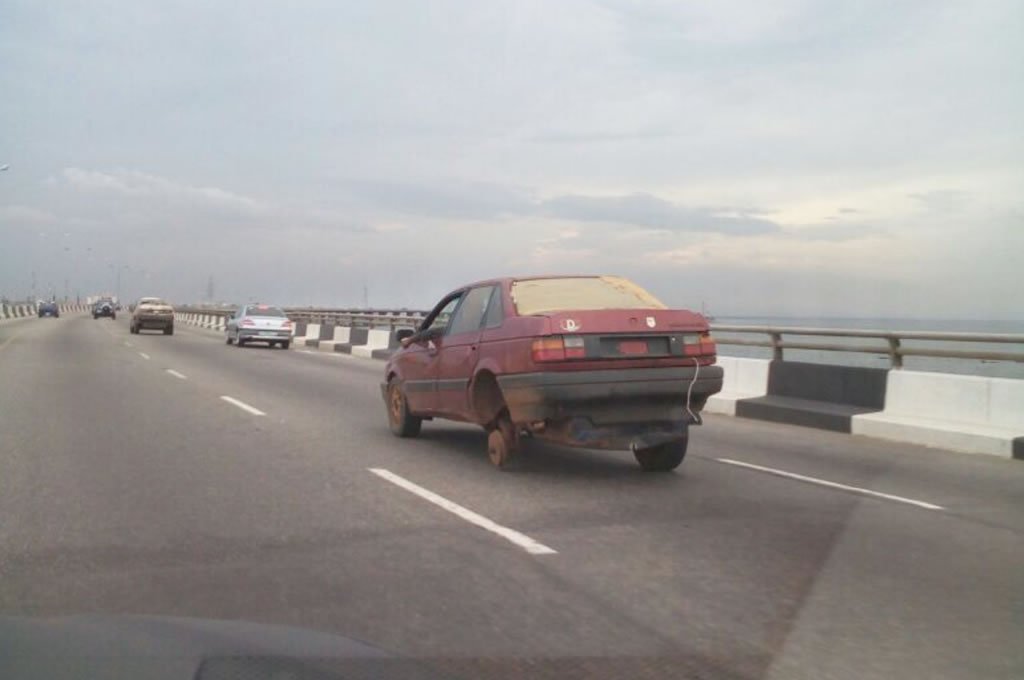 See Related Post 10 Expensive Cars Owned By Footballers (Photos)
1956 Ferrari 375 MM Berlinetta
The cars first owner premiered it in an italian movie "La Fortuna di Essere Donna",  hence it fetched  N1.7 billion ($4.6 m) at  an auction.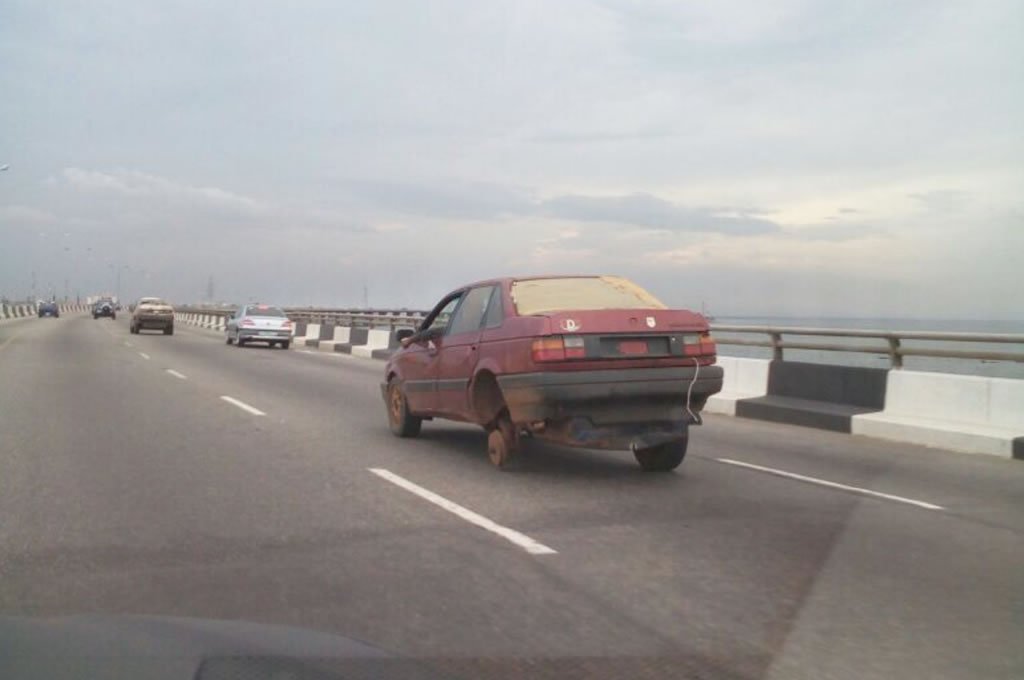 1956 Ferrari 250 GT LWB Berlinetta
The antique Ferrari managed to pull in almost N2.5 billion ($6.7 m) at an auction.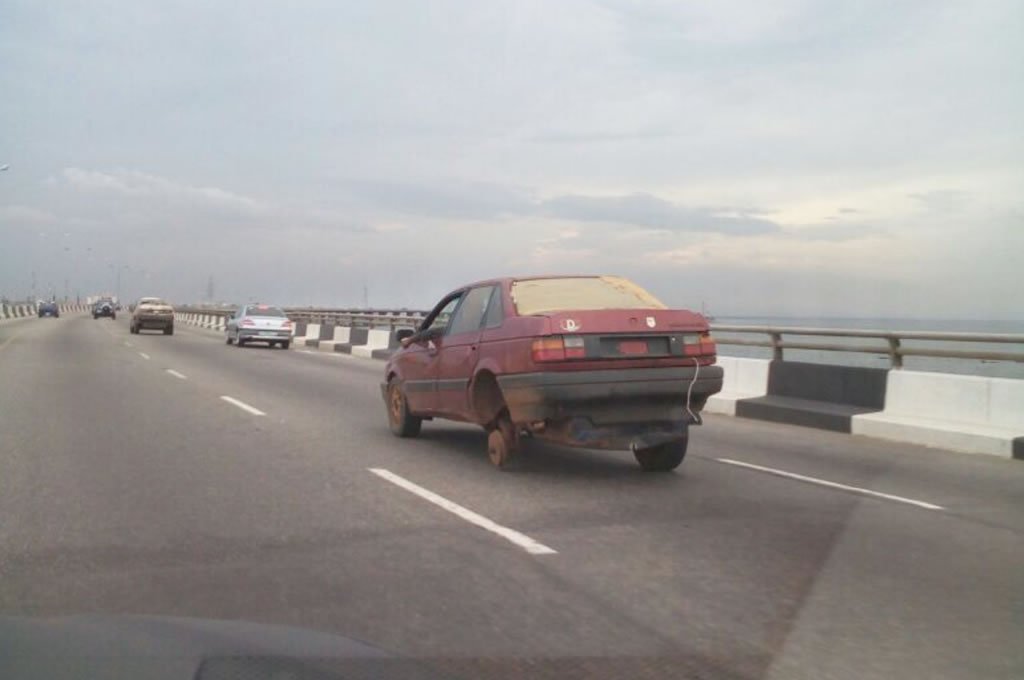 1965 Cobra
This is one of six Cobras built by Carroll Shelby. It was then leased to Paramount Pictures to star in the movie Redline 7000.  It pulled in over N2.8 billion ($7.7 m) at an auction.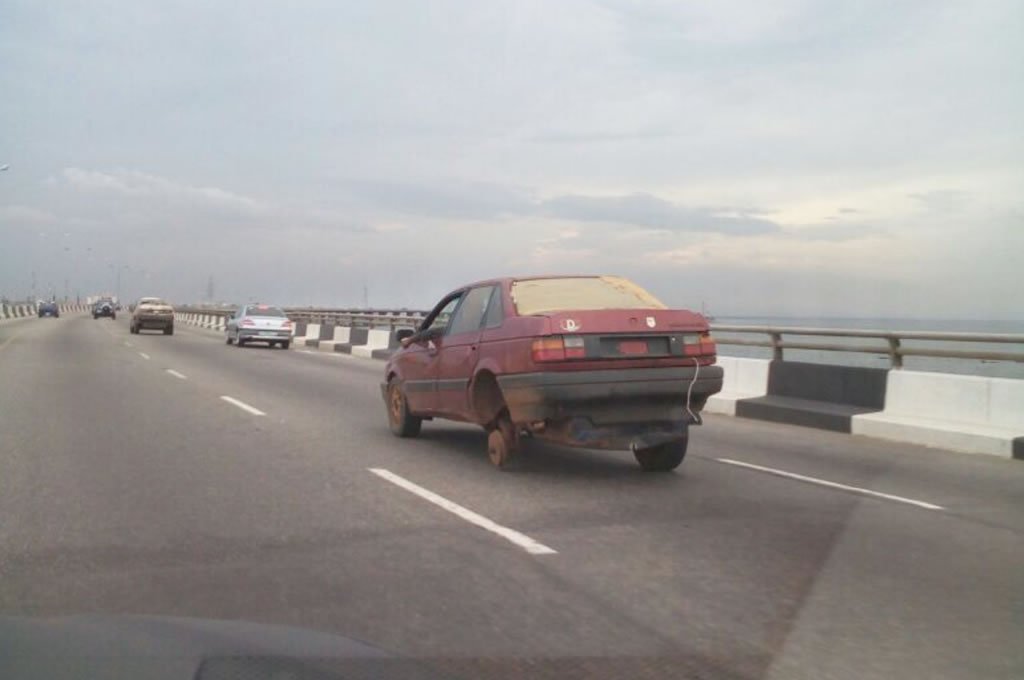 1961 Ferrari 250 GT California Spyder
At an RM Auction in 2008, British TV and radio personality Chris Evans purchased the car for N4 billion ($10.9 m).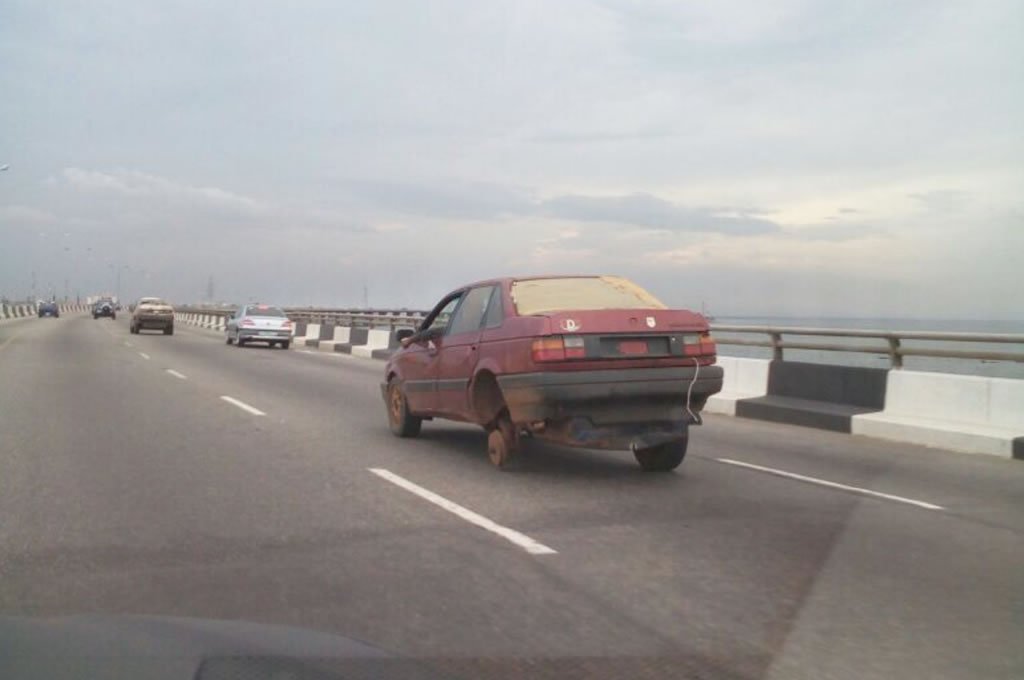 1968 Ford Gulf GT40
For N4.7 billion ($11 m), This is the most expensive American car ever sold at auction for good reason, Apart from the successful race history, being among the first ever cars which used carbon fiber to achieve rigidity and light weight which are now used in formula 1 cars, it was associated with one of the few people in history with the Midas touch: Steve McQueen.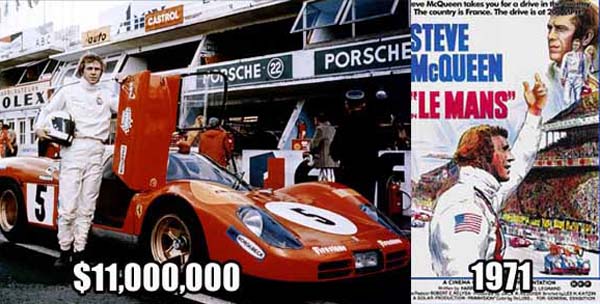 See Related Post 10 Expensive Cars Owned By Footballers (Photos)
Also See: Buy and sell cars faster on Carmart NG