11 Functions Of Under Bridges In Lagos (PHOTOS)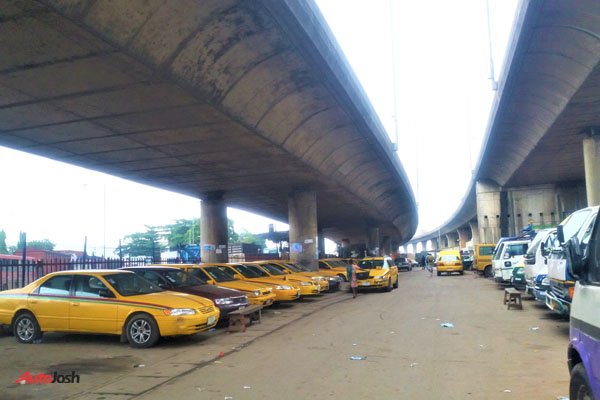 Bridges are one of the most ubiquitous sights in Lagos state.
Regular Bridges and Flyovers, in the state, enable motorists to commute over water bodies and locations that are prone to traffic gridlocks.
Beyond being a transportation infrastructure, these bridges also offer diverse functions.
For instance, under bridges in Lagos state offer easy access to hard drugs, alcohol, and locations for casual sex.
In Lagos state, under bridges throw up a myriad of opportunities for residents.
Below, we illustrate the different functions that under bridges offer to Lagosians.
Short Rest Center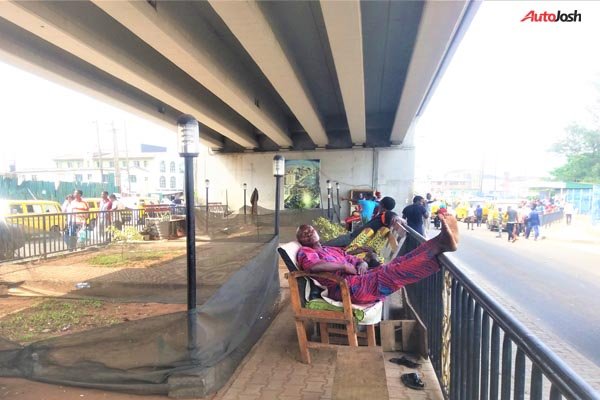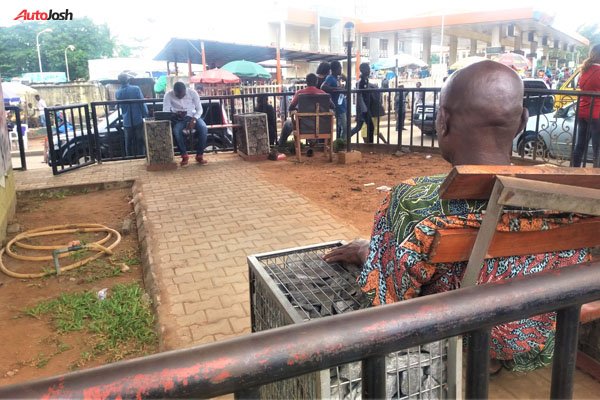 Public Toilets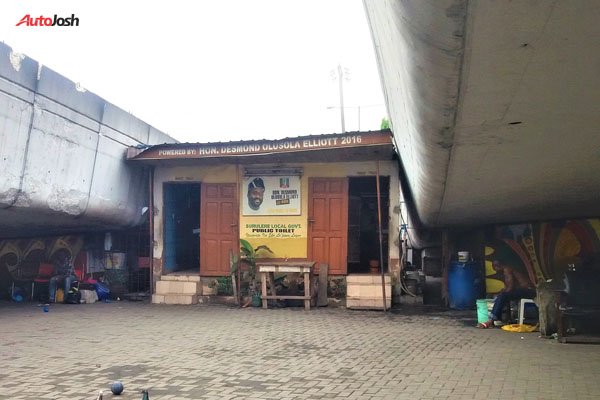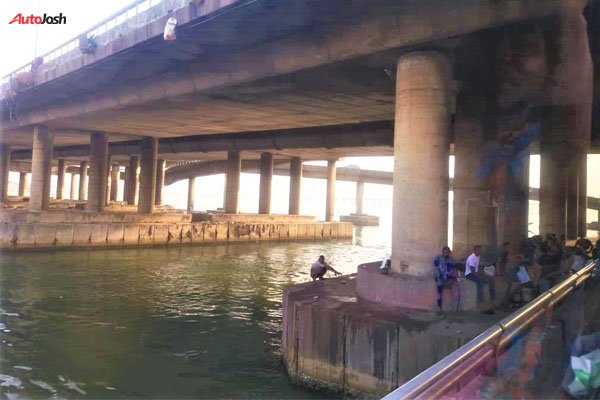 Apartments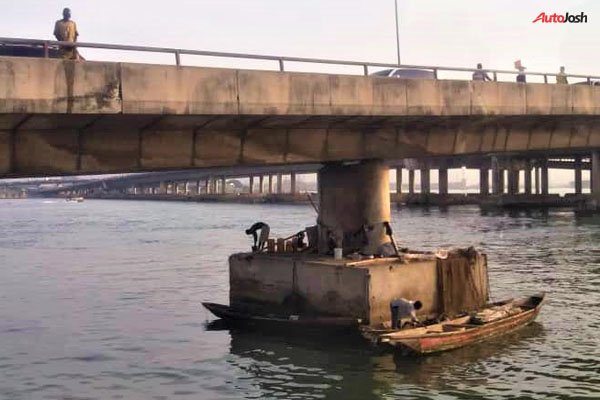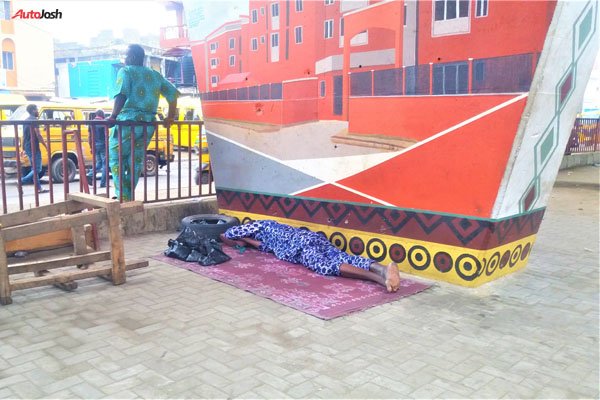 Newspaper Readers Parliament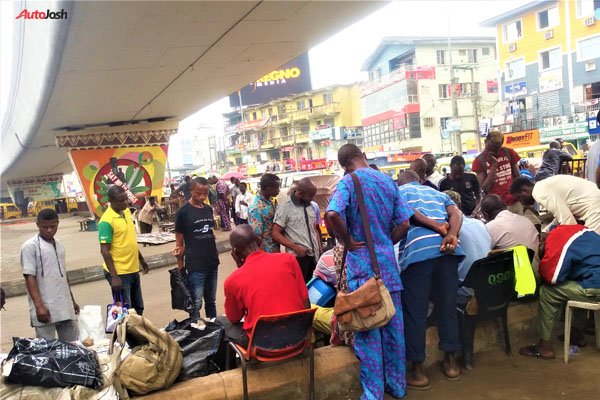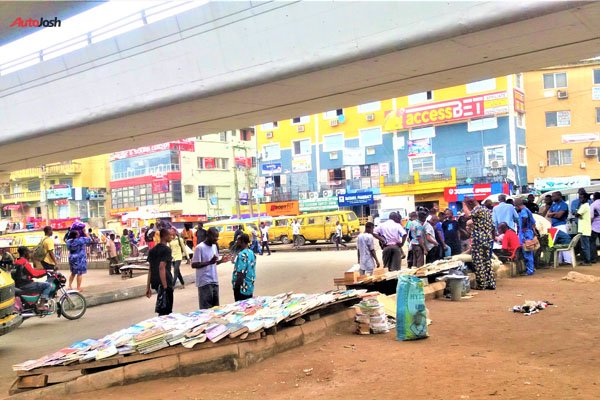 Taxi/Keke Marwa Park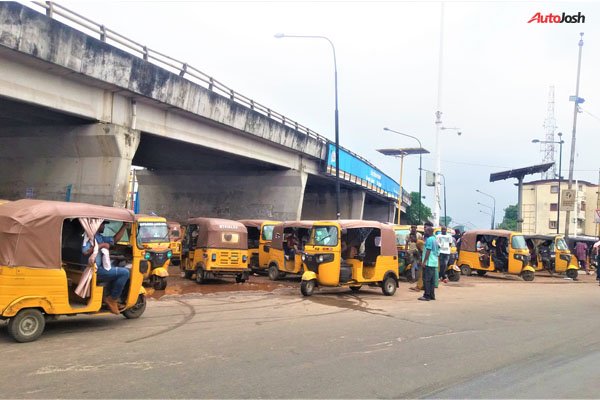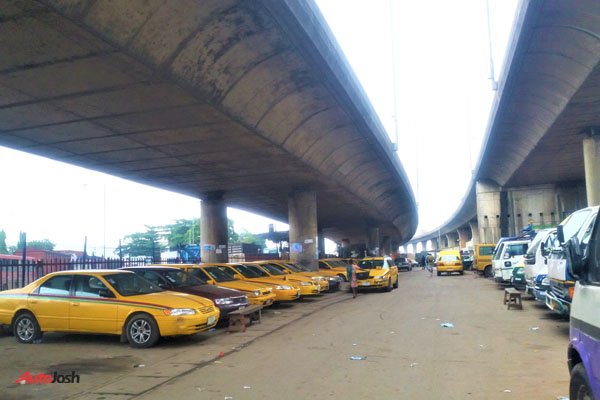 Restaurant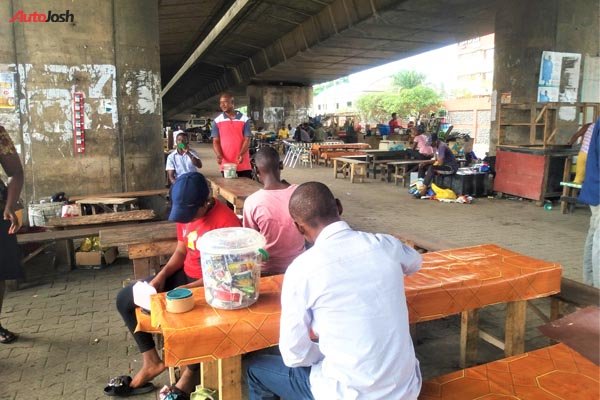 Car Park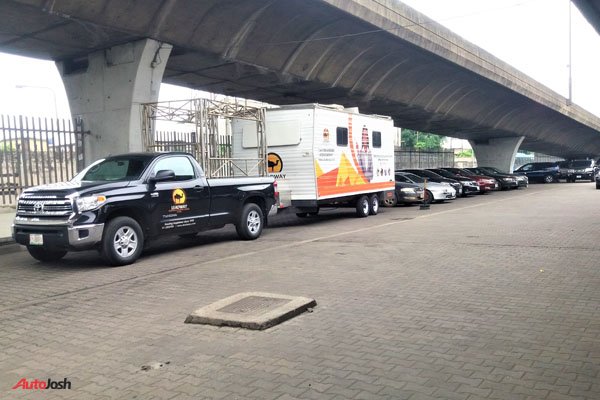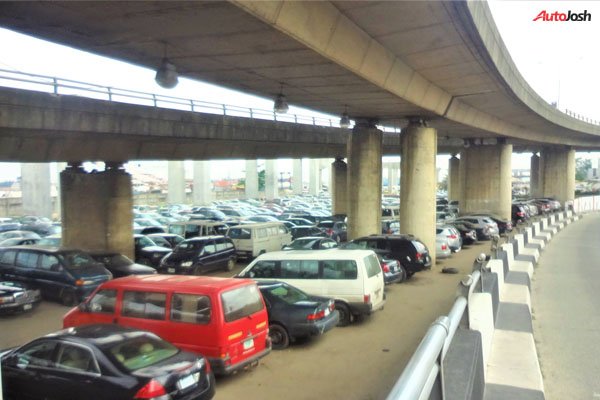 BRT Bus Park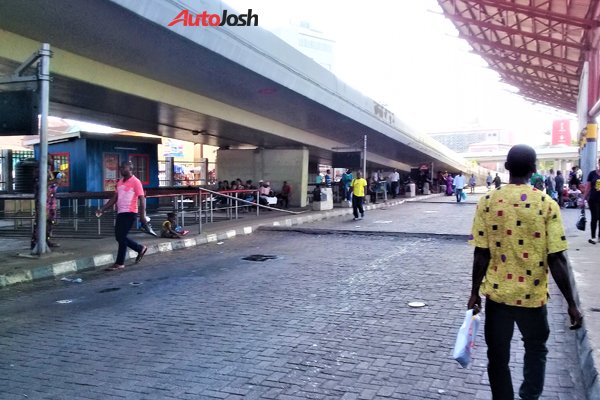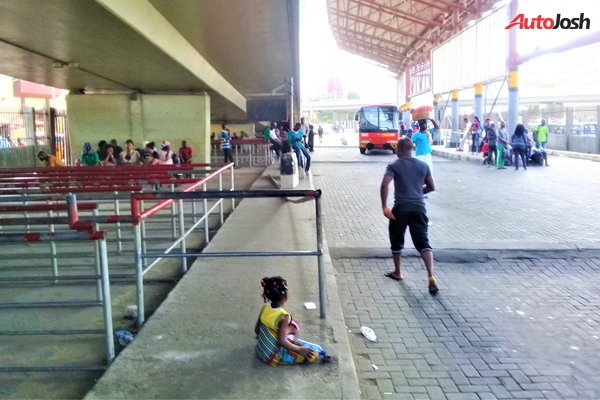 Market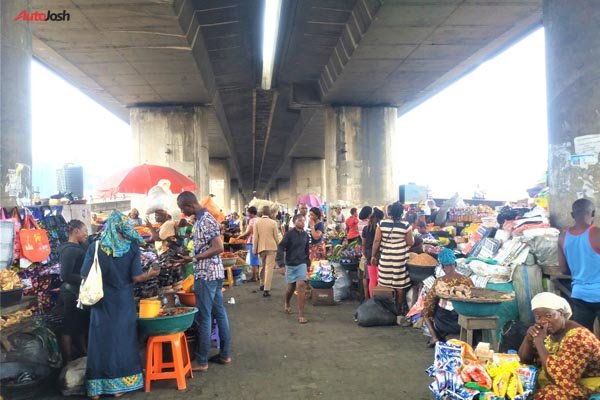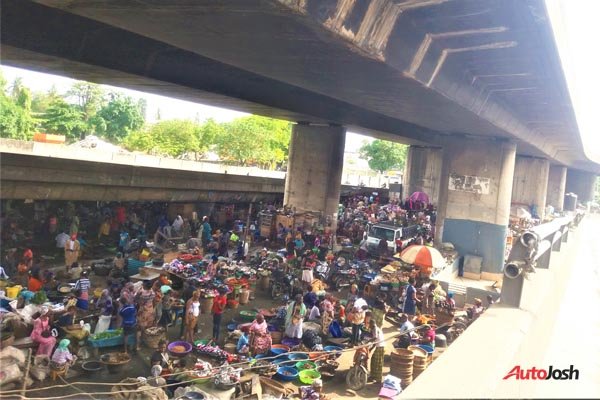 Okada Park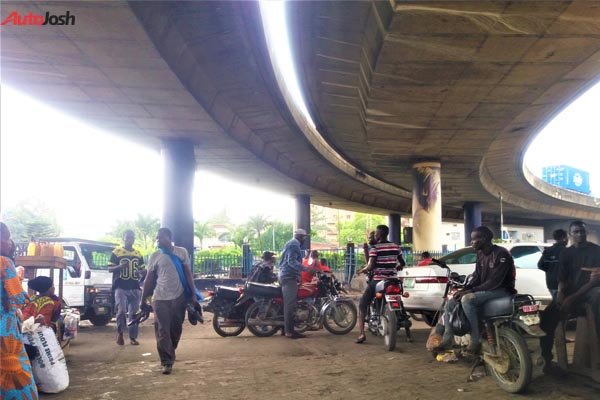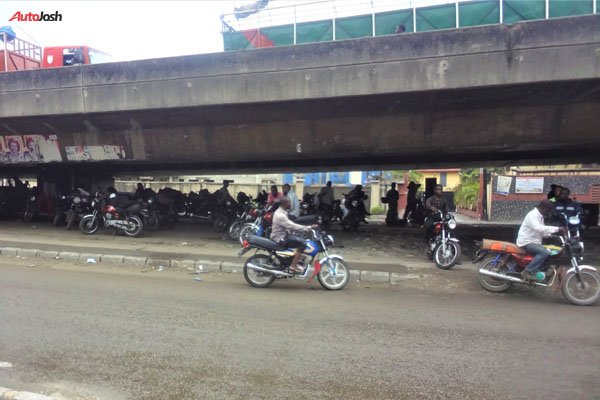 Business Center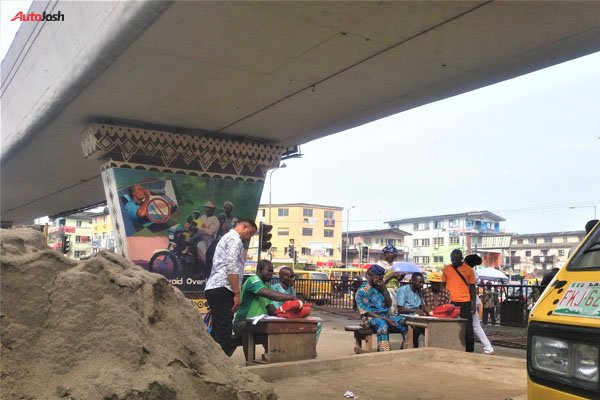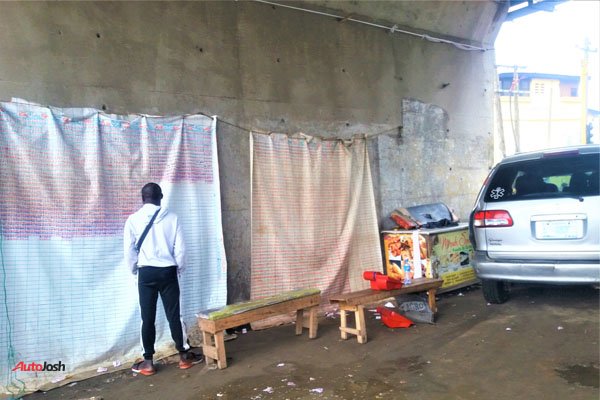 Jetty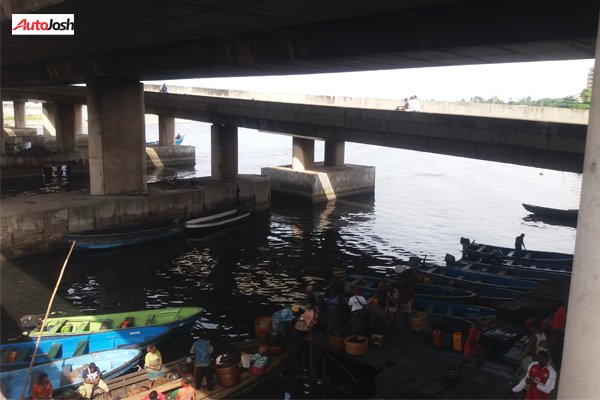 Security Point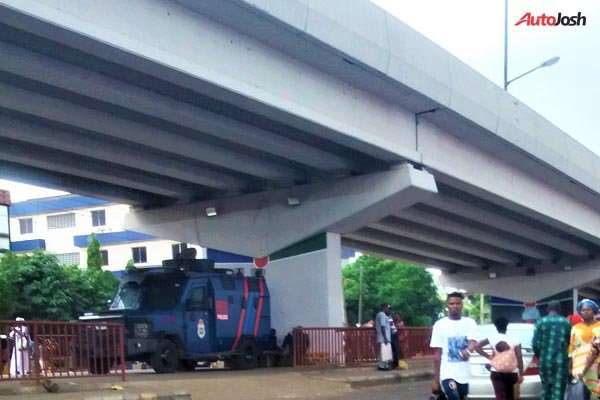 Board Room