11 South African Taxi Drivers Returning From Colleague Funeral Shot Dead By Gunmen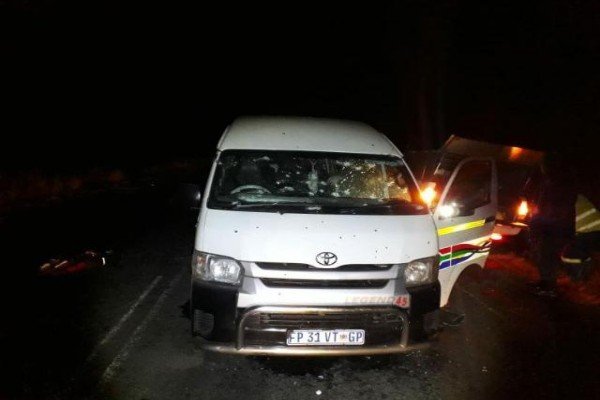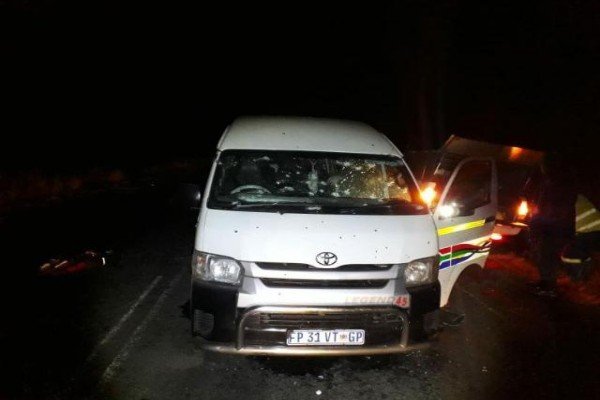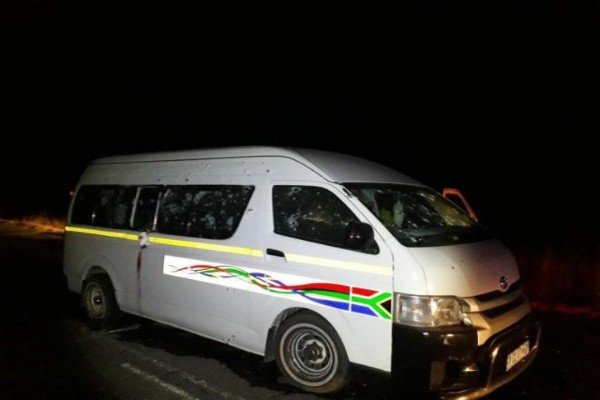 11 taxi drivers ,who were members of the Gauteng taxi association were last night shot dead by gunmen along the R74 road.
The drivers were returning to Johannesburg from the funeral of a colleague in Kwa-Zulu Natal when unknown gunmen launched an ambush and opened fire on their minibus.Over 250 bullets were fired at the bus.
Kwa-Zulu Natal spokesman said
"We understand they were from the Gauteng taxi association. There has been a lot of taxi violence in the area but we are still investigating who the perpetrators were"
"There was a shooting at about 8pm last night. There were 11 fatalities and four other people were seriously injured and are being treated in hospital.Two people survived without sustaining any injuries "
Violence is common by rival groups vying for dominance on profitable routes in South Africa's most popular form of transport.
In one week, a taxi owner was shot dead in his vehicle and two others killed while travelling under a police escort.
In May, about 10 people were killed in violence related to rivalries among minibus taxi drivers in Cape Town, South Africa.