10 Interesting Facts About Honda You Should Know.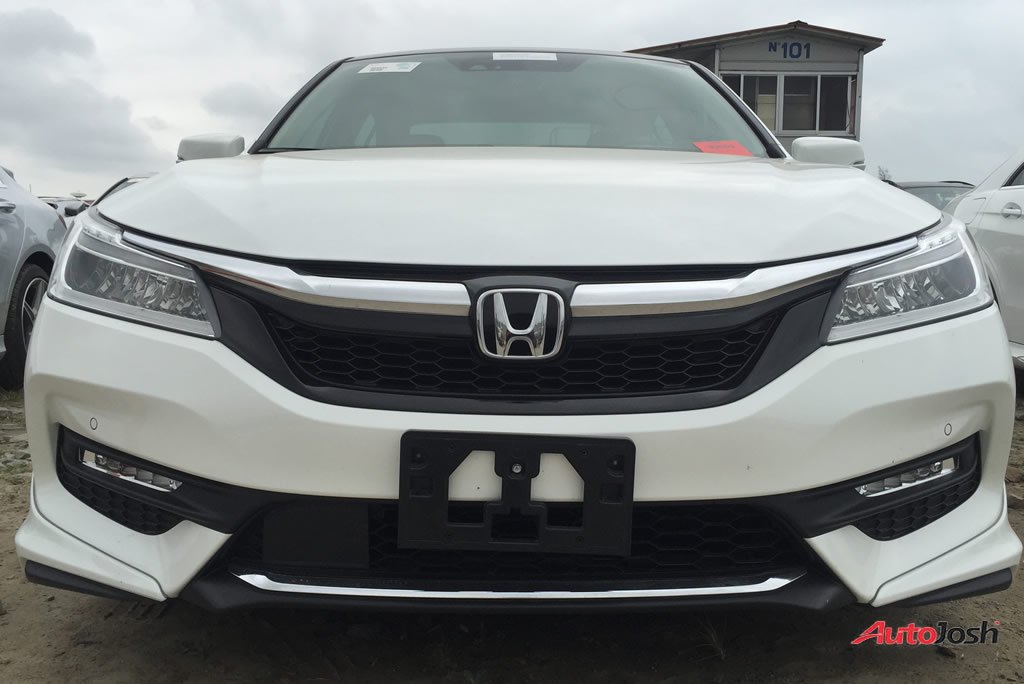 We all know Honda as the world's largest Japanese motorcycle manufacturer, Here are a few more facts you should Know about Honda.
1
Honda is the world's largest motorcycle manufacturer since 1959.
2
The company builds over 14 million internal combustion engines every year making it it's largest manufacturer in the world.
3
Did you know the founder of Honda,  Soichiro Honda was turned down when he applied for an Engineering job in Toyota.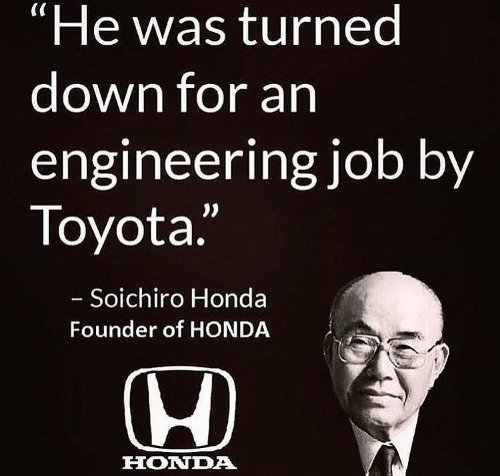 See Related Post Check out the 2017 Honda City facelift..
4
Honda became the second-largest Japanese automobile manufacturer in 2001.
5
"The power of dreams" is the official slogan of the Honda brand.
6
The Honda Prelude is the first production car to have the four–wheel steering.
7
Honda makes private jet aircrafts, the HA420 Hondajet, which is powered by their own engines..
8
Honda has its own airport in Japan, near its main plant. It's called Honda airport!.
9
Honda is one of the largest exporter of soybeans from USA because they don't want to return empty containers to Japan.
10
It was the first Japanese car manufacturer to launch the dedicated luxury brand in 1986- named Acura.
Hope you enjoyed these Honda facts, more coming on Autojosh.
Don't forget to like, share and download our mobile apps.
See Related Post Check out the 2017 Honda City facelift..