17 Die, 13 Injured In Niger Auto Crash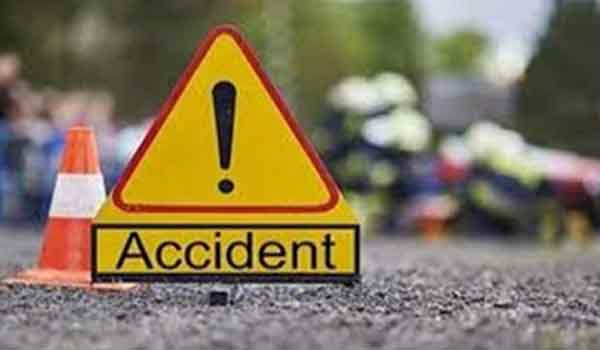 An auto crash on Bida-Mokwa road has claimed 17 lives with 13 sustaining various degrees of injury.
It was gathered yesterday that the accident involved an Aveco trailer from Mokwa and heading to Bida area. The trailer was carrying some youths believed to be artisans.
It was learnt that the accident occurred on Sunday evening at Edozhigi Junction, when the head of another Aveco trailer removed while on high speed and collided with the one carrying the youth from Mokwa area.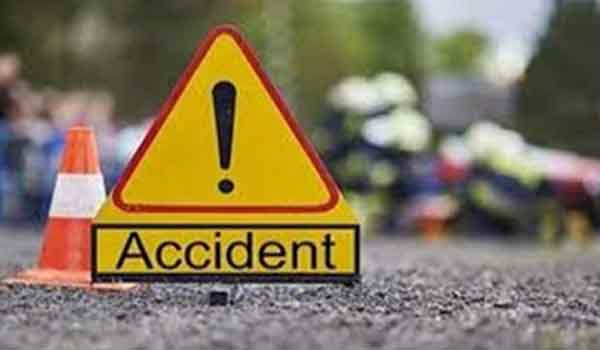 An eyewitness stated that "no fewer than 14 bodies were buried in Bida immediately after the accident and this morning two of those who sustained injury died."
"We were terrified we thought the fatality rate was higher but we discovered that some were still breathing and we immediately rushed them to hospital," he added.
When contacted the Federal Road Safety Corps (FRSC) commander in charge of Niger State Musa Mohammed confirmed the accident.
He said the accident was caused by speed violation adding that from the corps record 17 people died in the auto crash, 15 at the spot and two at the hospital.