A Lone Survivor Of An Auto Crash Celebrates After 3 Years (Photos)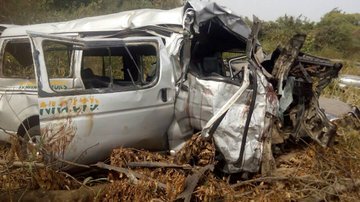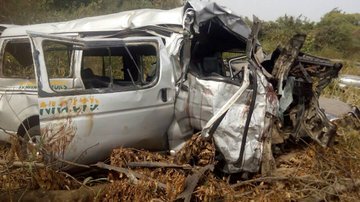 Blessing Durojaiye Dike is a lone survivor of an auto crash which took place three years ago. She took to twitter to tell what she went through.
According to her, she's the only survivor; the crash disfigured her face and leg; doctors said her leg will be amputated.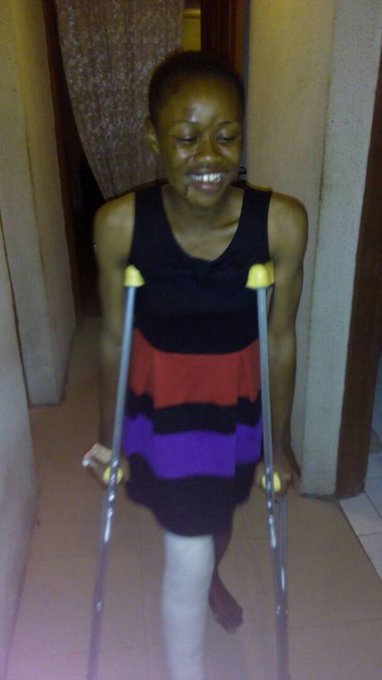 She wrote;
Woke up teary 😢
It's 3years already. I survived that flash but the memories won't go. My face and leg was almost disfigured. Only survivor of the crash. Doctors said cut off the leg but Mercy said No.
I'm alive.
My name is Blessing Durojaiye Dike
#TBT2019