2017 Volkswagen Phideon: The Amazing VW You've Been Looking For (Photos)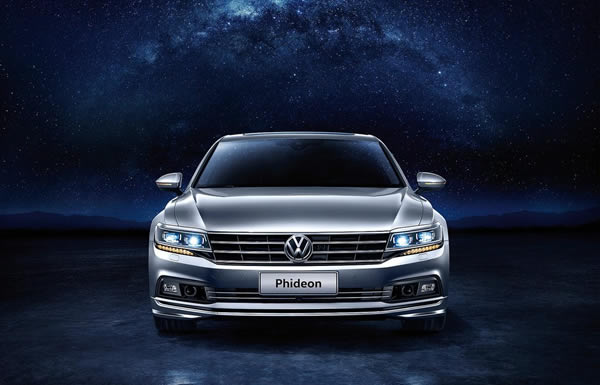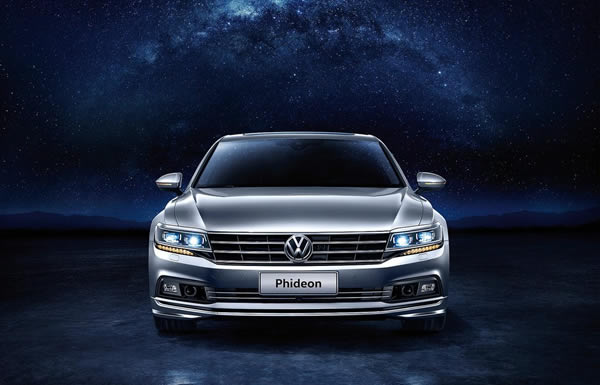 The 2017 Volkswagen Phideon is set to take on the Audi A6, BMW 5 Series, Benz E-Class and Volvo S90.. with a price tag ranging from N19m – N36m ($51,000 – $97,000).
The Phideon is positioned between the Volkswagen Passat and the Volkswagen Phaeton.. and it is available with two engines: a 2.0 TSI with 224hp and 258 ft lb and a 3.0 TSI V6 with 299hp and 325 ft lb both mated to a 7-speed DCT (Dual-Clutch Transmission). A plug-in hybrid is also planned for the future.
Some features are: Head-up display, night vision camera, aerial view camera, four wide-angle cameras, ambient lighting, headlight assist, apple car play, air suspension etc. The car is also equipped with latest generation five individually selectable driving modes. Another new feature is the electric soft-closing doors.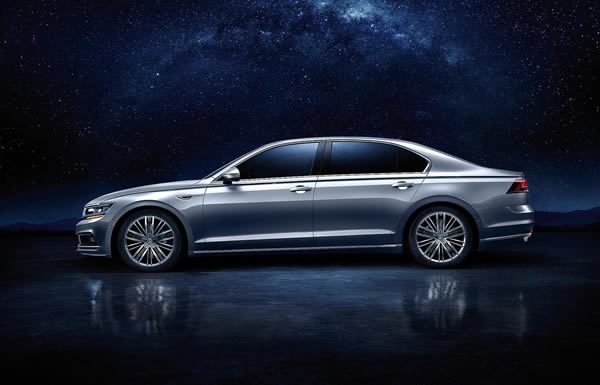 The sedan is also equipped with ACC (adaptive cruise control), Front Assist, Park Assist with automatic steering and braking, Lane Assist with lane-departure warning, Side Assist, and a proactive occupant protection system that tensions the safety belts and closes the windows or the sunroof before impact and many more.
If you are in love with the Phideon and you have N19m – N36m to spare, you can place your order from it's official market in China.. and don't forget to factor in your shipping and clearing cost.
See Related Post: Check Out The 2018 Volkswagen Atlas (Photos)
See Related Post: Check Out The 2018 Volkswagen Atlas (Photos)