The New Mercedes X-Class Production Model Has Been Revealed (Photos)
Being the manufacturer's first pick-up truck, the Mercedes X-Class features was made almost as luxurious and elegant as their previous models.
Major features of the X-Class pick-up include; a large grille with LED-infused headlights, plastic body cladding, muscular wheel arches, and vertical tail-lights.
At the launch, three configurations of the vehicle were provided; X-Class Pure, X-Class Progressive, and the X-Class Power.
The interior wasn't really what was revealed in the concept, but it was properly equipped, it has a multifunctional steering and circular air-vents, with the option of a leather or black fabric seats and a free-standing infotainment system with an 8.4-inch display. The cargo area has a 12-volt socket which can be used to power other electrical equipments.
The engine also has options from the X 200 with 163 HP to the X 350 d with a V6 engine producing 254 HP and 405 lb-ft of torque. Other features include; a six-speed manual or seven-automatic transmission depending on the owner, increased ground clearance of 222 mm (8.7 inches) from the standard 202 mm (7.9 inches), break-over angle of 20.4°, a fording depth of 600 mm (23.6 inches), and approach/departure angles of up to 30.1° and 25.9°.
The truck is also very powerful, death-lifting 1.1 tonnes (1.2 tons) and can tow 3.5 tonnes (3.8 tons) !!!
Sales are set to commence from November starting with Europe, and moving to other countries like; Australia, Argentina, Brazil and South Africa, at about N15.7 million (€37,294). Note, the price will be higher than this after shipping and clearing
See Related Post: See New Mercedes-Benz 'Aero' Trailer (Photos)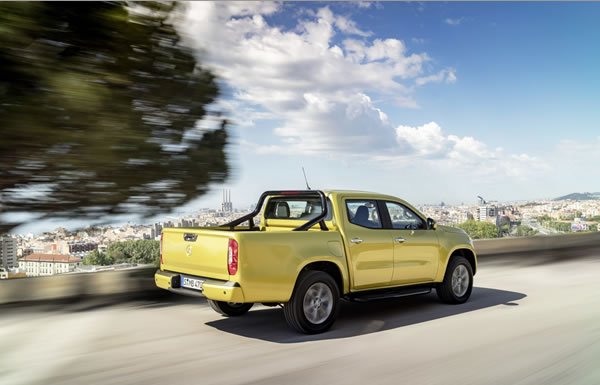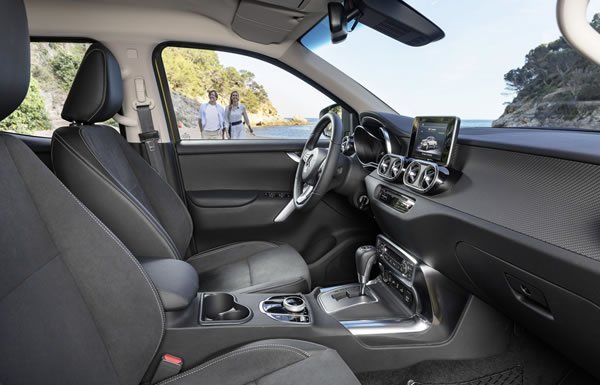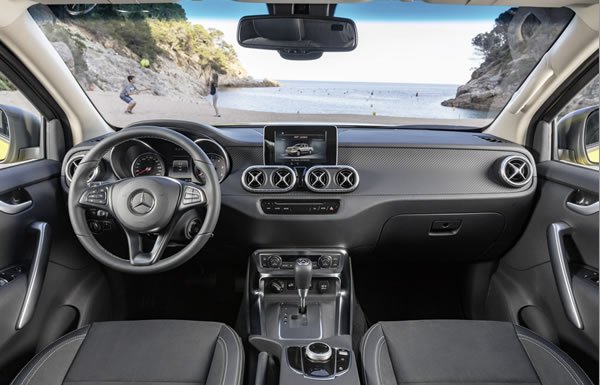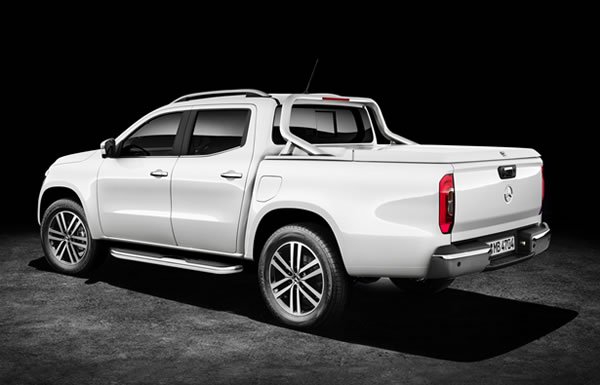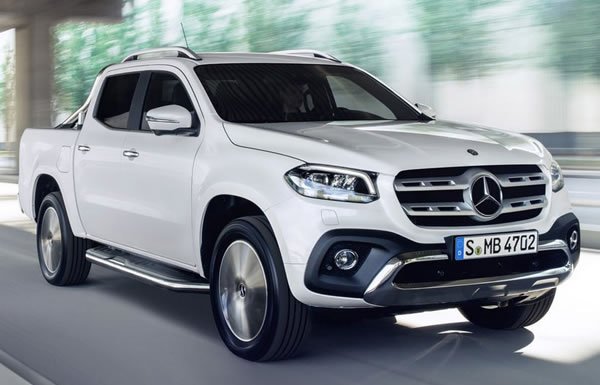 See Related Post: See New Mercedes-Benz 'Aero' Trailer (Photos)