2019 Mercedes-Benz G550 Versus 2019 Mercedes-AMG G63, Which Is Your Favourite?
Mercedes-Benz has shown us how to drive the latest version of its iconic military-grade G-wagon through the water and mud without stalling the 2.5 tonnes boxy Sports Utility Vehicle.
The all-new 2019 Mercedes-Benz Gelandewagen a.k.a G-wagon, which you can now buy from dealers in Nigeria, marks the rebirth of an iconic off-roader that has been around since 1979.
Since its introduction 40 years ago, over 300,000 G-Wagons have left the factory. The boxy off-roader had its best sales year ever in 2018 by selling 22,000 units, with the majority going to the U.S and Germany.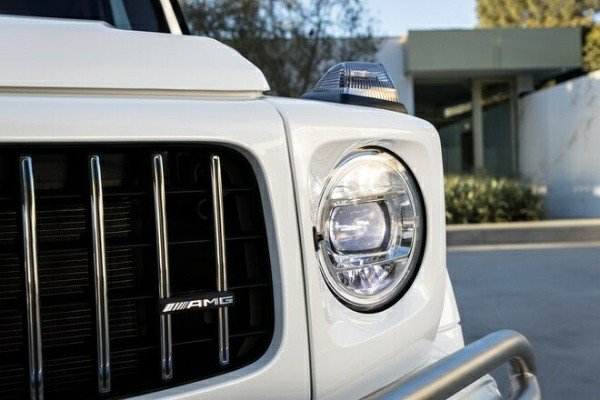 Despite the awesome features of the Mercedes-Benz G550, more than half of the buyers still prefer to go for the pricier AMG version of the G-Glass from the performance division of Mercedes-Benz.
Let's have a look at the side-by-side differences between the 2019 Mercedes-Benz G550 (black) and the more powerful and luxurious lookalike counterpart, Mercedes-AMG G63 (white).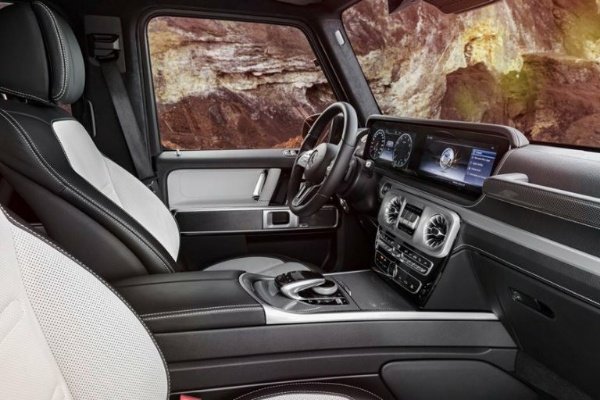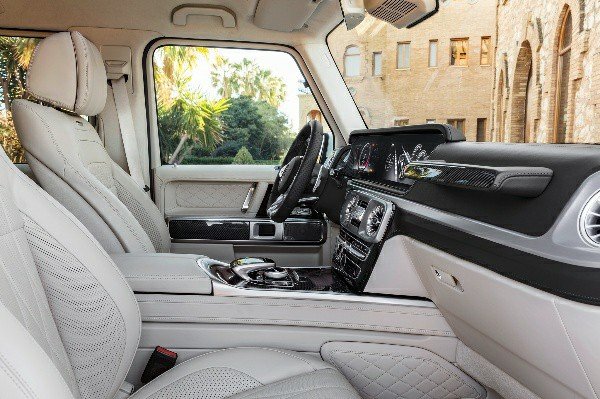 Both SUVs come with a 12.3-inch digital instrument cluster and infotainment display that can be controlled by the thumb slider pads on the steering.
Base Price :
2019 G550 start at $130,532 or ₦47.8 million. This price excludes cost of shipping and clearing in Nigeria.
2019 Mercedes-AMG G63 start at $148,495 or ₦54 million. This price excludes cost of shipping and clearing in Nigeria.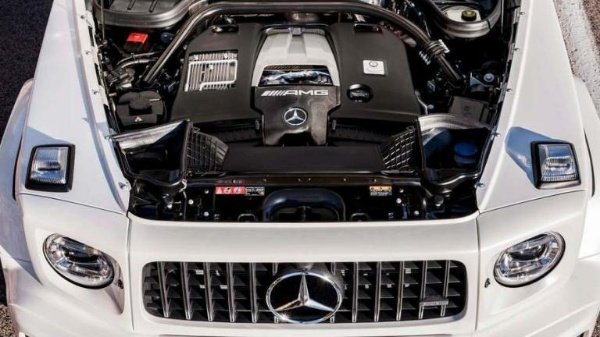 Engine:
G550
Twin-turbocharged 4.0-liter V-8 engine / 416 horsepower / 450 pound-feet of torque / 9-speed automatic / all-wheel drive
AMG G63
Hand-crafted AMG 4.0-litre V-8 biturbo engine / 577 horsepower / 627 pound-feet of torque / 9-speed dual-clutch automatic / all-wheel drive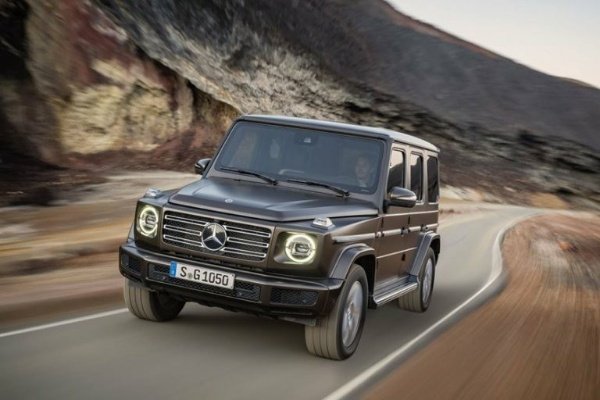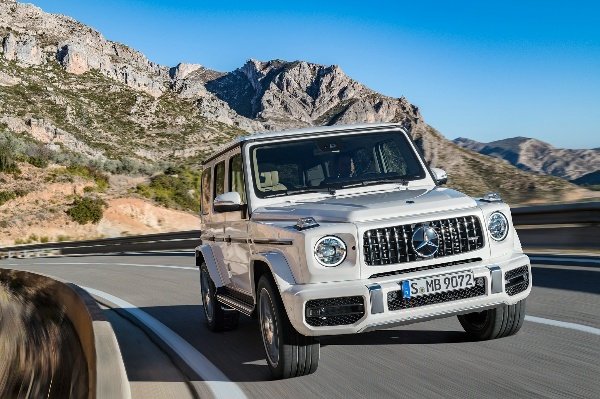 0 to 60 mph:
G550
5.4 seconds
AMG G63
4.4 seconds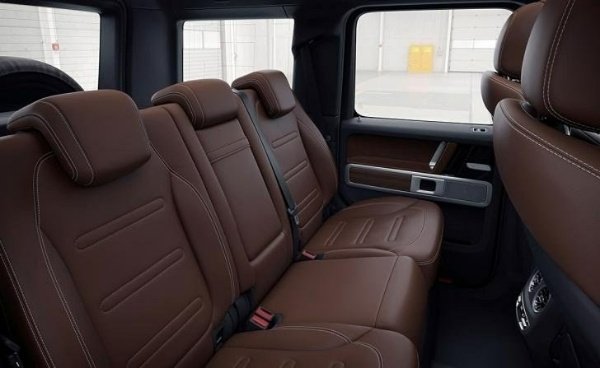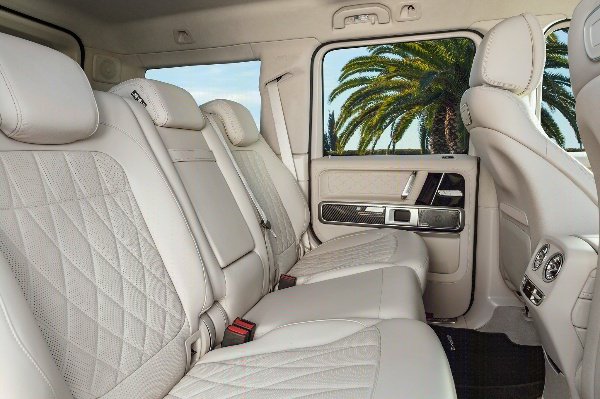 Top Speed:
G550
130 miles per hour
AMG G63
137 miles per hour (Optional/limited) and 149 miles per hour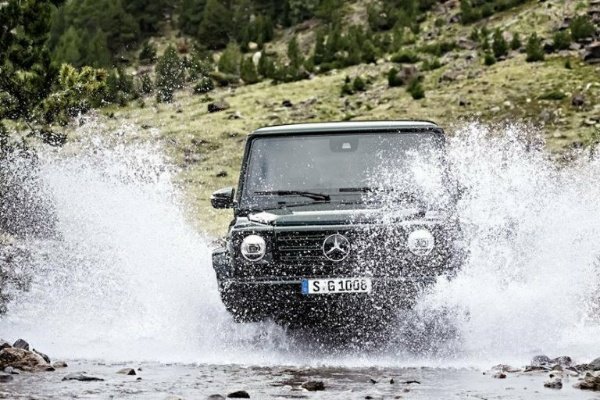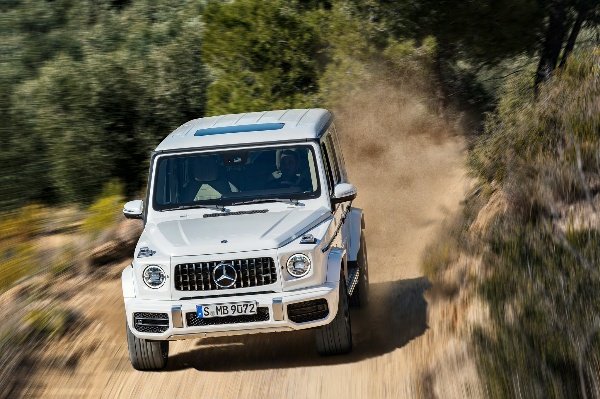 On/Off-road:
G550
It has 4 dynamic select driving modes, Eco, Comfort, Sport, and Individual, for on-road driving.
The G550 has one off-road program (G-Mode)
AMG G63
It has 5 on-road driving modes that includes Individual, Comfort, Slippery, Sport and Sport+.
The AMG G63 has three off-road programs, the trail, sand, and rock.
Wheels:
G550 comes standard with 18-inch wheels (19- and 20-inchers are available).
AMG G63 launches with 21-inch wheels (22-inchers are available).
Which Of The Two Do You Prefer?