2020 Mercedes S-Class Sedan Spied With A Massive Infotainment Touchscreen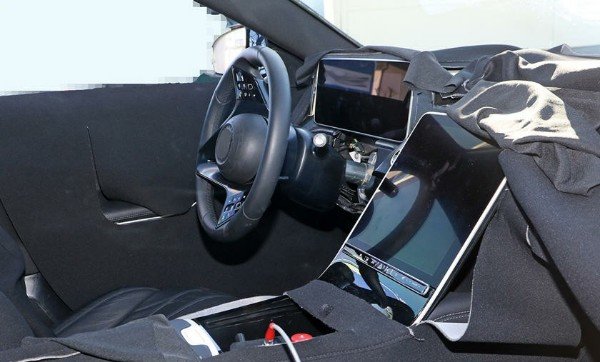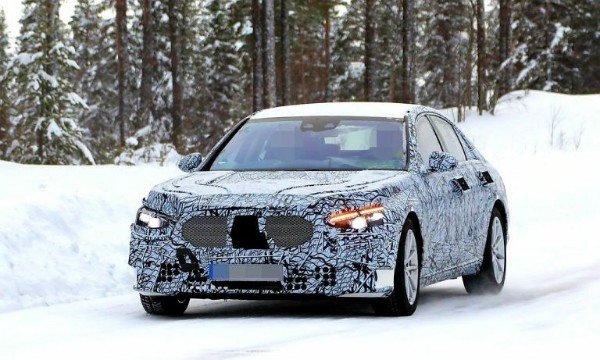 Several prototypes of the all-new Mercedes-Benz S-Class sedan has been spotted cruising around all-terrains ahead of its 2020 official unveiling.
But what catches the attention this time inside the Mercedes' flagship is the wide centre infotainment touchscreen that is slightly tilted towards the driver.This massive screen resembles the layout used by Tesla in its all-electric cars.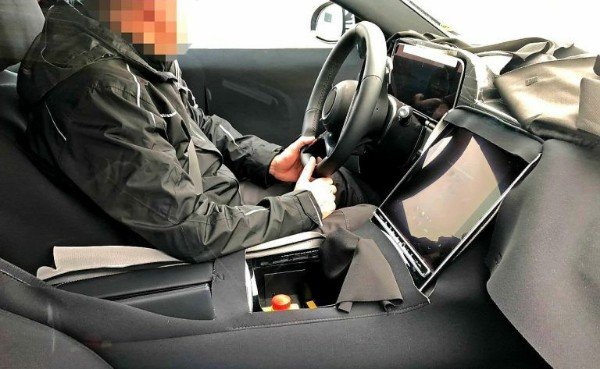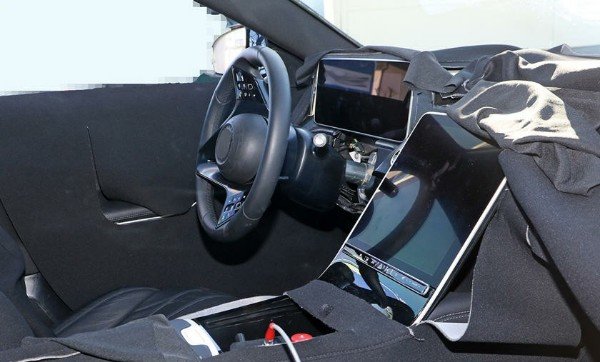 Below the massive display is a row of buttons with touch function. The upcoming car still retains a second digital instrument display behind the steering wheel.
On the outside, the new S-Class features familiar styling like the ones found on the new CLS and A-Class.A full matrix LED headlights can be seen at the front and back of the sedan despite the heavy camouflage.
Last year, Mercedes-Benz said all its upcoming vehicles , including the Mercedes S-Class flagship ,will be available in mild hybrid, plug-in hybrid and a 48-volt electrical system in order to reduce the usage of fuel.
The German automaker also said the upcoming S-Class will have hands-free Level 3 autonomous tech that will rival the Level 2 tech that is offered in Tesla's autopilot .