2022 Mazda BT-50 Pickup Truck Arrives Early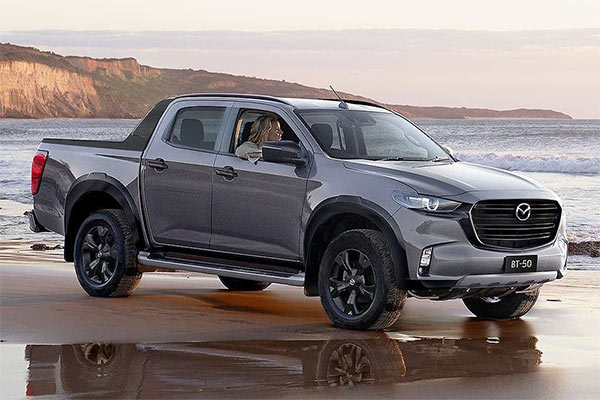 2022 Mazda BT-50 arrives early, thanks to production blitz at the Pickup Truck's manufacturing base in Thailand
The revised Mazda BT-50 Thunder will compete with the Toyota HiLux Rugged X and the Nissan Navara PRO-4X Warrior.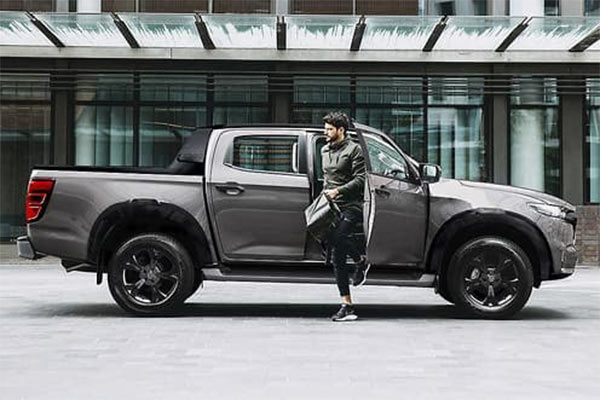 Thai production blitz has helped Mazda make up for lost time with updated and expanded BT pickup range. Following closely behind its Isuzu D-MAX twin-under-the-skin, the upgraded 2022 Mazda BT-50 range has started arriving in Aussie dealerships 6 to 7 weeks ahead of schedule.
Originally due in late January, Mazda says BT-50 availability and wait times are "returning to pre-pandemic levels" after months of COVID-inflicted production delays.
The latest production blitz at the pickup's manufacturing base in Thailand has in some cases more than halved waiting times for Australian customers, depending on the dealership.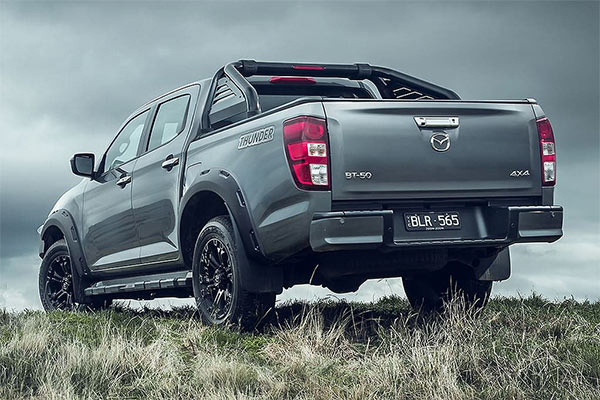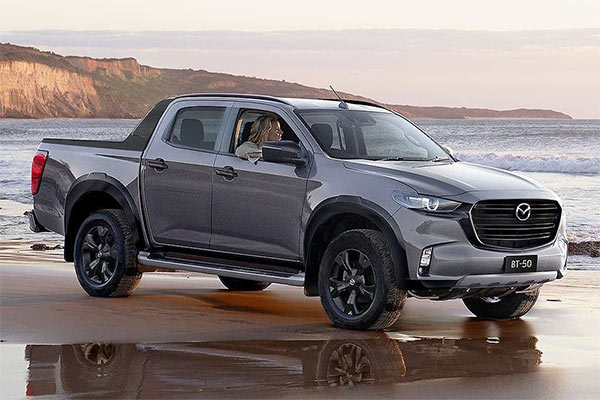 And Mazda has told carsales that the supply of other model lines is now looking better, too.
"We are thrilled to have BT-50 in supply and other model lines are returning to normal to fulfill both existing customer orders and future orders," said a Mazda Australia spokesperson.
"BT-50 orders are looking healthy, especially with the introduction of even more variety across the range, BT-50 is able to give customers a diverse and comprehensive product offering."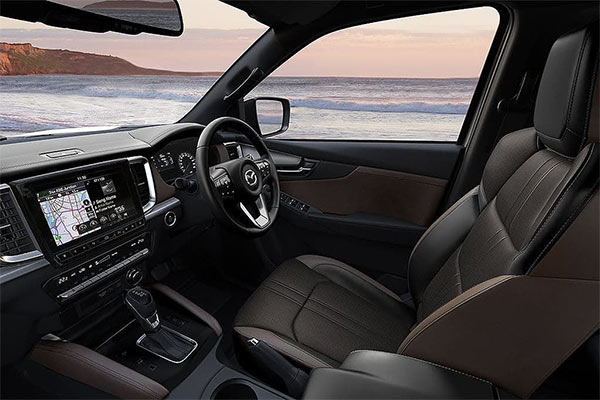 The addition of the 1.9-liter engine follows in the footsteps of the 2022 Isuzu D-MAX line-up, while the introduction of the SP provides Mazda with a direct alternative to the D-MAX X-Terrain.
The revised line-up also elevates the Mazda BT-50 Thunder to compete on closer terms with the Toyota HiLux Rugged X, Nissan Navara PRO-4X Warrior, and other similar flagship 4×4 dual-cab pickup.
At this stage, however, there are still no plans from Mazda to offer up a genuine juiced-up Ford Ranger Raptor rival.
"The BT-50 SP and BT-50 Thunder will appeal to those looking for a higher specced package with a bolder and more aggressive aesthetic whilst still being able to perform with towing capacity, payload, and off-roading," the spokesperson said.