21 Car Maintenance Tips That Will Make Your Car Last Longer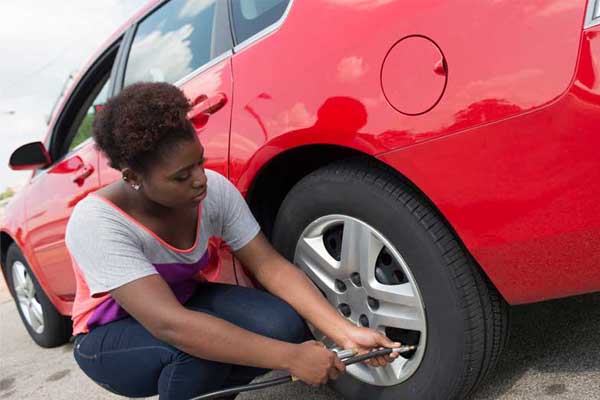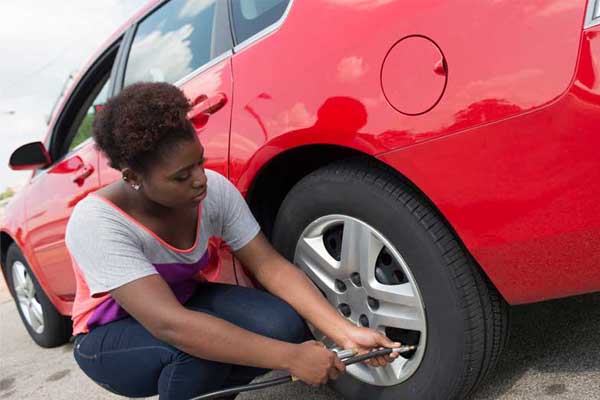 As often as possible, check the pressure of your tyres. Do this at least once a week.
Regularly observe the level of the engine radiator coolant. At least, once or twice a year, make an effort to flush or change your radiator coolant.
Always check the engine oil level of your car. Ensure to change the oil at least every 3 – 6 months. Doing this will go a long way to lengthen the life span of your car. Also change the oil filter during every oil change.
Always try to check the level of the brake fluid and transmission oil as regularly as every morning.
Your air filters should be changed at least once every 6 months.
Always check your wheel balancing and alignments. Go for vehicle alignment. This will ensure the longevity of your tyres. It will also protect your vehicle from shaking while driving on speed.
Avoid allowing the fuel in your fuel tank to drain out completely before refueling. This will prevent dirt or other residues from being sucked in by the engine. Dirt, sucked in, can damage the injector or carburetor.
Avoid using your car to carry very heavy items.
The suspension of your car should be checked once every eight weeks.
Check all drive belts in your car for cracks. This should be done at least once a month.
The brake system of your car is very important. Always examine it. . Check your cars brake pads at least once every 2 weeks.
Check your spark plugs to ensure that they are still in good working conditions.
Visit your auto mechanic if your "Check Engine" light comes constantly.
Always ensure that your tyres are well inflated. Avoid driving your car with under-inflated tyres. A car, driving with under-inflated tyres, will require more energy to move, and more energy means more fuel consumption.
It is often advised that you do not speed up immediately you start the car. This is necessary in order to allow the car fluids to circulate before active motion.
Avoid aggressive driving. This can put undue pressure on the brakes, engine and other part of the car.
Reduce your car Air-conditioner usage. The car a/c causes the car to require more fuel to function. This can put unnecessary pressure on the car engine.
If possible, always try to avoid traffic hold up's and gridlocks.
Refrain from revving your vehicle engine to the red-zone mark on your dashboard.
Wash your car as regularly as possible. This will help get rid of dirt that can lead to rust.
Avoid roads with potholes or bumpy terrains.