300,000 Toyota Sienna Minivans Recalled As They May Roll-Away Unexpectedly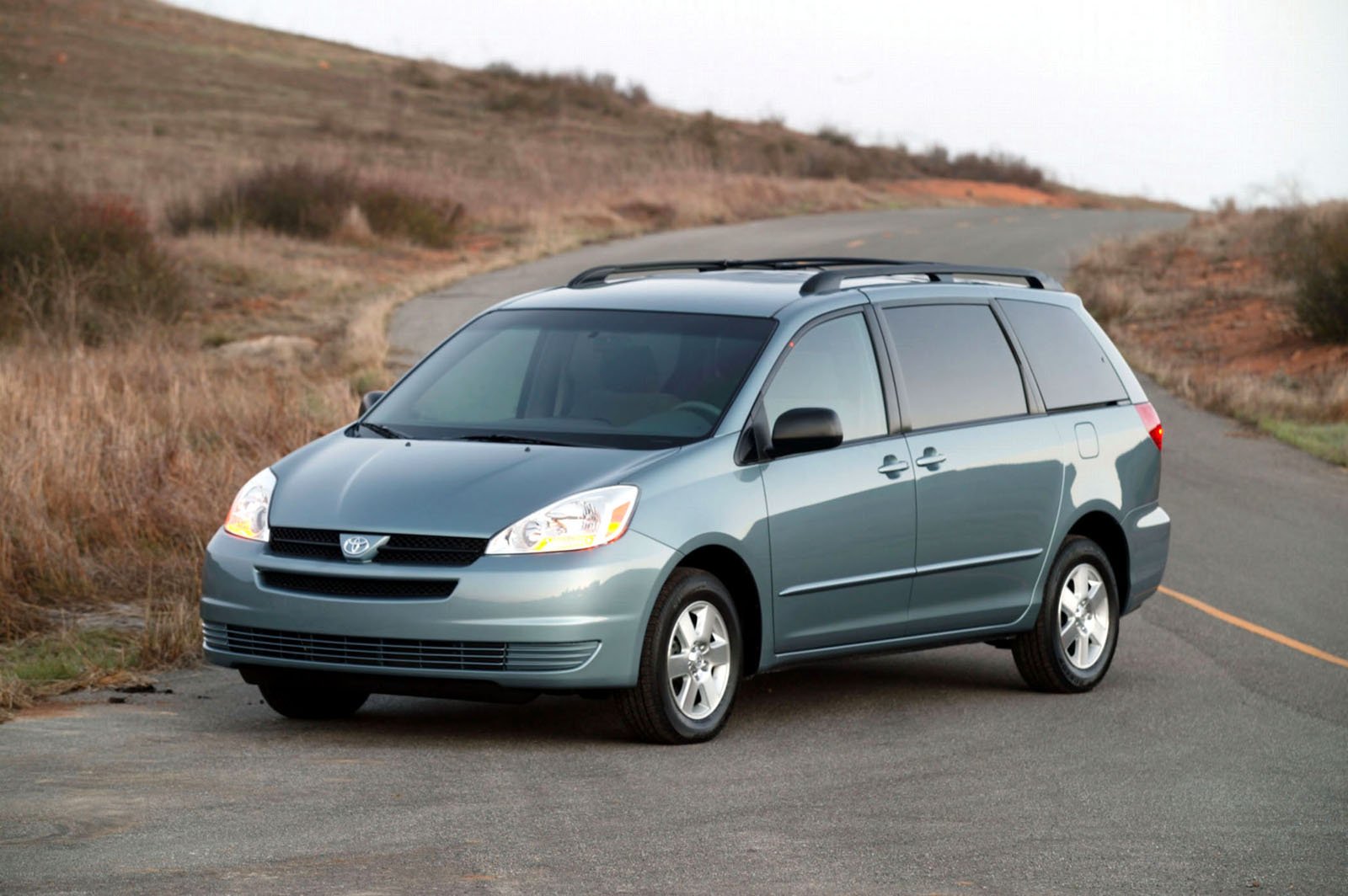 Imagine traveling from Lagos to Abuja in a Toyota Sienna minivan and the driver parks to pee at Benin bypass.. And the next thing, the vehicle starts to roll-away with the passengers inside.
That the exact issue 2005-07 and 2009-10 models of Siennas are having. The problem is, the gear lever of some of the vehicle can shift out of park position without pressing the brakes.. and this can make the vehicle roll-away especially when the parking brake is not engaged. This is a family vehicle that doubles as school buses in Nigeria.. Therefore, it has a responsibility of keeping the kids safe.. which it has fallen short of.
In order to fix this, Toyota would replace the shift-lock solenoids and this process will commence from 1st of December.
If your Sienna is beginning to show signs of this problem, make sure you get it checked pending when the recall gets to your side.
See Related Post 2018 Honda Odyssey: Less Exterior, More Interior.