4 African Presidents And The Armored Cars They Are Chauffeured In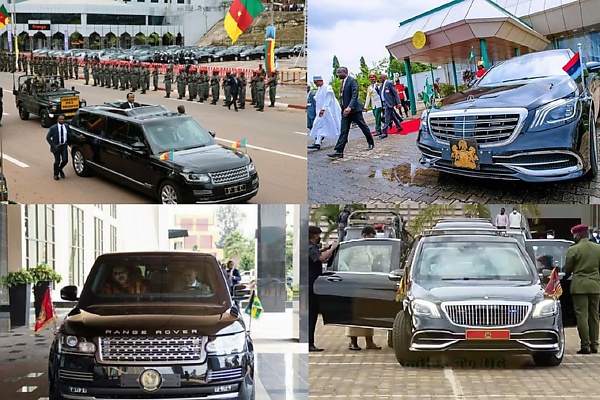 4 African President and the armoured luxury cars that they are chauffeured in.
Just like their counterparts in Europe, Asia and North America, African leaders are the most protected citizen in their respective countries as they surrounded by meticulous security operation that includes the use of impressive military-grade official cars.
These luxury bunkers, which are mostly built from scratch through guidance from security operatives, features ballistic steel plating, bulletproof windows, and run-flat tyres that allows it to continue driving even after being punctured.
Here are 5 African President and the armoured luxury cars that they are chauffeured in.
Cameroon
Paul Biya
Range Rover Sentinel By KLASSEN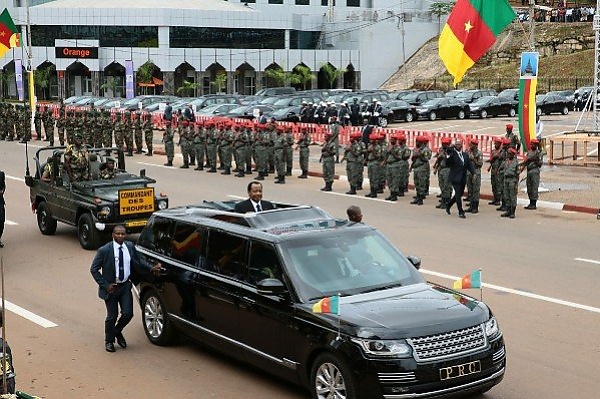 Paul Biya's tank-like stretched armored limousine from the German luxury tuner, Klassen, was first unveiled on May 20, 2018, during the countries national day.
Based on the Range Rover Sentinel, the stretched ultra-luxurious SUV with number plate PRC is the most luxurious and safest presidential car in Africa.
Nigeria
Muhammadu Buhari
Armoured Mercedes-Benz S560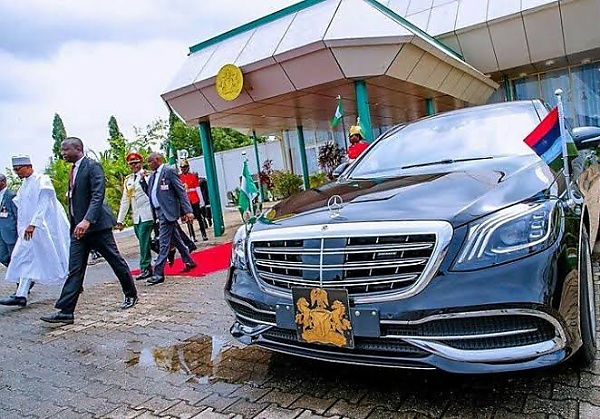 The inauguration ceremony of President Muhammadu Buhari and Vice-President at the Eagles Square in Abuja in 2019 saw the unveiling of his Mercedes-Maybach S560 sedan.
Uganda
Yoweri Museveni
Mercedes-Maybach S650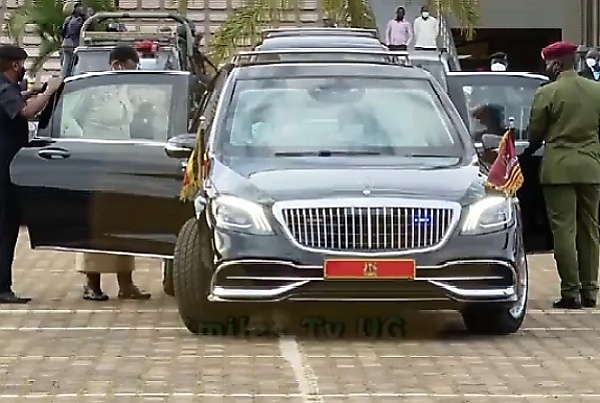 A stretched Mercedes-Maybach S650 recently joined the impressive presidential fleet of Uganda President Yoweri Museveni.
The brand new armoured Mercedes-Maybach limousine joins a Toyota Land Cruisers and two armoured Mercedes-Benz Pullman sedans.
Rwanda
Paul Kagame
Range Rover Sentinel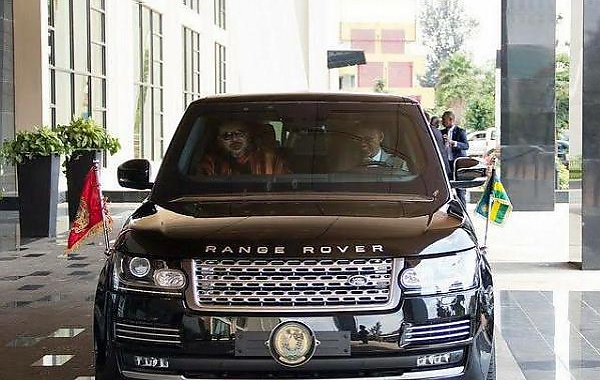 62 year old Rwandan leader Paul Kagame is known for taking his guests on a joy ride in his bulletproof Range Rover Sentinel SUV. He once gave the king of Morocco and the president of Gabon  a ride in his official car, a Range Rover Sentinel.
According to reports, Kagame has 4 Range Rover Sentinels in his presidential fleet, each with a starting price of US$500,000.