Hike In BRT Fares, 2023 BMW 7-Series Enters Production, Armoured LX 600 And BMW i7, News In The Past Week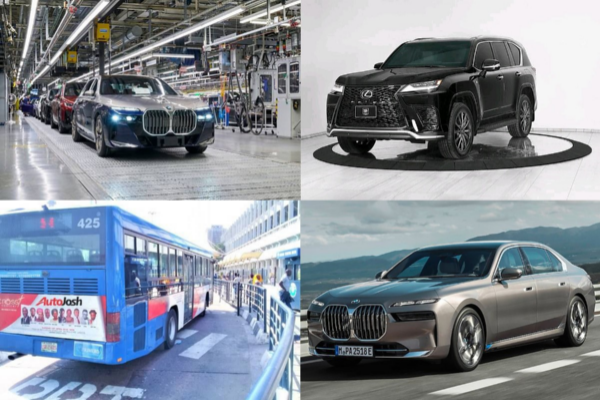 Hike in Lagos BRT fares, 2023 BMW 7-Series enters production, INKAS armoured LX 600, bulletproof BMW i7, news in the past week.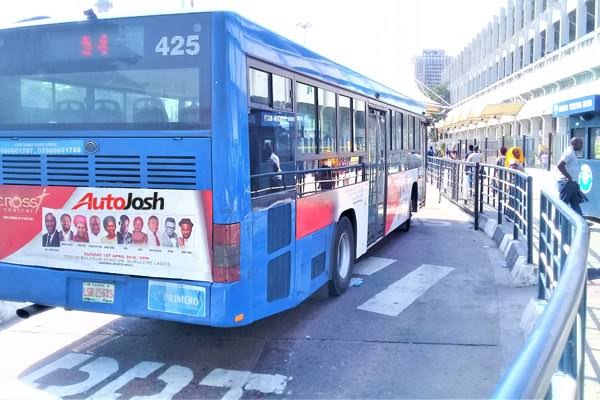 Hike in BRT fares
Babajide Sanwo-Olu has approved an increase of N100 for fares of Bus Rapid Transit (BRT) buses for all routes. The move was aimed at sustaining BRT operations in the state.
The increase in the fares for all BRT routes in the state is scheduled to commence on Wednesday, 13th July 2022.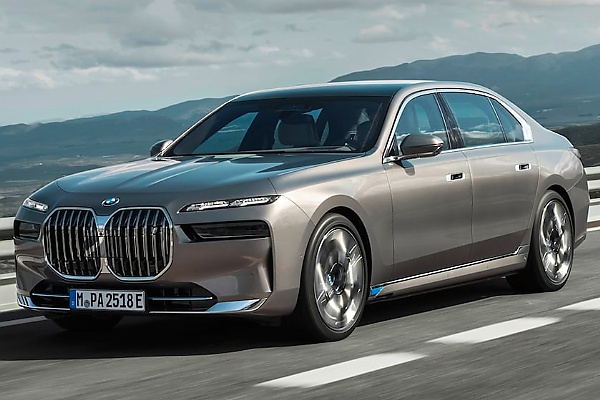 Bulletproof BMW i7 Security electric sedan
BMW has officially announced an armored BMW i7 Protection will be joining the i7's lineup in 2023, weeks after the rumor first surfaced.
i7 Security with VR6 armored protection will be able withstand fire from an AK-47 assault rifle as well as withstand hand Grenades.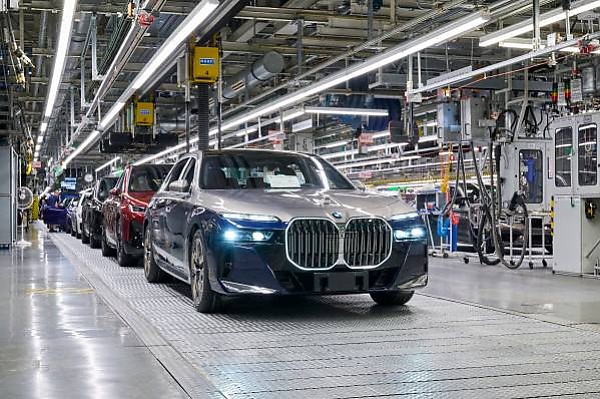 2023 BMW 7-Series, i7 Electric Enters Production
BMW Group begins production of the top-of-the-range 2023 BMW 7-Series and the i7 electric sedan in Dingolfing, Germany.
Both the combustion engined-powered BMW 7-Series and the electric i7 are expected to reach dealerships later this year.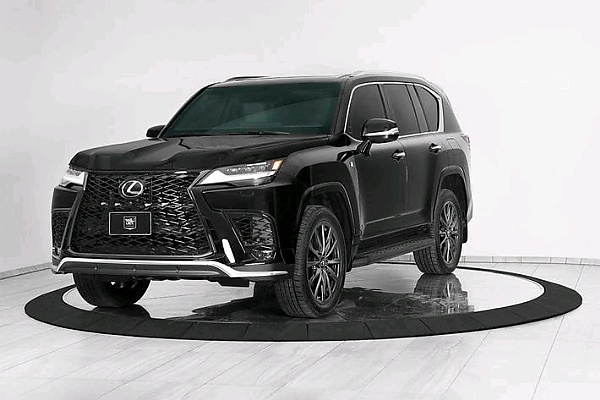 INKAS Armored Lexus LX 600
INKAS latest product is an armored Lexus LX 600 designed to stop some 7.62 and 0.308 assault-rifle rounds and withstand the explosion of two DM51 hand grenades.
It is specially designed to handle everything, from leisurely cruises to navigating war zones without any problems.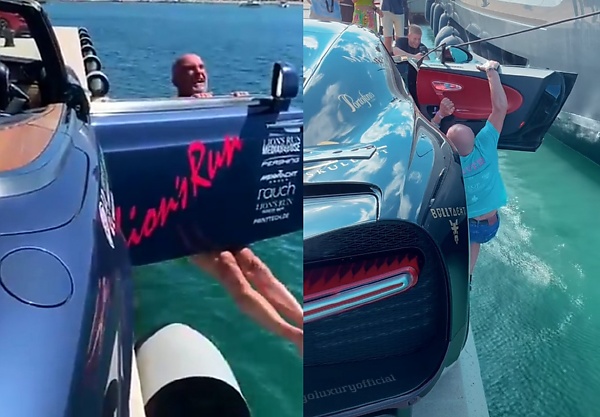 Expensive stunts?
Attention-seeking guy does pull-ups while hanging from the doors of his Rolls-Royce Drophead Coupe and Bugatti Chiron hypercar .
Despite the extra weight, the doors of the hand-crafted Rolls-Royce Drophead Coupe and Bugatti Chiron were still closing effortlessly with precision.
Ferrari 458 Italia
A Ferrari 458 Italia mid-engine sports car worth ₦120 million was recently spotted cruising on the Nigerian highway – probably in Lagos State.
The sighting of the Prancing Horse comes weeks after Bayelsa-born Nigerian singer Timaya took delivery of a Ferrari 458 also finished in yellow.