4 Different Types Of Windscreen Wipers And Their Movement.
Car windscreen wipers are vital components of every car. They are used to remove rain drops, snow, debris that gets in contact with the windscreen.
A wiper generally consists of a metal arm, pivoting at one end and with a long rubber blade attached to the other. The arm is powered by a motor, often an electric motor, although pneumatic power is also used in some vehicles.
The blade is swung back and forth over the glass, pushing water or other precipitation from its surface. The speed is normally adjustable.
Cars, trains, aircrafts are all fitted with wipers and are often times a legal requirements. You'll testify to this if you've come across a stringent FRSC official.
4 Different Types Of Windscreen Wipers And Their Movement
1. Pivot/radial Wiper:
The blade for this windscreen wiper is secured to a single arm which is attached to the motor. It is the most commonly used and hence, it is found in most cars. This can be found in most Toyota vehicles like Camry, Corolla etc.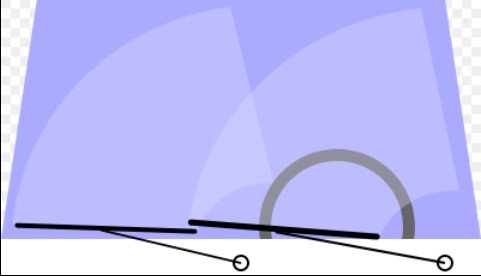 2. Sequential sweep Wiper:
The wipers move in opposite directions at the same time.
It is regarded to be a complicated mechanism. This mechanism allows the blades to cover as much of the windscreen as possible, minimizing the risk of a large unwiped corner on the front passenger side of the windscreen. This can be found in Volkswagen Sharan,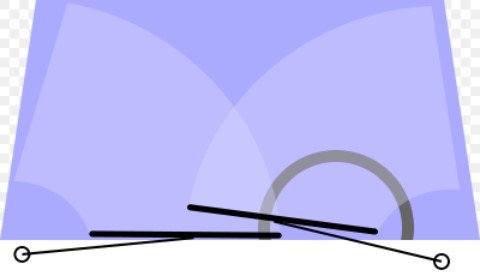 3. Monoblade Wiper:
Rather than using two wipers, the single blade is used. This allows for wider coverage, moving any excess streaks away from the centre of the windscreen and out of the driver's line of vision. It can be found in Jaguar XJs, Fiat Uno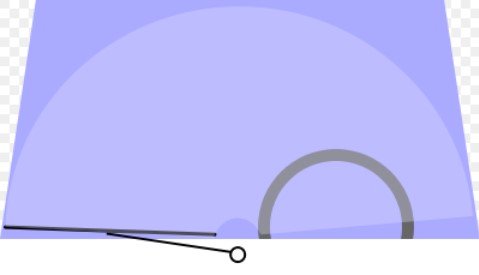 DJ Cuppy Flaunts Her Mercedes-Benz SLR Mclaren Worth 25 Million
4. Pantograph system Wiper:
Used on commercial vehicles with larger windscreens, such as buses and coaches. This mechanism allows the blade to cover more of the windscreen with each and every gliding movement which is ideal for larger windscreens.