4 Most Neglected Traffic Safety Rules In Nigeria
Traffic laws were all created to ensure the safety of road users as well as properties.
The road users include the motorists, pedestrians, cyclist and what have you.
There are traffic laws which people would always abide by, whereas, there are ones people pay little or no attention to.
There are traffic laws that Nigerians pay very less attention to. They are:
1. Driving without seat belt fastened:
It has been proven that wearing a seat belt can save your life when there is an accident.
It should be no news to you that driving without a fastened seat belt is one of the most ignored traffic law in Nigeria.
Some will just use it when they see FRSC officials.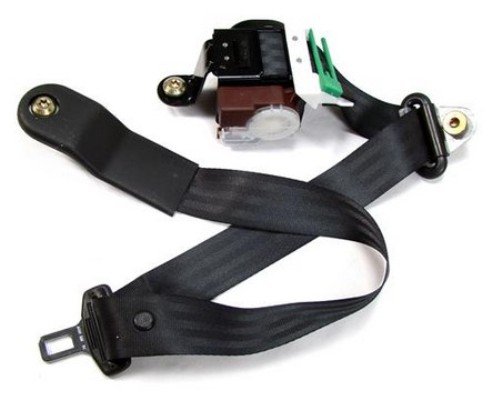 2. Texting and driving:
They just can't wait to get to their phone; or better still, pull over.
Using a cell phone while driving is very risky and can cost you your life.
3. Keeping to speed limit:
Do you know that ninety per cent of Nigerians don't keep to speed limits?
Sometimes, we don't even see the speed limit.
4. Overtaking on a sharp bend:
Many drivers are guilty of this. They so much believe that no car is heading towards the opposite direction when overtaking on a sharp bend. Most times, they rely on hope.
This one of the leading causes of head on collision in Nigeria.