5 International Celebrities Whose Death From Car Crashes Shocked The World
In recent times, an estimated one million people die in road crashes every year. This is according to the World Health Organization. Car Crashes
Some people may think that celebrities are less likely to fall victim to car accidents because they have safer, more expensive cars. However, that is not the case. In fact, most of the crashes in this list were caused by speeding and driving recklessly in a luxurious car.
The celebrities who died in horrific car crashes all left an impression on the world. Some of them were known as Hollywood movie stars while others were artists and singers. To this day, each of these celebrities is greatly missed by their friends, fans, and families.
Below are 5 world-famous celebrities who lost their lives from car crashes.
Grace Kelly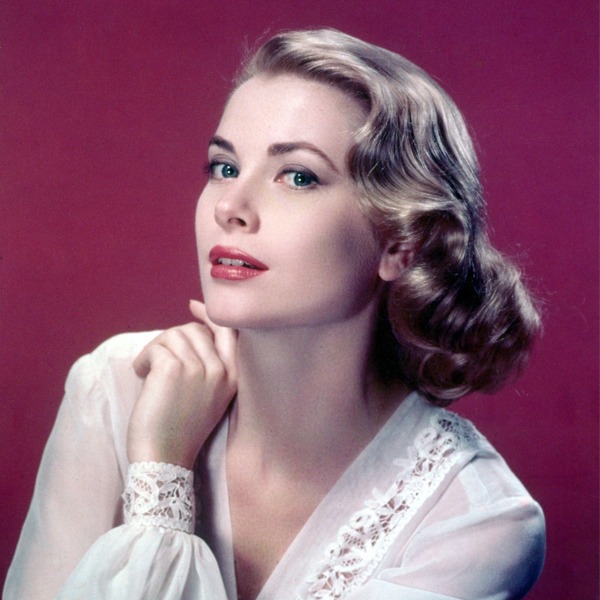 Princess Grace of Monaco – formerly Grace Kelly – was an  American film actress. She won an Academy Award for the 1954 film "The Country Girl". She later married into royalty when she wed Rainier III, Prince of Monaco, in 1956.
The princess and her daughter died on Sept. 14, 1982, in Monte Carlo due to injuries following a car accident in Cap-d'Ail, France. It is believed they were on their way to a train station when Kelly made a sharp turn that caused the car to go over a cliff. She was age 52 when she died.
Princess Diana
Princess Diana, Princess of Wales, was a member of the British royal family. She was the first wife of Charles, Prince of Wales, and the mother of Prince William and Prince Harry.
Her activism and glamour made her an international icon.
Diana, Princess of Wales, was killed in a car accident in Paris, on Aug. 31, 1997, at age 36. She was riding in a vehicle with her companion, Dodi al-Fayed, and it is believed her chauffeur was driving erratically and at a high rate of speed in order to avoid paparazzi, which led to a violent crash into a pillar in an underpass.
Lisa "Left Eye" Lopes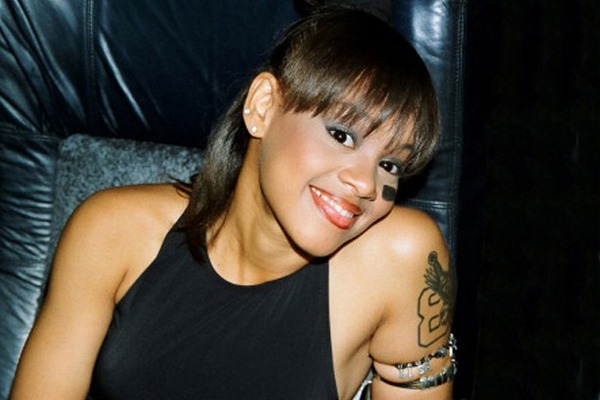 Lisa Nicole Lopes better known by her stage name Left Eye. She was an American hip-hop recording artist, and dancer.
Lopes was best known as one-third of the Grammy Award-winning R&B girl group TLC, alongside Tionne "T-Boz" Watkins and Rozonda "Chilli" Thomas.
On April 25, 2002, Lopes was killed in a car crash while organizing charity work in Honduras. She swerved off the road to avoid hitting another vehicle and was thrown from her car. She was 31 years old at the time of her death.
Three years after Left Eye was killed in the one-car crash, her mother filed a lawsuit against Mitsubishi, claiming the automaker failed to warn consumers that its Montero sport utility vehicle was rollover-susceptible
Randy Savage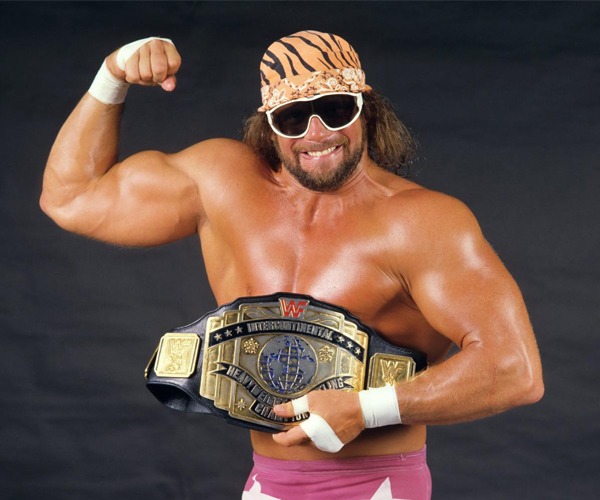 Randall Mario Poffo better known by his ring name "Randy Savage" or "Macho Man".
He was an American professional wrestler, actor and commentator. He is best known for his time in the World Wrestling Federation (WWF, now WWE) and later World Championship Wrestling (WCW).
Savage was considered by many as one of the greatest pro wrestlers who ever lived.
Randy Savage died in a car accident in Tampa, Florida Friday morning on May 20, 2011 when he was 58 years old. He reportedly lost control of his black 2009 Jeep Wrangler while having a heart attack, then swerving to avoid traffic and striking a tree. The heart attack was his actual cause of death.
Paul Walker
Paul William Walker IV was an American actor, social activist and philanthropist. He was best known for his role as Brian O'Conner in The Fast and the Furious franchise.
Walker died on November 30, 2013, when he was 40 years old. He was driving with his friend, a professional racecar driver, when his 2005 Porsche Carrera GT crashed into a light pole. Walker was the passenger and it is believed that his friend simply lost control of the vehicle.