Rust : 5 Tips To Help Prevent It In Your Car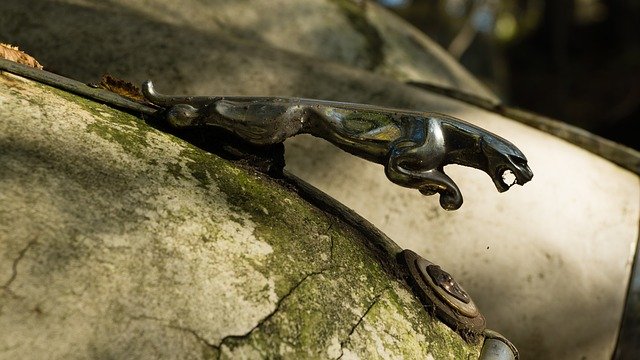 Rust is a big issue for some people .Especially older model cars ,since newer versions have made some improvement in rust prevention.That does not rule out the possibility of rusting taking place.
Rusting is a chemical reaction ,this also means once its done its done ,no going back.You can only prevent further damage.
So how can one prevent rusts on your car ,lets get enlightened.
1. Wash Regularly
Yeah, you have to keep your car clean always at regular intervals .This eliminates to a considerable level the possibility of rust.Just make sure you don't over do it .
2.Don't Scrub Too Hard
Scrubbing the body of  your car to hard ,or with sharp objects can cause problems.
The paint on your car helps lock out moisture,from coming in contact with the metal,so when you scrub too hard leaving some tiny openings ,rusts can start from there.
3.Cover Up Opening and Scratches
Got bashed or scratched by a Danfo driver ?,cover it up with paint as soon as you can  .Just like I said above it takes a little scratch for rust to start.
4. Stay Away From Salty Water/Sand
So you and your friends want to hang out at the beach ,and blast music as you do so ?,not a bad idea.But keep your car away,because salt and salty water aids rusting at a very fast rate.
5.Don't Ignore The Tyre Area
The body of your car surrounding your tyre ,is very prone to rust especially if you are aways going through a muddy and waterlogged area.So make sure you always remove sand and mud while washing .Also take note of scratches and little rusts to prevent it from getting worse.
So what do you think guys ?
Have a tip to share ?
We would like to hear from you.
Kindly comment below.
Also don't forget to like ,share ,comment,subscribe and download our app ! .