The All-In 555hp Nikola Electric UTV Rolls To Production (Photos)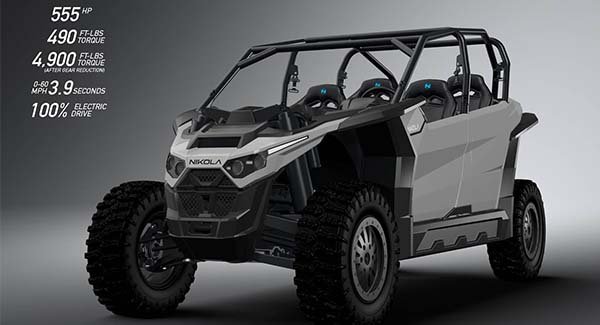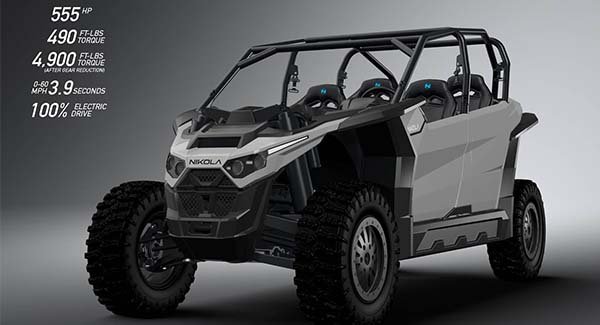 The impressive Nikola Electric UTV is finally delivering to its first customers.
But to be honest those guys are really lucky 'cos this electric UTV is an absolute beast, it produces 555hp, the battery is also said to last 200 miles between charges! no wonder the CEO, Trevor Milton states that "no other competitor UTV can match the Nikola Zero's performance."
Other amazing features include, 490 lb-ft of torque, 32-inch tyres, 20 inches of suspension, 14 inches of ground clearance, 4,500-lb winches front and rear, 4kW solar charger, and a fully digital, 10-inch central and 7-inch gauge displays.
Price tag of the Nikola Electric UTV shows N9.5m ($35,000) without shipping and clearing, and first drive event is set to take place in Utah, United States.
You like?
See Related Post: First MADE-IN-NIGERIA Hybrid Electric Car Unveiled In Abuja (Photos)
See more photos;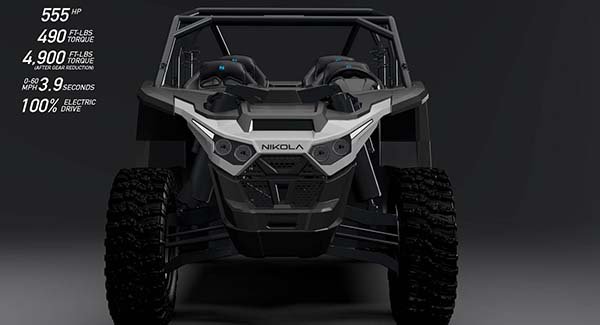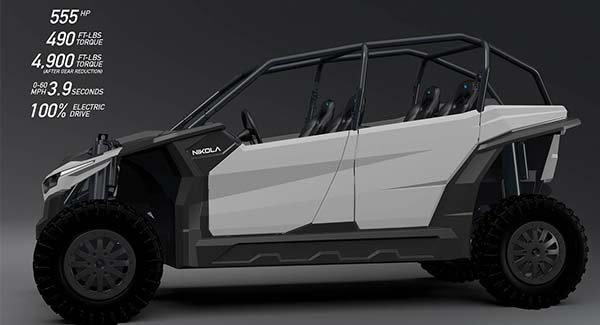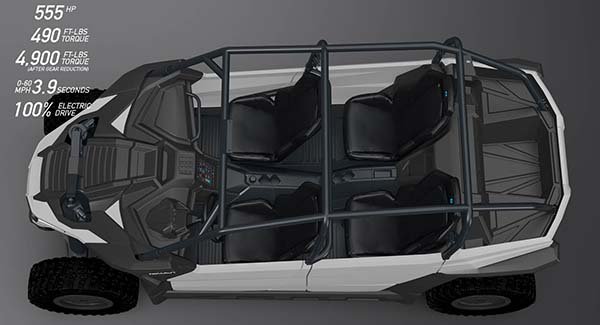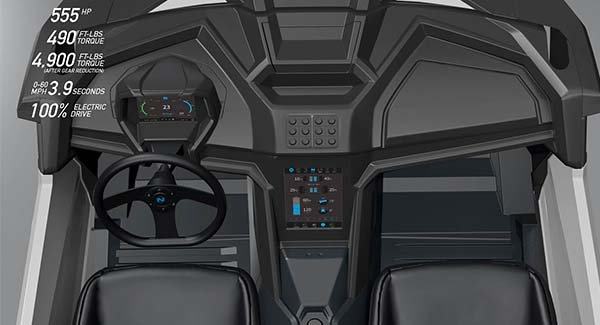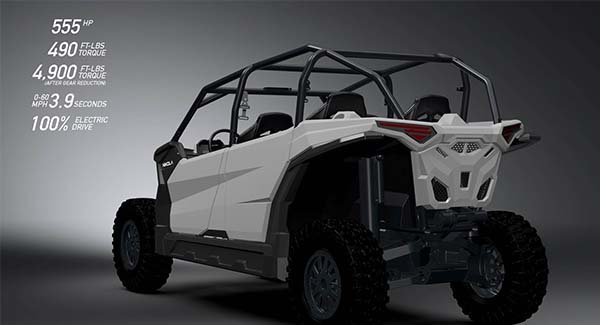 See Related Post: First MADE-IN-NIGERIA Hybrid Electric Car Unveiled In Abuja (Photos)