6 Millionth Skoda Octavia Produced.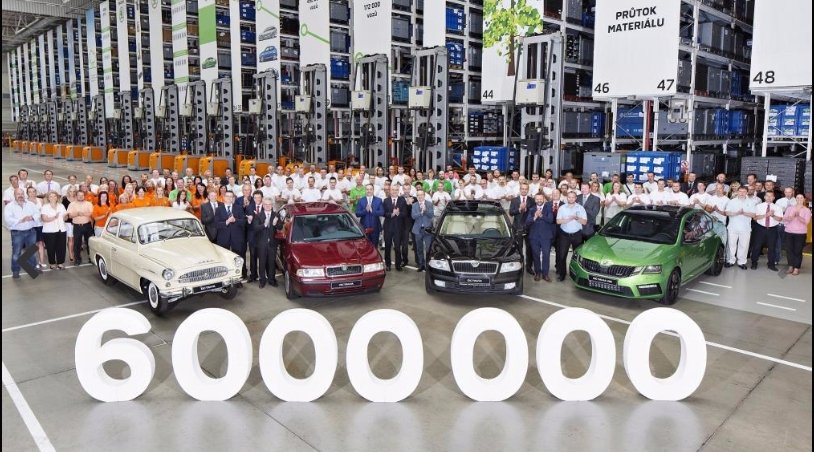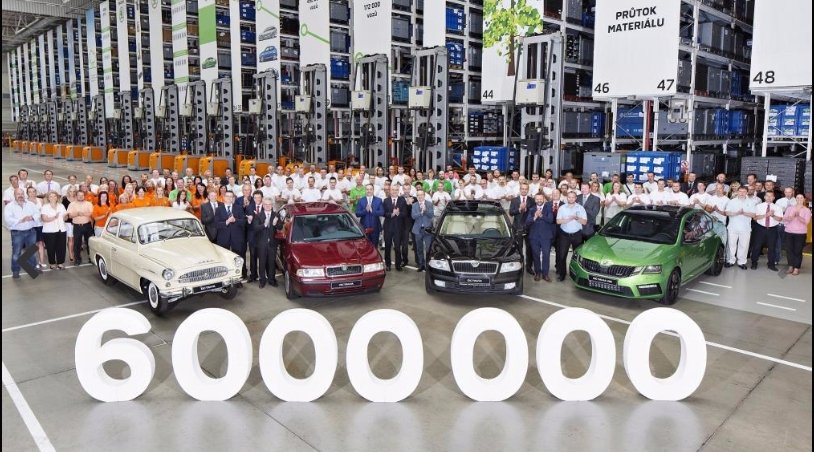 Skoda is one of those car brands we used to admire in Nigeria. However, they seem to have become endangered species on Nigerian roads as we hardly see them anymore. Some of us even think they don't make cars anymore but they are still waxing strong.
The company recently announced they had produced the six millionth Skoda Octavia this year. The milestone unit was said to have been produced at the company's headquarters in Mladá Boleslav, Czech Republic.
The name Octavia comes from the Latin word for the number eight: 'Octo'.
In 1997, Skoda produced 61,000 units of the Octavia. The next year, it doubled to over 117,500 units. The Octavia Combi, which also stimulated demand, followed in 1998. In 2010, they had produced 1,442,100 Octavias.. and they reached 6 million units this year.
Michael Oeljeklaus, Skoda Board Member for Production and Logistics, said, "No other model has run off Skoda's production lines more often than the Octavia. It is the heart of our brand and represents the high performance of Skoda production and logistics. The Octavia has made a significant contribution to Skoda's rise on the global markets."
See Related Post This N81m Danfo Bus Limousine Is The Best You've Ever Seen (Photos)