7 Most Expensive US Presidential State Limousines, Number 1 Will Surprise You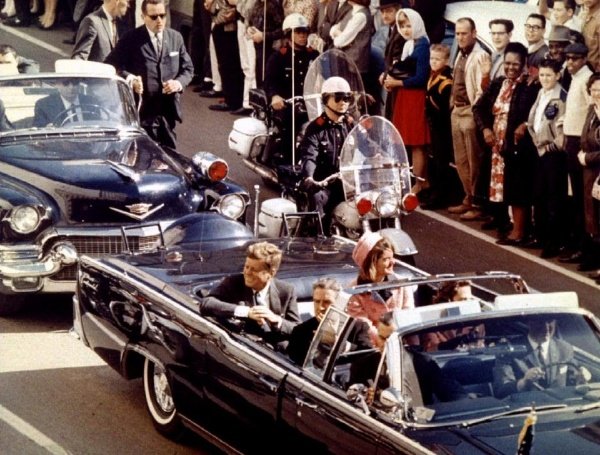 From Kennedy's Lincoln Continental to Clinton's Cadillac Fleetwood, here are 7 most expensive US Presidential State armoured limousines — when inflation over the years is factored in.
At $1,554,795 (₦592 million), US President Donald Trump's Cadillac One aka "the Beast", is one of the most expensive presidential limousines on the planet.
In comparison, Vladimir Putin's Aurus Senat L700 Limo has an estimated cost of $570k (₦217 million) while Kim Jong-un's Mercedes-Benz S600 (W221) Pullman Guard is worth $1.55m (₦590 million)
This whooping price makes "the Beast" the most expensive in US history. But when inflation over the years is put into consideration, it turns out that President Kennedy's Lincoln Continental SS-100-X was the most expensive of all the presidential cars.
According to The Henry Ford, a standard Lincoln Continental then cost $7,347. However, due to the customisation, Kennedy's car cost nearly $200,000 back in 1961, which will amount to $1,741,000 today.
Here's a quick breakdown of costs (when inflation over the years is factored in) for the presidential limousines that have pricing data.
1) 1961-1972 Lincoln Continental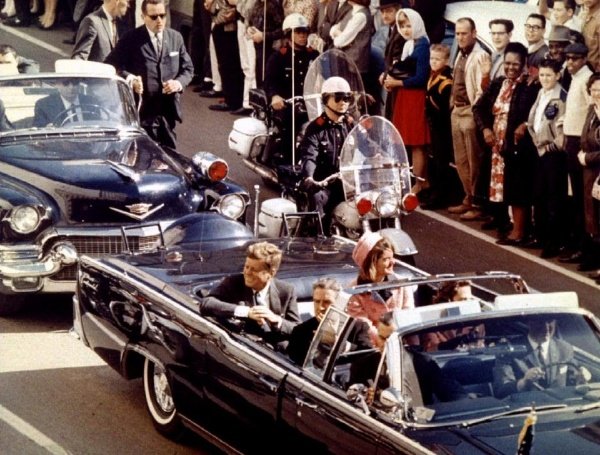 J F Kennedy/ Johnson/ Nixon/ Ford/ Carter/ Reagan
$1,741,003
2) 1993 Cadillac Fleetwood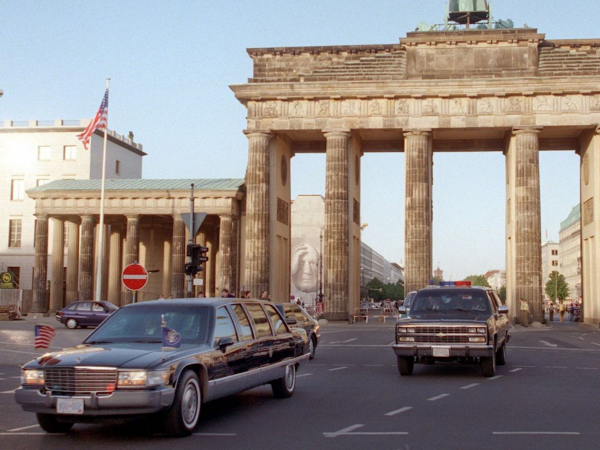 Bill Clinton
$1,567,952
3) 2018 Cadillac "Beast"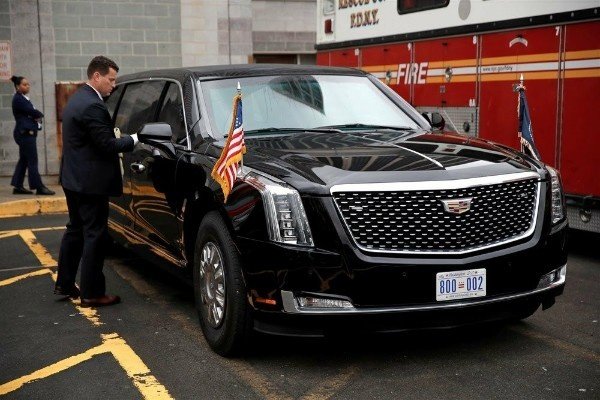 Donald Trump
$1,554,795
4) 1950 Lincoln Cosmopolitan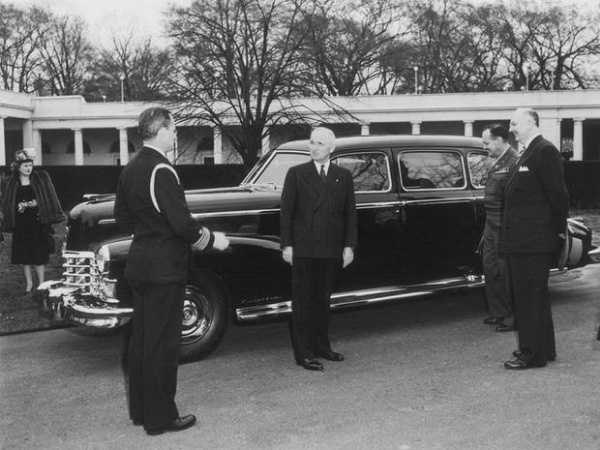 Truman/ Eisenhower/ Kennedy
$540,000
5) 2009 Cadillac "One"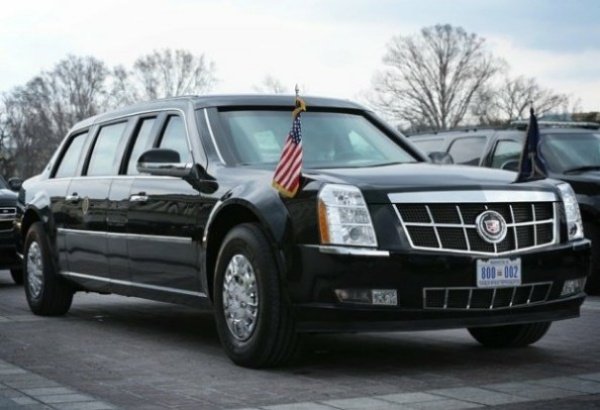 Barack Obama/ Donald Trump
$363,965
6) 1939 Lincoln K Sunshine Special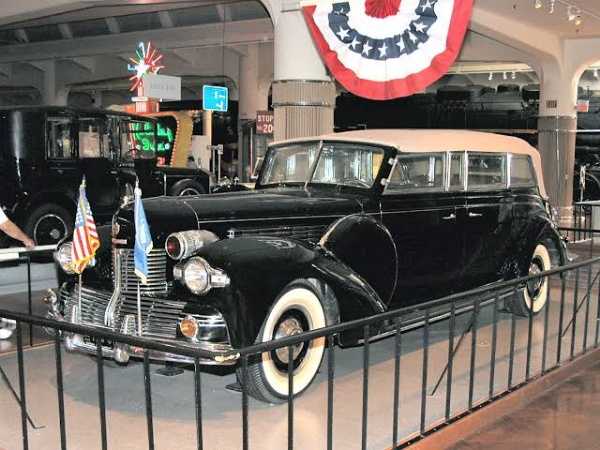 Roosevelt
$249,021
7) 1942 Lincoln Custom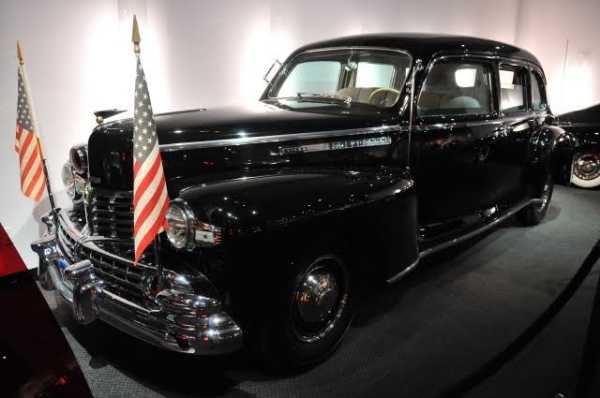 Roosevelt/Truman
$49,102
Each of these fleet of presidential state cars, with their thicker layers of armour and other life saving features, are more of "Tanks" than a cars.