US Presidential Limousines, How The Bunkers Evolved Over Time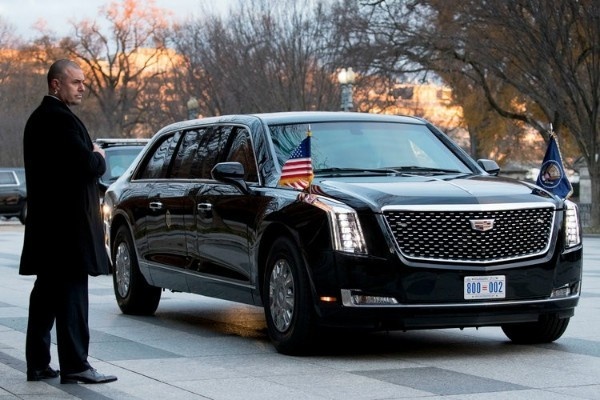 From Kennedy's Lincoln Continental to Obama and Trump's Cadillac "Beast ", here is how US Presidential Limousines have evolved over time.
Come January 20th, 2021, either Republican candidate, Donald Trump, or Democrat's Joe Biden, will be sworn in as the next president of the United States.
Since we're into the business of cars, we'll like to remind you that whoever becomes the Commander-in-chief will have the privilege to ride in the safest and the most popular "Presidential Limousine" dubbed "the Beast".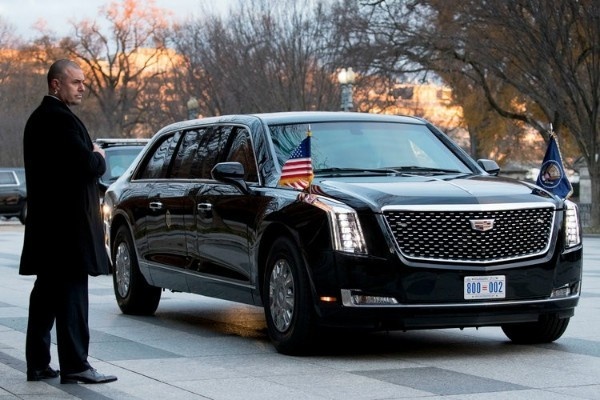 The latest iteration of "the Beast" entered service in 2018 for the current US president, Donald Trump. It joins fleets of other State Cars, including the first customized Presidential car, which ferried Franklin Roosevelt.
Let's take you back at how the US Presidential limousines have evolved through the decades, starting from 1939.
1) 1939 Lincoln K Sunshine Special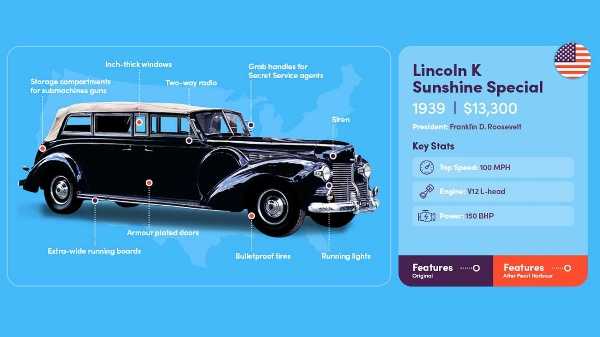 President Franklin D. Roosevelt
2) 1942 Lincoln Custom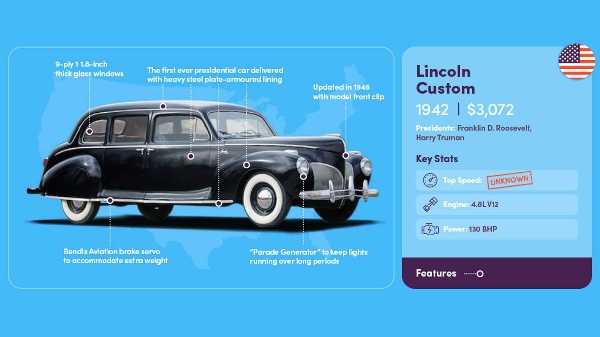 President Franklin D. Roosevelt/ Harry Truman
3) 1950 Lincoln Cosmopolitan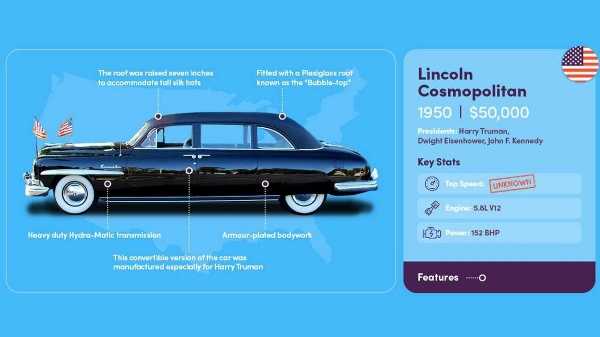 President Harry Truman
4) 1961 – 1972 Lincoln Continental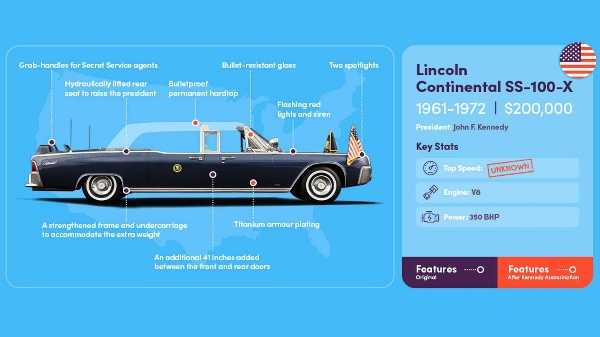 President J F Kennedy/ Johnson/ Nixon/ Ford/ Carter/ Reagan
5) 1983 Cadillac Fleetwood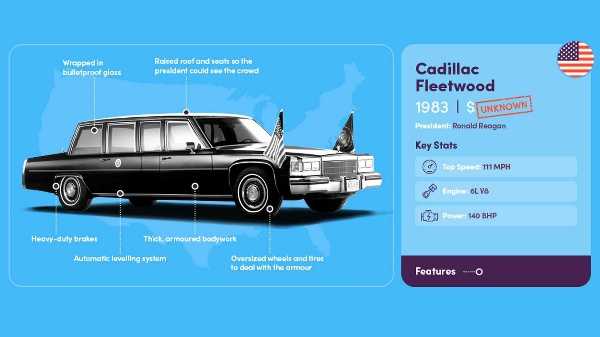 President Ronald Reagan
6) 1989 Lincoln Town Car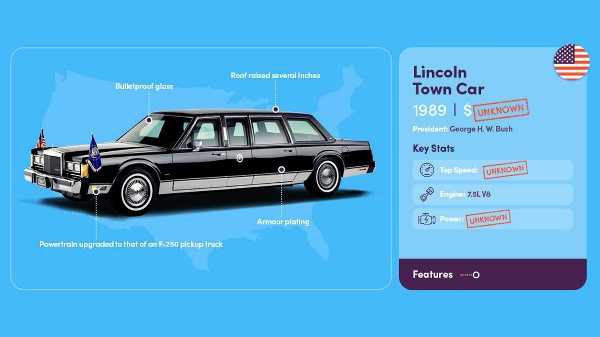 President George H W Bush
7) 1993 Cadillac Fleetwood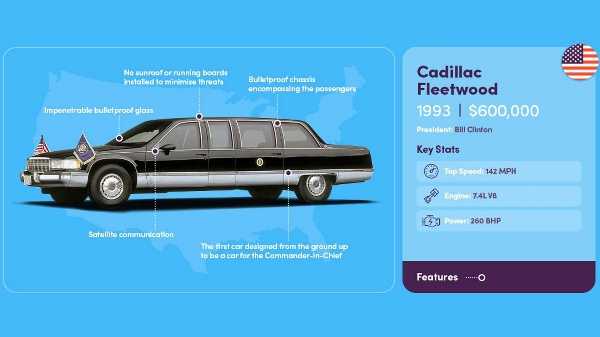 President Bill Clinton
8) 2001 Cadillac DeVille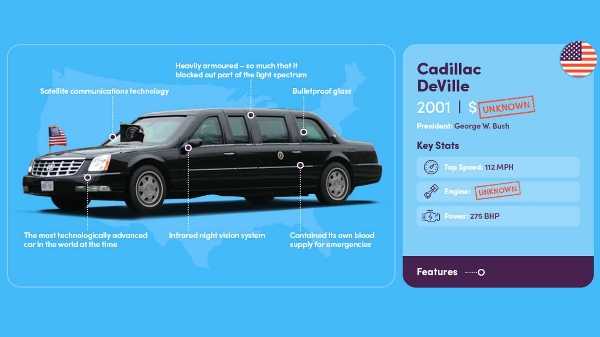 President George W Bush
9) 2005 Cadillac DTS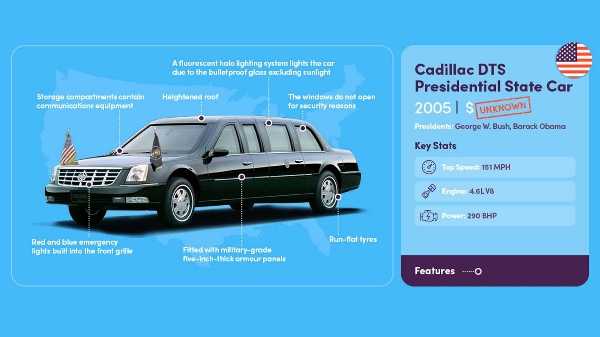 President George H W Bush
10) 2009 Cadillac "One" aka "the Beast"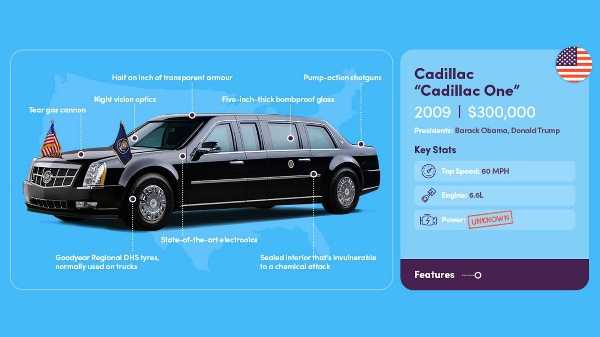 President Barack Obama/Donald Trump
11) 2018 Cadillac "The Beast"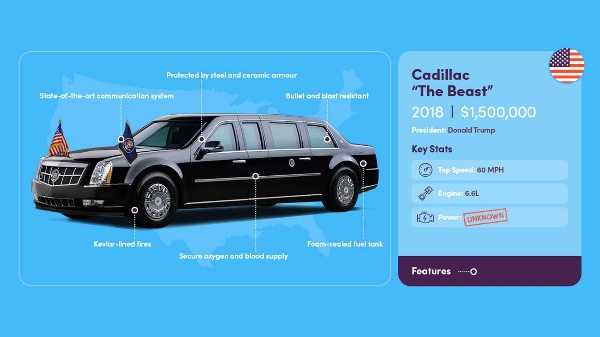 President Donald Trump
Credits : Vanarama