8 Traffic And Safety Rules Nigerians Pay Deaf Ears To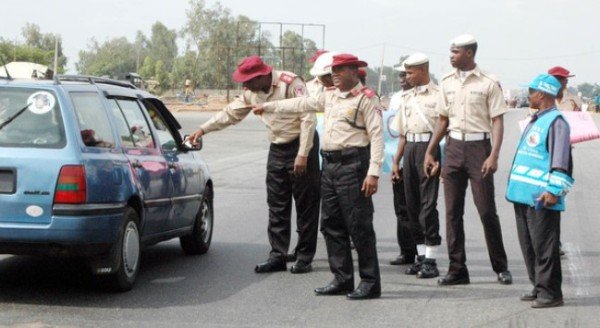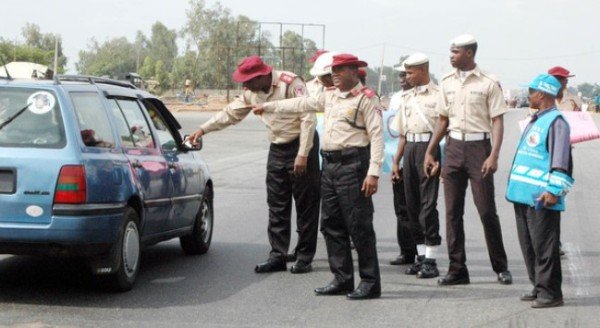 In our dear country Nigeria, there are laid down traffic laws meant for the safety of motorists, cyclists, pedestrians, passengers and even animals; like the grazing cattle. These animals are now part of commuters. What a country.
If things should be done properly; as a road user, it is expected that the road is used in accordance with the rules and regulations.
Every road user should be disciplined careful and considerate to others, to ensure safer roads thereby avoiding road crashes and or arrest and prosecution. This rule can be a 'no no' to a lot of Nigerians, and hence, they don't keep them.
There is lots of traffic and safety rules a typical Nigerian will never or will reluctantly adhere to. They are:
1. Seat belt usage:
There is this misconception that the seat belts are only meant for drivers and front seat passengers. Why will a Nigerian driver bother since the Road safety corps only checks the two guys in front.
Every person who drives or rides in a vehicle should use a seat belt at all times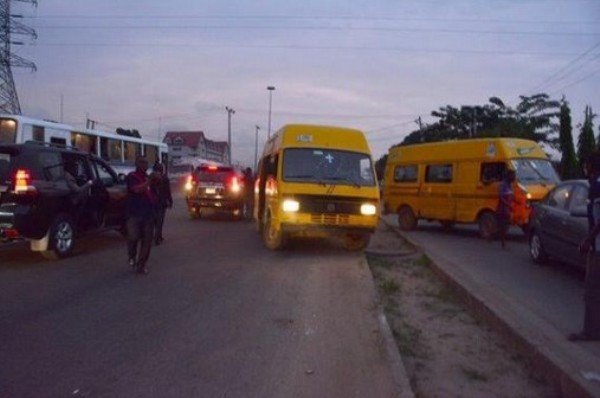 2.Speed Limits:
You hardly see a Nigerian obey speed limits. The signs on the roads are just there for fancy. People tend to speed the more even when they see it.
3. Overloading of vehicles with weight:
We are very good at this. The car manufacturers have a marked maximum weight that can be conveyed by their car. Exceeding this threshold can expose those inside the car to danger.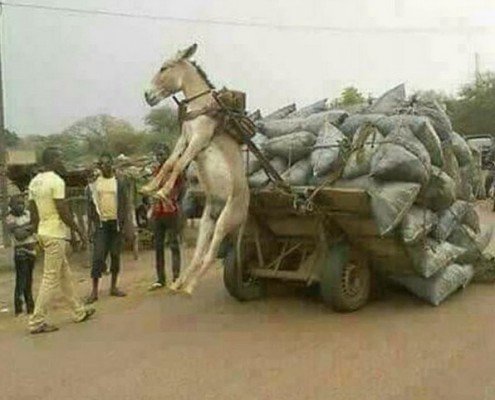 4. Overloading of vehicles with number of passengers required by law:
This one is very common. You'll see the front seat meant for just a passenger used to carry two passengers. Forget the matter at the rare seat. We are used to lapping. You'll see six people in a car seat meant for just 3.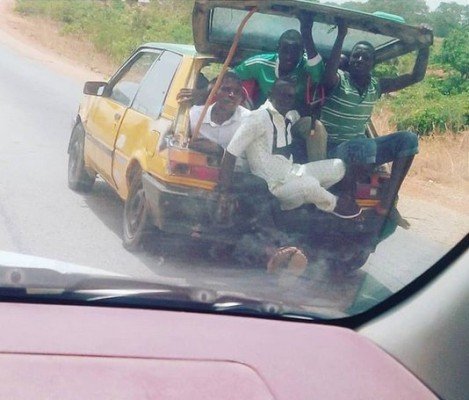 Take A Glance At Nigerian Traffic Rules And Offences
5. One way:
We be Nigerian nah, we always want it sharp sharp. This is the reason why it is very difficult to be faithful to one lane when it is going slow. Motorists would rather head to the opposite lane just to keep to time.
A lot of people are guilty of this – politicians, military and paramilitary workers, bullion van drivers and even community vigilantes – all participate in this.
6. Beating the traffic light:
Most Nigerian drivers find it irresistible to stay calm during the waiting time for these lights to turn green.
Traffic lights are meant to allow vehicles to cross over to the other side of the road or to make a turn systematically without it being turned into a free for all at busy junctions. Motorcyclists and motorists derive so much pleasure in flouting these traffic light rules.
7. Use your GSM phone while driving:
This has become a norm. Even when road officials are in sight, the spirit of lawlessness still takes over some folks.
8. Drive a vehicle that emits excessive smoke:
In this part of the world, this is not seen as an offense. It's considered not to be an issue. Truck drivers and public transports are always guilty of this.