9 Countries With The Highest Number Of Nuclear Warheads In The World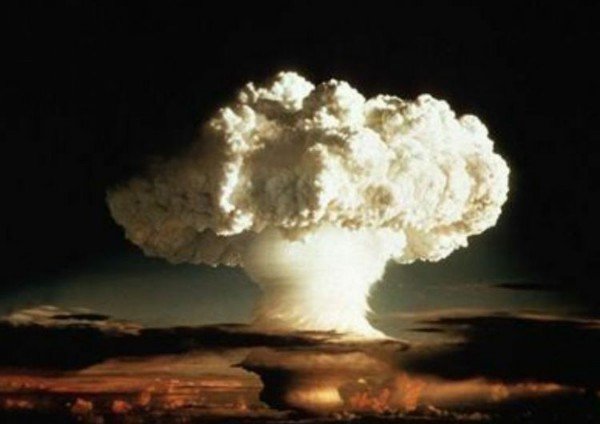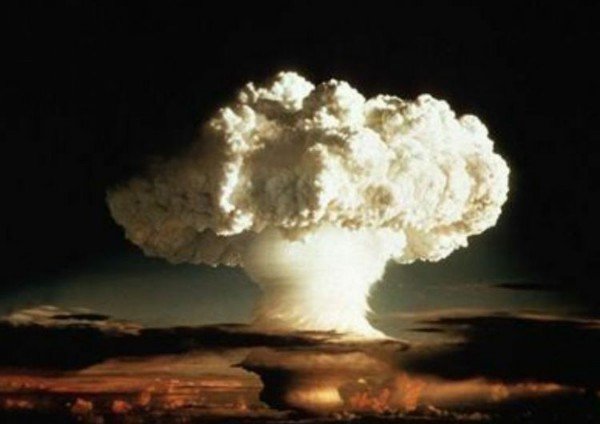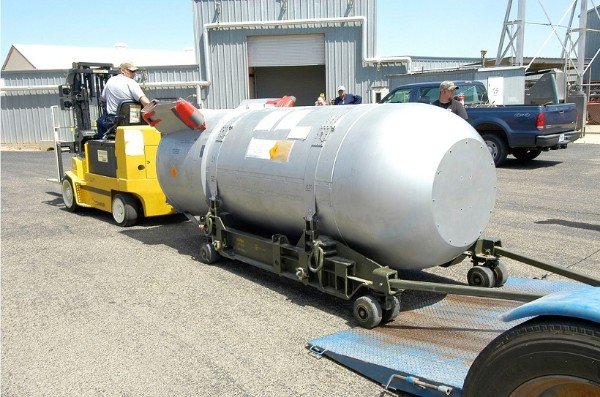 Tensions between the US and Iran were at their highest level in years after Tehran shot down a $220m ( or ₦79 billion) high-altitude U.S. drone with a surface-to-air missile last-week Thursday.
Despite the last minute pull back by the United States to lunch military strikes in retaliation for downing the supposed US "stealth" drone, Iran's President Hassan Rouhani, has again labelled the White House as "mentally disabled" after the US president announced fresh sanctions against the Middle Eastern nation.
The ongoing confrontations has raised fears that a conflict between the two Nuclear-armed countries would quickly turn into wider war that could consume the entire region and beyond.
According to a report published by the Stockholm International Peace Research Institute (SIPRI), Nuclear-armed countries are collectively in possession of 13,865 warheads.
Of the 13,865 nuclear weapons estimated by SIPRI in 2019 worldwide, 3,750 are deployed with task forces and nearly 2,000 of them are maintained on high operational alert.
While the number of atomic weapons has dropped sharply since the mid-1980s — when it was almost 70,000 — there's still a considerable number of weapons throughout the world, and they still pose a serious risk of nuclear war one day.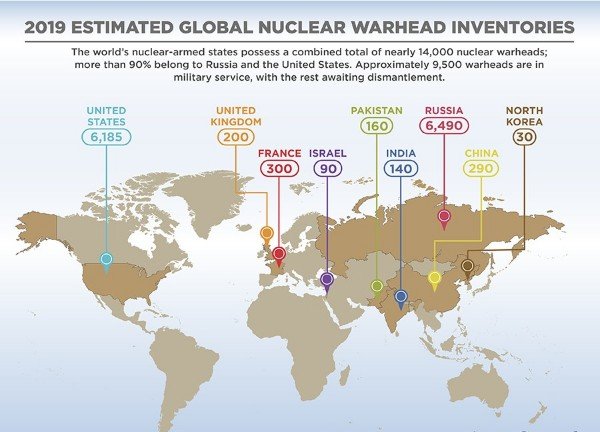 Together, the United States and Russia collectively hold 90% of the world's nuclear weapons. Below are the 9 countries that have the highest number of Nuclear Warheads in the world :
9) North Korea — About 20 to 30 nuclear warheads
8) Israel — About 80 to 90 nuclear warheads
7) India — About 130 to 140 nuclear warheads
6) Pakistan — About 150 to 160 nuclear warheads
5) China — 290 nuclear warheads
4) United Kingdom — 200 nuclear warheads, 120 of which have been deployed
3) France — 300 nuclear warheads, 280 of which have been deployed
2) United States — 6,185 nuclear warheads, 1,750 of which have been deployed
1) Russia — 6,500 nuclear warheads, 1,600 of which have been deployed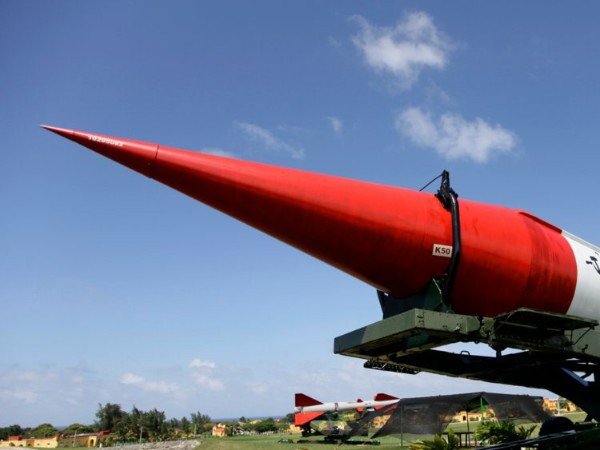 With the shadow of World War 3 increasingly extending around the globe, Stockholm International Peace Research Institute (SIPRI) also revealed countries holding nuclear weapons are increasing their devastating power rather than gathering more warheads.
What Do You Think?