Watch How Two Men Used Just Sellotape To Gain Access Into A Locked Vehicle (Video)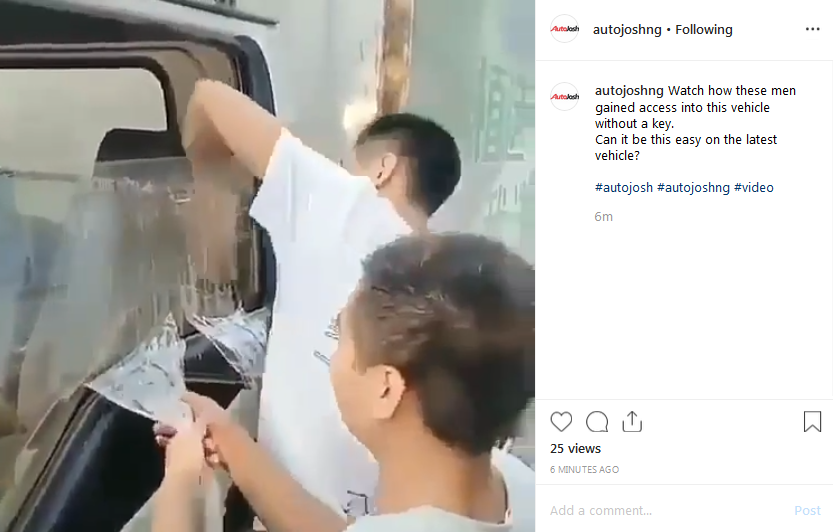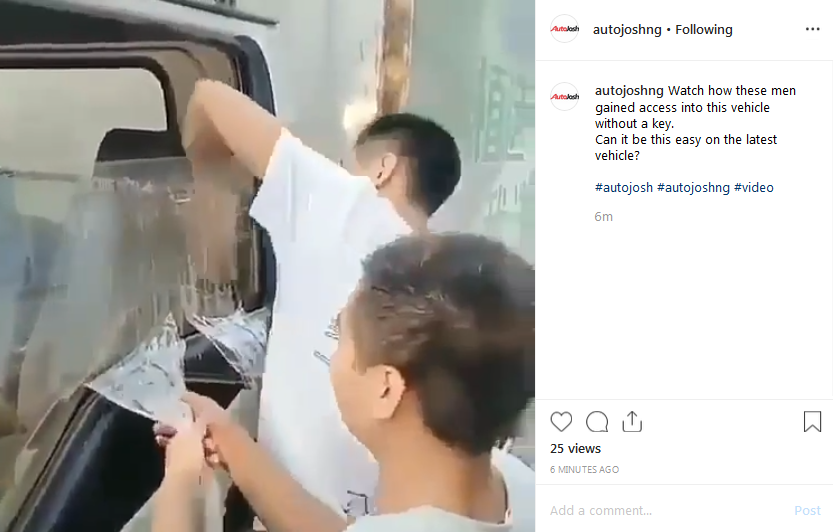 These two men just did something very uncommon. The gained access into a locked car with no keys.
They just used sellotape to take down the window and then unlocked the car.
But do you think this can be done to the latest cars we have today?
Watch the video below;