Air Peace To Establish Maintenance, Repair And Operations Base In Anambra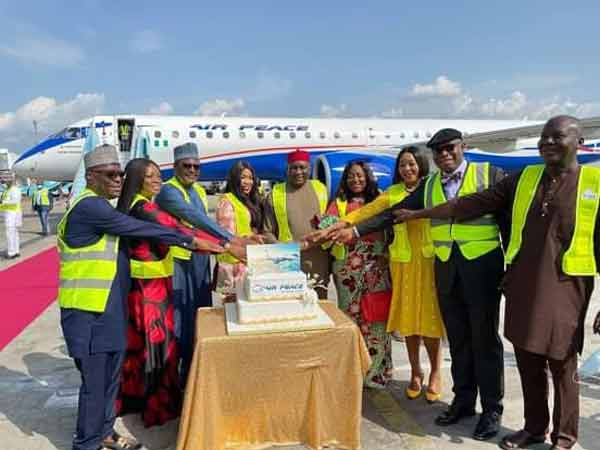 Foremost Nigerian Airline, Air Peace, is set to establish a maintenance, repair and operational (MRO) base in the country.
The CEO of the airline, Allen Onyema, made the announcement during an event to welcome the third of 13 brand new Embraer 195-E2 aircraft ordered by the airline.
According to Onyema, as at weeks ago, Air Peace had 21 aircraft outside the country for repair or maintenance service.
"We expend a lot of money taking these planes abroad, we need to have our maintenance, repair, and operations (MRO) bases here.
"This will lead to capital influx rather than capital flight from Nigeria.
"This will help the economy. And Air Peace is ready to engage in local investment.
In should be noted that Air Peace is the only Nigeria airlines with brand new aircraft.
In his remark, the Director General, Nigeria Civil Aviation Authority (NCAA), said that the Air Peace airline is leading a change in the aviation industry in the country.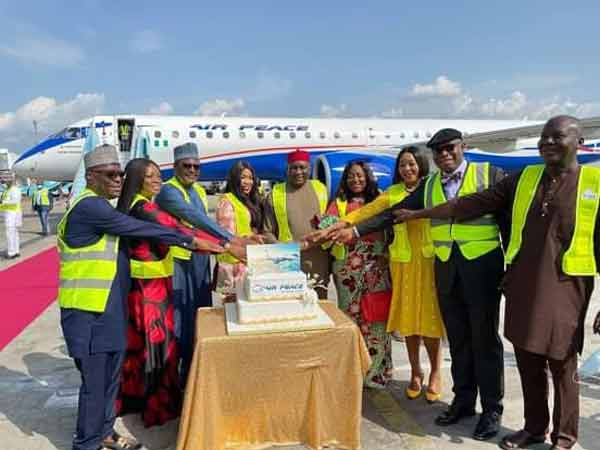 According to Nuhu, "It's a paradigm shift in the aviation industry in Nigeria. Not since the day of the Nigeria Airlines, has an airline acquired so much brand new aircraft.
"It's not just about buying new aircraft, but buying the right-size aircraft that suits the Nigerian market", the NCAA DG added.
The Embraer 195 is considered the best aircraft to operate in Nigeria because of its safety and environmentally friendly features.
This is the 3rd Embraer out of the 13 already paid for by the airline. Five more are expected before the end of the year.
Also See: Buy and sell cars faster on Carmart NG