Airbus And Pagani Creates The Huayra Of The Sky (Photos)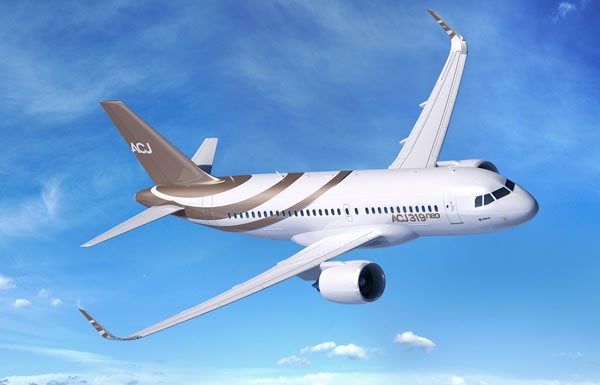 Pagani has teamed up with Airbus Corporate Jets to create a new Infinito cabin design for the ACJ319neo.
Looking downright decadent, the cabin is awash with premium leather upholstery, carbon fiber trim, and LED lighting units. The plane has also been equipped with soft-leather carpets and wood floors which curve to form a natural pathway through the cabin.
If that wasn't impressive enough, the two companies developed handmade carbon fiber furniture, sculpted metal features, and a high-tech media center with a flat screen television.
Customers will also find a large dividing wall between the lounge and conference area which can transition from transparent to opaque at the touch of a button. However, the real deal is a "sky ceiling" which projects a live view of the sky above the aircraft onto the roof.
According to Horacio Pagani, "The combination of state-of-the-art composite materials never used before in an aircraft, such as CarboTitanium, with the typical design language of Pagani Automobili, has always represented our signature. Applying our Reinassance touch into the wider spaces of Airbus corporate jet cabins is the beginning of an exciting new venture for us."
This isn't the first time Airbus has teamed up with an automotive company as their helicopter division previously worked with the Peugeot Design Lab to create the sleek H160.
See Related Post Airbus Displays Futuristic Flying Car At Geneva Motor Show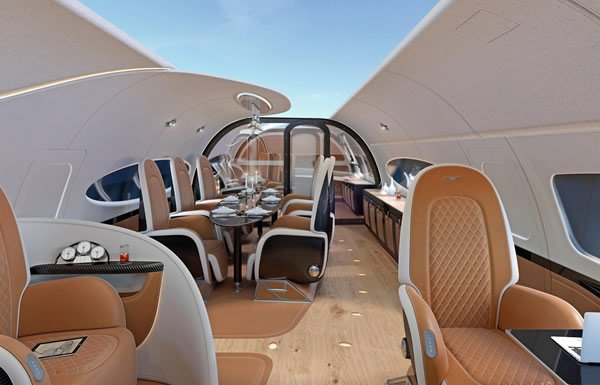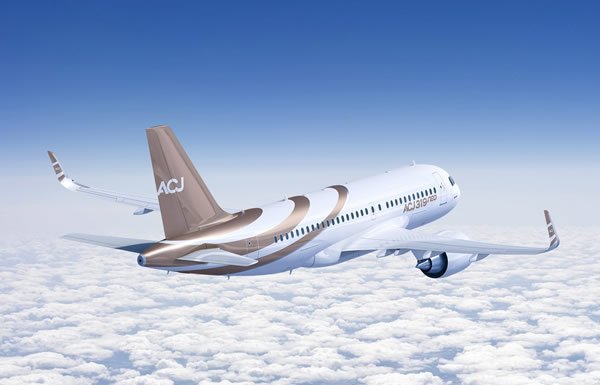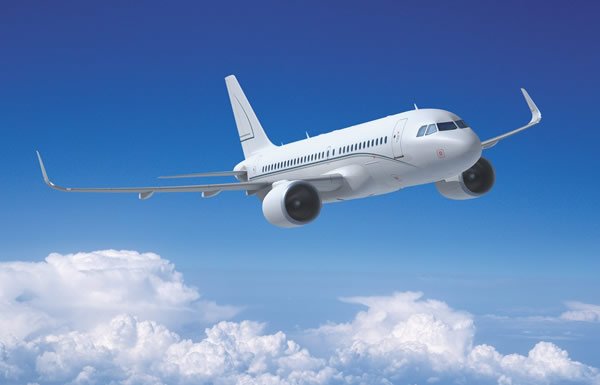 Also See: Buy and sell cars faster on Carmart NG