Checkout Alternative Routes On Waterways That You Can Use During Third Mainland Bridge Closure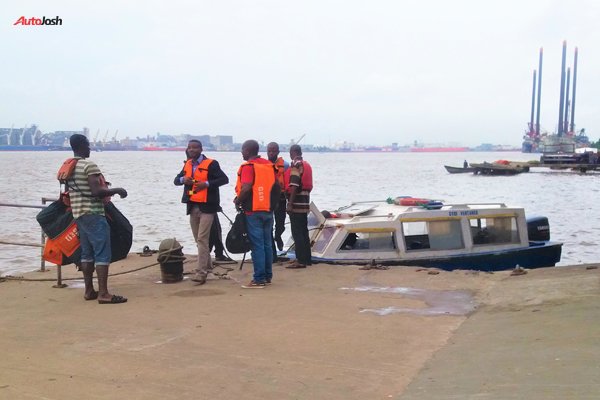 The Lagos State Waterways Authority (LASWA), has released alternative waterways routes for the commuting public.
This became necessary due to the planned partial closure of the Third Mainland Bridge from Friday, July 24, 2020.
A statement issued on Thursday by the General Manager, LASWA, Mr. Oluwadamilola Emmanuel. He noted that the Agency has mapped out alternative routes through the waterways across the Lagos metropolis.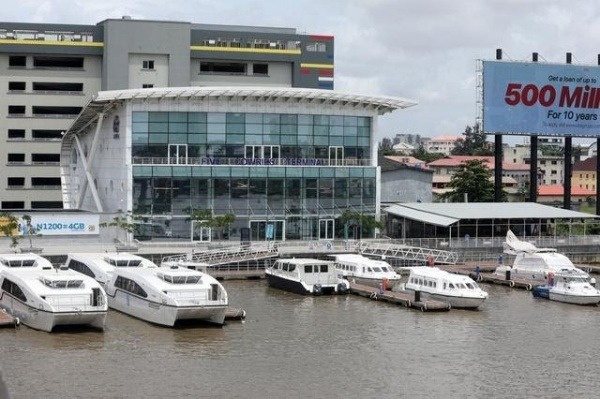 The waterways routes that will be available at peak periods (6:30-9 a.m and 4:30-6 p.m). These routes include Ikorodu Terminal – Ebute-Ero, Addax Jetty (Sandfill), Five Cowries Terminal (Falomo); Ilaje Terminal – Ebute Ero – Five Cowries Terminal (Falomo), Addax Jetty (Sandfill) and Ilaje Terminal – Badore, Oke Ira Nla.
Others, according to him, are Badore (Ajah) – Ijede (Ikorodu); CMS Marina – Apapa (Flour Mills, Liverpool); Ajah (Badore, Oke Ira Nla) – Addax Jetty (Sandfill) and Five Cowries Terminal (Falomo) among others.
The General Manager of Lagos State Waterways Authority also implored Lagosians to take advantage of the opportunity provided by the LASWA.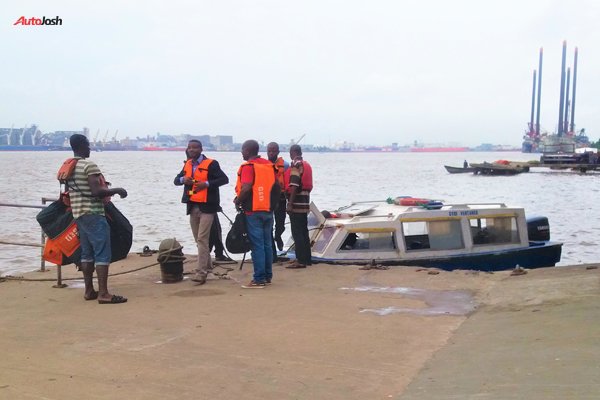 According to him, the creation of alternative routes for commuters, all passengers are assured of their safety. He further stresses that the modern passengers' boats are built and equipped with new technology and monitored in real-time to ensure passenger safety at all times.
In a related development, over 650 LASTMA officials will control and monitor traffic on Third Mainland Bridge during the partial closure. This was revealed by Governor Babajide Sanwo-Olu, the Executive Governor of Lagos.
Speaking on Thursday when he received Olusegun Ogungbemide, the new sector commander of the Federal Road Safety Corps (FRSC) in Lagos, at the statehouse in Marina, the governor said the repair work will not overburden Lagosians.