Ambode's 100 Bus-Stop Shelters Are Springing Up In Lagos (See PHOTOS)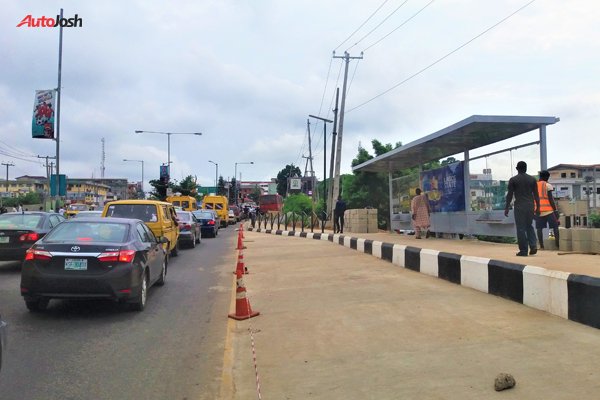 In order to transform public transportation in Lagos, the Governor Akinwunmi-led Lagos state government had set aside a N30 billion sinking fund.
This is in line with the determination of the governor to change the transportation landscape with infrastructure that would support the commuting needs of over 20 million inhabitants of the state.
The new transport infrastructure is also part of the grand design in the state Bus Reform Programme expected to redefine the commuting experience of Lagos commuters.
In addition to the construction of transport infrastructure in Lagos,   there is a an ongoing plan by the Ambode administration to introduce about 5000 brand new buses before the end of the year.
Another key component of that plan is the construction of the 100 bus modern bus tops and shelters on major public transport corridors in the state.
These modern bus stop and bus shelters are being completed on many part of the state.
The construction firm of Planet Projects Limited is handling the construction of the 100 bus shelters
The design of the bus shelter and media was done and provided by JCDecaux Grace Lake.
The Lagos Metropolitan Area Transport Authority (LAMATA) is the supervising agency for the project.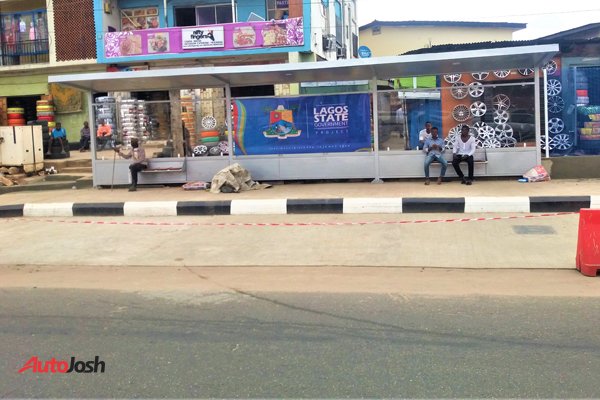 S