Dangote Donates Ambulances To Fight Covid-19 (PHOTOS)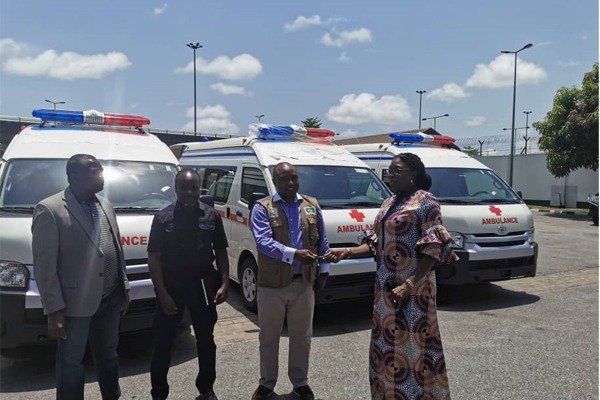 Dangote Donates Ambulances To Fight Covid-19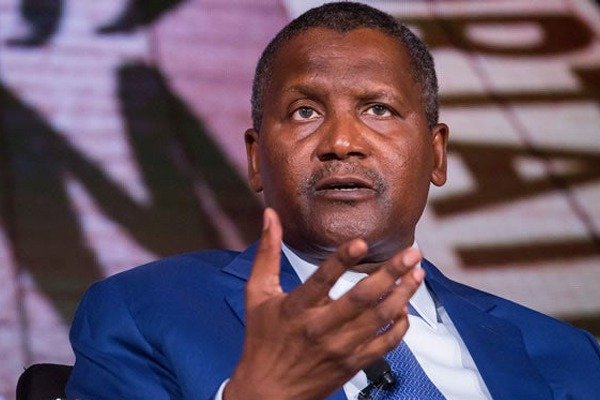 The Aliko Dangote Foundation has donated four ambulances to the Nigeria Centre for Disease Control. The vehicles are to aid the current fight against COVID-19 spread in the country.
The centre on Saturday wrote on its website that it was grateful to the billionaire for his contribution.
It said, "Today we received four ambulances from @AlikoDangoteFdn to support #COVID19 response activities in Lagos, led by @LSMOH. (We are) grateful for collective efforts demonstrated by the government and private sector in response to this outbreak#TakeResponsibility#COVID19Nigeria."
Aliko Dangote, through his foundation, the Aliko Dangote Foundation (ADF), had pledged a whopping sum of N200million. This was to support the current effort of the Nigerian government towards curbing the spread of Corona Virus or Covid-19 in the country.
Also, he and top some Nigerian entrepreneurs made donations to support the country's efforts aimed at stemming the spread of the coronavirus. In his personal capacity, he contributed 1 billion Naira (about $2.7 million).
Dangote has an estimated net worth of US$8.1 billion (March 2020), as of January 2020. This makes him the 88th wealthiest person in the world and the richest person in Africa.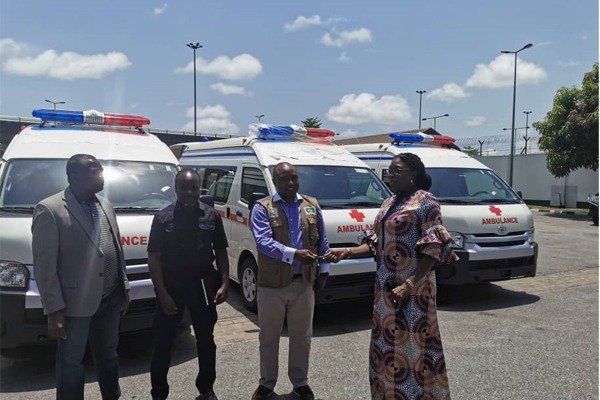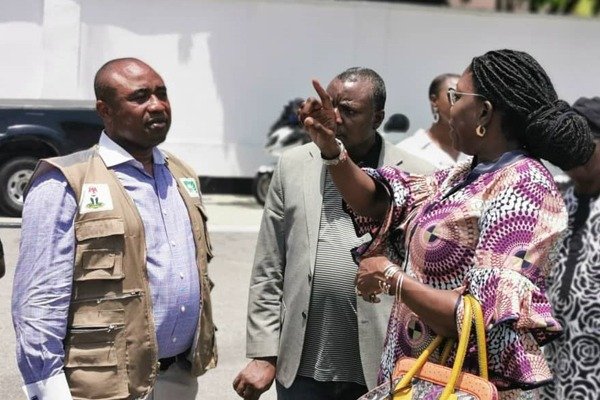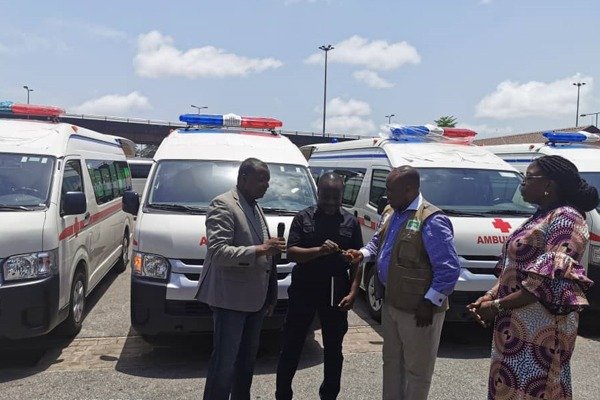 Dangote donates ambulances