Why Arthur Eze Gifted 12 Traditional Rulers Lexus LX 570 SUVs After Gov. Obiano Suspended Them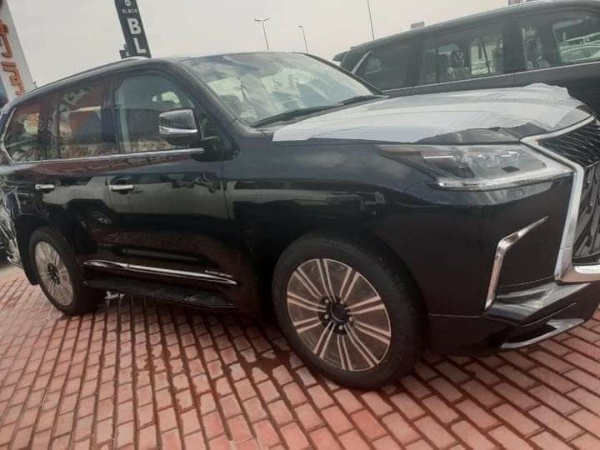 Billionaire Arthur Eze gifted 12 traditional rulers Lexus LX 570 SUVs after Anambra State Governor Obiano suspended them.
Back in August, Anambra State Governor, Willie Obiano, ordered the suspension of 12 traditional rulers in the State for one year following their trip to Aso Rock without his permission.
The 12 traditional rulers were reported to have followed billionaire Arthur Eze to Abuja to submit a petition against the Governor over the alleged mismanagement of council funds allocated since Obiano came to power.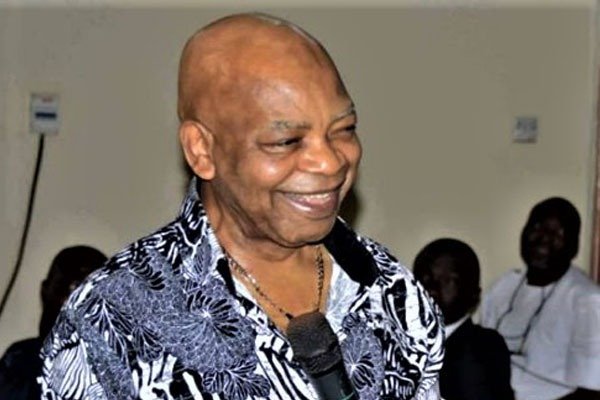 The suspended royal fathers includes Igwe Alex Edozieuno (Mkpunando), Igwe Mark Okonkwo (Alor); Igwe Chukuwma Orji (Ezinifite), Igwe G. B. C. Mbakwe (Abacha), Igwe Chijioke Nwankwo (Nawfia), Igwe Nkeli Nelly (Igbariam) and Igwe Anthony Onyekwere (Owelle).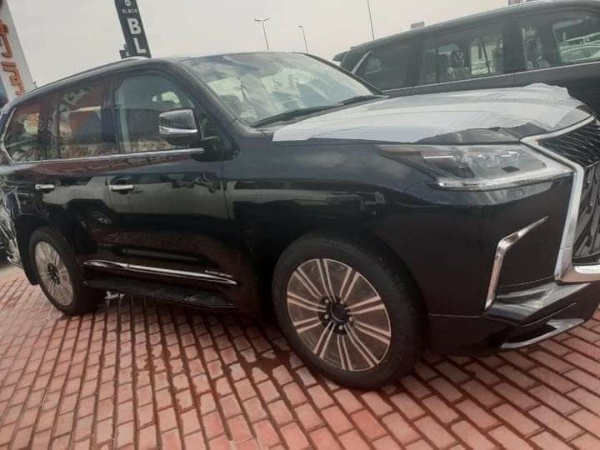 Others are Igwe A. N. Onwuneme (Ikenga), Igwe Simon Chidubem (Umumbo); Igwe S. O. Uche (Ezira); Igwe Emeka Ilouno (Ifitedunu) and Igwe Peter Udoji (Eziagulu Otu).
After being handed a year-long suspension, Prince Arthur Eze, in a move to express his unflinching support, bought a brand luxury Lexus LX 570 SUV for each of the traditional rulers.
According to reports, the luxury car gifts comes shortly after the suspension of the monarchs was announced by the Commissioner for Local Government, Chieftaincy & Community Affairs, Hon. Obi Greg Ikechukwu.
The LX 570 Super Sport comes with a large front grille and a rugged underpinnings of the legendary high-riding Toyota Land Cruiser.
The Lexus LX 570 rivals luxury Sports Utility Vehicles (SUVs) such as the BMW X7; Cadillac Escalade; and Mercedes-Benz GLS-Class.
Powering the large is a 5.7-liter V-8 engine, churning out the power of 383 horses.